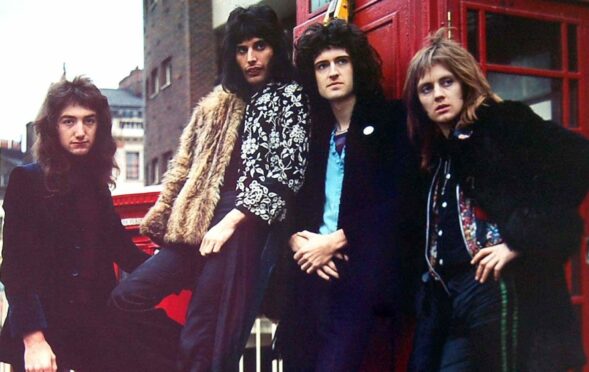 November 24 marks the 30th anniversary of the death of legendary singer Freddie Mercury.
Mark Blake, the author of a book on Queen, tells Murray Scougall the Honest Truth about our continued love affair for the band and why Freddie's legacy remains strong today.
---
Why did you decide to write this book?
The book was prompted by the success of the Queen + Adam Lambert tours and the movie, Bohemian Rhapsody. I wanted to bring Queen's story up to date but also approach it from a different angle. I wanted it to be serious and light-hearted, indepth and frivolous – a bit like Queen's music.
What do you feel is Queen's enduring appeal?
Queen's music is a genre in its own right. They tried their hand at most musical styles at least once, maybe with the exception of death metal and reggae. If you don't like one Queen song, there's always another one around the corner.
Their music finds new audiences because it's been marketed and re-packaged so well. They've licensed their songs to film and TV soundtracks and advertising campaigns. Their music is everywhere, so people are constantly discovering it.
What did you think of the band when you met them?
I didn't interview Brian May in person until 1998. It was at his house and his famous homemade guitar, The Red Special, was getting a full service. The guitar was in pieces in one room. I felt like I was witnessing a medical procedure. Brian was polite but a bit downcast. I didn't get the feeling he enjoyed being a rock star.
I first interviewed Roger Taylor in person a couple of years after that. Roger was more upbeat and clearly enjoyed being a rock star. I remember thinking his home studio was bigger than my flat at the time.
In what ways did they change over the years?
I am sure they were affected by fame in the 1970s and 80s. When I first interviewed them in the early-90s they were still coming to terms with Freddie Mercury's death and the fact Queen no longer existed. I think they were a bit lost for a while. Following the success of Queen + Adam Lambert and a renewed interest in their music, I think they seem more at ease with the past.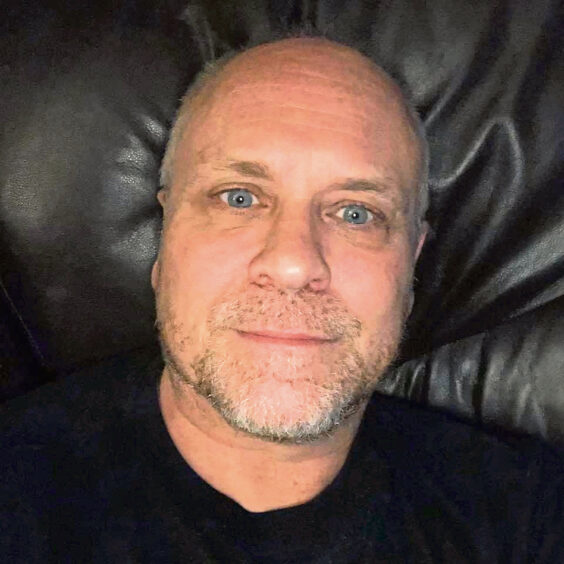 Can you tell us something about Freddie that would surprise us?
According to one of Freddie's friends, he was a nude model in the 1960s. He used to pose for life drawing classes at Ealing Art College. I am not sure I believe this 100%, but it's a good story.
It's 30 years since his passing. Has time changed his legacy?
I think his legacy has endured more than anyone, including his bandmates, could have expected. People who weren't born when he died still know his music. I think he's more appreciated now.
If he was still alive, what would Freddie be doing?
I am not sure Freddie Mercury would be singing in a rock band if he was still alive.
This is pure speculation, but I wonder if he wouldn't have ended up writing music for movies or theatre productions.
I am sure he would have still been involved in the arts in some capacity.
What would Freddie have made of his funeral?
It's impossible to say what Freddie Mercury would have thought of it. I thought it was interesting his partner, Jim Hutton, didn't travel in the first funeral car. Mercury's close friend, Mary Austin, was given that honour.
There was no sign of Hutton or the other gay men who worked for and lived with Mercury at his house. They, along with Mary Austin, took care of him in his final months, but this wasn't acknowledged. But in 1991 there was still a lot of ignorance and less understanding about Aids.
Which Queen song means most to you?
Under Pressure, their collaboration with David Bowie. I think it's a brilliant pop song. I'd like to have heard Queen + Bowie make an album together. But imagine all those egos in one room! I think they would have killed each other before they could have finished it.
---
The A To Z Of Queen by Mark Blake is out now from Nine Eight Books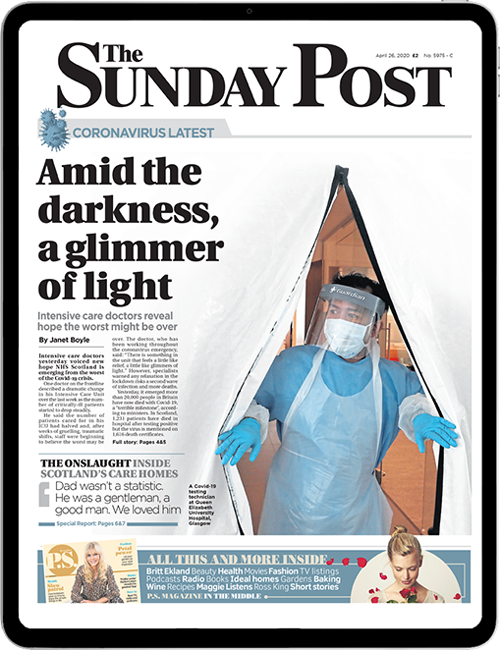 Enjoy the convenience of having The Sunday Post delivered as a digital ePaper straight to your smartphone, tablet or computer.
Subscribe for only £5.49 a month and enjoy all the benefits of the printed paper as a digital replica.
Subscribe