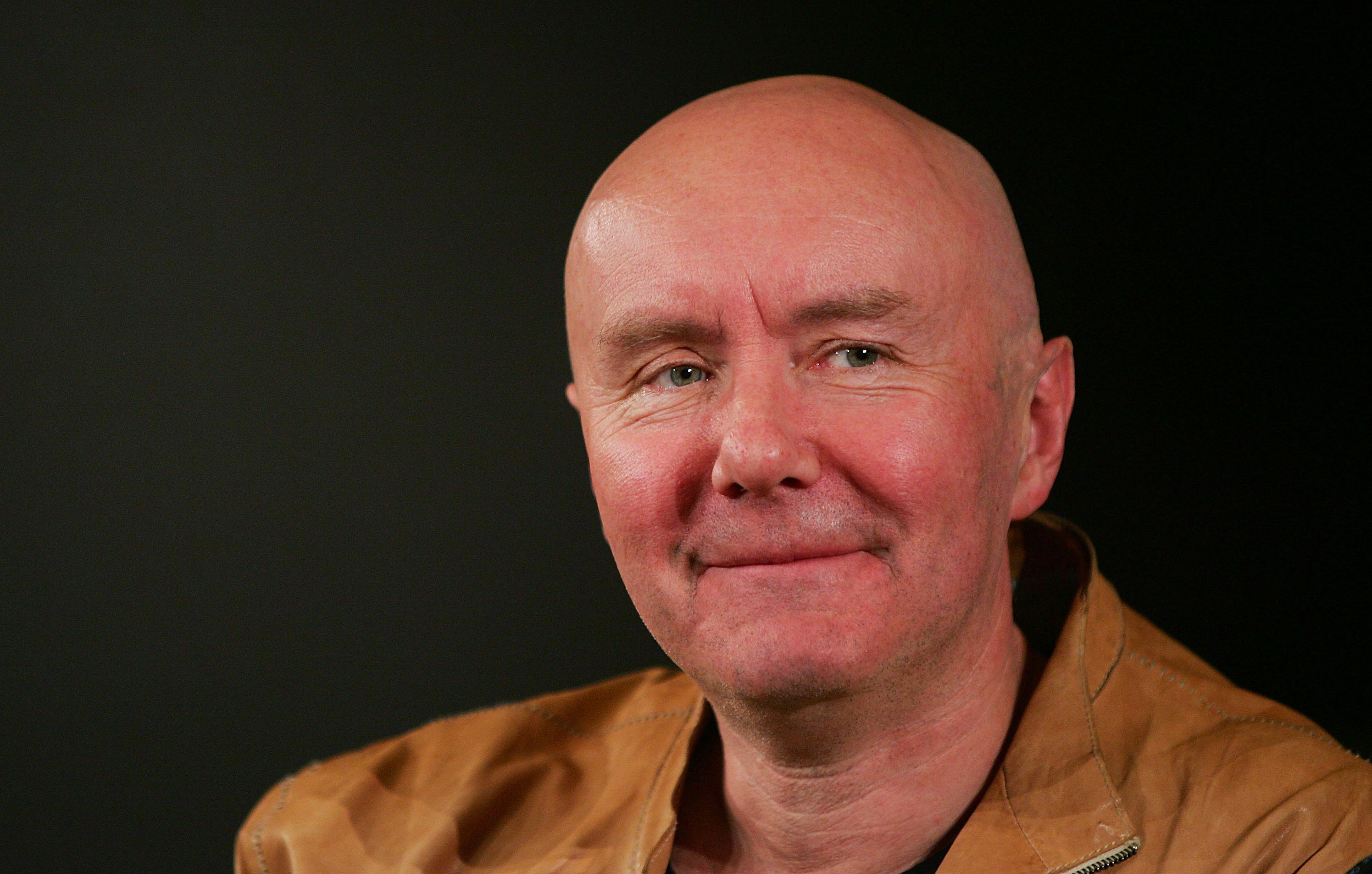 HE created one of Scottish fiction's most terrifying characters in the shape of Francis Begbie.
Now Trainspottng author Irvine Welsh has revealed his own real-life brush with dangerous criminals – telling how he escaped from an armed South American gang by talking about legendary Scottish boxer Ken Buchanan.
Listing his top travelling experiences, Welsh also admitted he almost died in an American desert and still jumps on an Edinburgh bus to listen to conversations for his next bestseller.
"Edinburgh is my home city. Since I left in my teens, I've always been drawn back to it.
"I still have a flat there where I go to finish most of my books. It's very much about a verbal culture and is so inspiring. I jump on a bus or go to a pub and just tune into conversations and I get so much material."
He added: "I spent a lot of my teen years hitch-hiking around Europe. As soon as I could travel, I was determined to.
"The first time I went to America, I hitch-hiked from San Antonio down to Phoenix.
"It was getting really hot out in the desert and I could have been a goner. This guy eventually picked me up but he wouldn't let me in the front with him, so I got into the back.
"Every time I tried to get into the truck, the guy had a shotgun in his hand. He said, 'I'll give you a lift but there's no way you're getting in.' I got all paranoid that he was going to stop the truck and shoot me in the desert so when we got to the outskirts of Phoenix, I jumped out."
His brush with the South American gang came during a trip to Panama.
"One of the hairiest trips I remember was to Panama City. I wanted to go for a walk round a part there called San Felipe.
"There was a terrible vibe. I then realised I was being followed by half a dozen guys. One of them showed me his gun inside his jacket. I thought, 'Oh no, here we go.'
"I went into a bar and they followed me inside. I thought, 'I'll just approach them. That's the best thing to do.' I went up and asked 'How are you doing guys? What's all this with the shooters about?' They were quite taken aback.
"We got chatting about boxing, about the fights between Roberto Duran from Panama and Scottish boxer Ken Buchanan. We got onside with each other, swapping drinks.
"I waited until they got drunker, then I slipped out."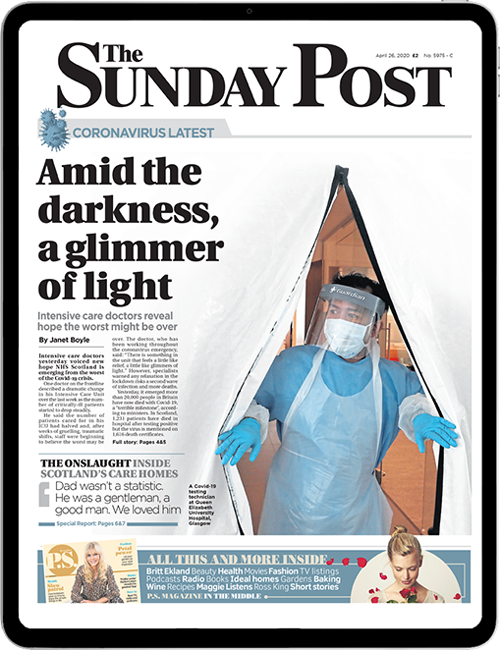 Enjoy the convenience of having The Sunday Post delivered as a digital ePaper straight to your smartphone, tablet or computer.
Subscribe for only £5.49 a month and enjoy all the benefits of the printed paper as a digital replica.
Subscribe