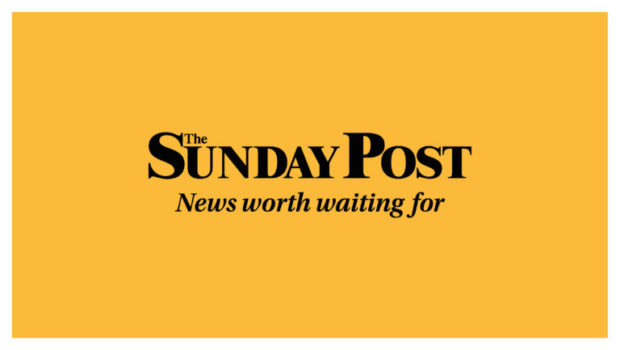 You know that bit in the horror film when the teenagers are in the forest and realise something unseen but spooky is in there beside them?
And they have to flee their campsite, stumbling towards safety, staggering through the dark, branches lashing their faces, hearing disembodied voices making sounds but no sense.
And, a long night later, the mist clears, dawn comes and they realise, by some special dark magic, they are standing in their abandoned campsite, exactly where they started? Welcome to Scotland.
Last week, in a pre-election polling pile-up, one survey of Scots had the Yes/No split standing at 45/55, a mirror of the 2014 result and a perfect precursor to a Scottish Parliamentary election which seems to have moved us forward not a single inch.
Seven long years after the referendum, all those months of furious but meaningless debate; of our country flapping on the line, gusted by ferocious speculation and confected outrage; of our politicians, not all but far too many, happier to talk about the rewards and the risks of an imaginary Scotland where we might live tomorrow instead of working together to improve the one we live in today, we are back in the campsite. The good news is we have a better idea than the ashen-faced teens of what comes next. The bad? It's a sequel.
More years of trumped-up division seem a certainty, more sound and fury about a constitutional question that only a third of Scots, according to our poll today, want to be asked any time soon.
However, more than half of the Scots wanting a quick vote are SNP voters so Nicola Sturgeon is, again, up on her tightrope balancing a pole with the national mood on one side and her party's most impatient members on the other.
We hope the first minister meant it when finally, towards the end of the campaign, she acknowledged Scotland's recovery must come before any drive to a referendum, that an independence poll was not, after all, her preferred route to recovery. We hope the SNP government will park talk of another tilt at independence until Scotland is standing strong again, both feet planted on firm ground. That's our hope but, on all past form, we shouldn't hold our breath.
What, incidentally, happened to the notion another referendum would only be held to confirm the settled will of the people, when 60% of Scots were consistently telling pollsters they were ready to say Yes? Scotland is as divided as we have ever been but, even if Scots are split 50/50 on independence, most of our newly-elected MSPs support another referendum. That is undoubtedly a mandate but it is not a deadline.
We badly need to answer this question because our country needs to stop talking to ourselves about ourselves. Our wheels are seized tight. So, if, and it's a big if, the storm of Covid passes during the lifetime of this parliament, then we should settle it in the lifetime of this parliament. This phoney war must end and a real debate must begin. Nationalists must build a convincing prospectus for independence, Unionists will need a blueprint for a new union.
And then, Yes or No, Scotland needs to stop stumbling in circles. We need to find a way out of the forest.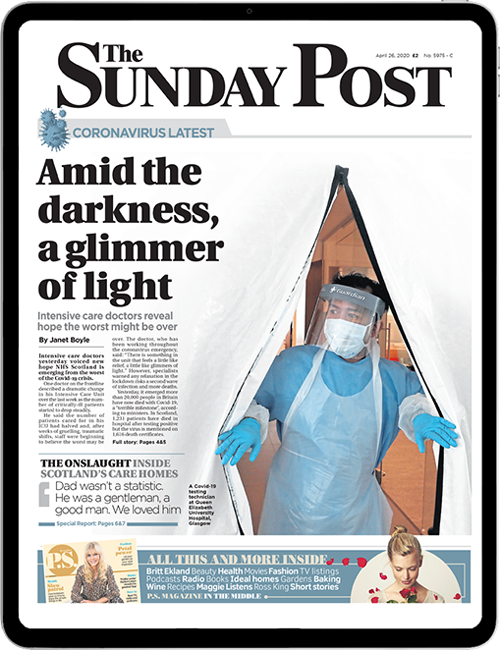 Enjoy the convenience of having The Sunday Post delivered as a digital ePaper straight to your smartphone, tablet or computer.
Subscribe for only £5.49 a month and enjoy all the benefits of the printed paper as a digital replica.
Subscribe