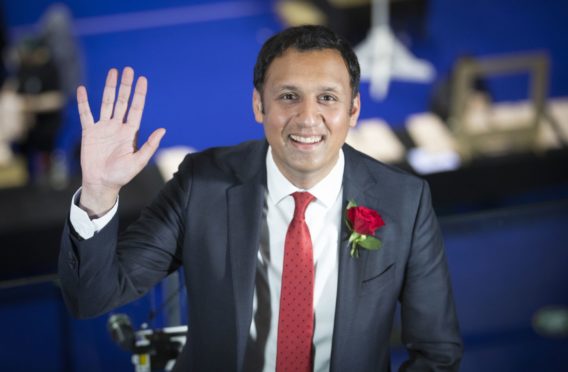 Being leader of the Scottish Labour Party is like Mission Impossible. You are given a short time to complete your mission before everything self-destructs.
Each of the six leaders the party has had since 2007 have tried short-term fixes. The final numbers for Labour as the election count continues matter. Far more important is that Anas Sarwar has shown he has a long-term strategy.
In an age of angry social media rows, political parties try to stir up the people who already agree with them. That was the approach of the Tories and SNP in this election. If you get people on your side of the independence debate angry, you win votes. The problem is that this is exploiting our polarised politics instead of trying to heal divisions. It continues the argument, but it can never win it.
The Tories weren't trying to win over SNP voters who feel fed up with the Scottish government, they were only trying to take tactical votes off the Labour Party with the promise of stopping another referendum.
This simplistic strategy saved Douglas Ross's otherwise gaffe-prone campaign but it also saves Nicola Sturgeon's skin. As long as the opposition stands as a protest party rather than a potential party of government, her job as First Minister is safe.
The SNP will only ever be beaten by a leader who can persuade a slice of SNP support to switch parties. That was what Anas Sarwar was trying to do in this campaign – to begin to offer a different choice to those who voted SNP on Thursday because they couldn't see any alternative. It's about removing the SNP next time rather than rowing with the SNP this time.
Anas didn't sound embarrassed that he wants to remain in the United Kingdom like previous Labour leaders sometimes did. He confidently said he was against exiting the Union but also sought to open a door to new voters by returning to his mantra – let's talk about what unites us rather than what divides us.
It's a smart message because most of us are looking for a quiet life right now. We want the economy to recover, our kids to catch up on everything they missed, and our NHS to get back on its feet. Regardless of what we think about the policy of independence, the process of getting there, another angry referendum, is a headache we don't need.
Sarwar hopes he has set his party on a path that leads to eventual victory with a new optimistic outlook towards Scotland. His positivity contrasts with the poisonous divisions that hurt Labour so badly.
In 2015 the image of Labour's election campaign was of Jim Murphy being jostled and abused by angry nationalists in the street. The image of the 2021 campaign was Anas Sarwar dancing in the street to Uptown Funk with a group of laughing women.
After a miserable few years Labour are enjoying themselves again.
---
Blair McDougall is a Labour political strategist and former Better Together chief executive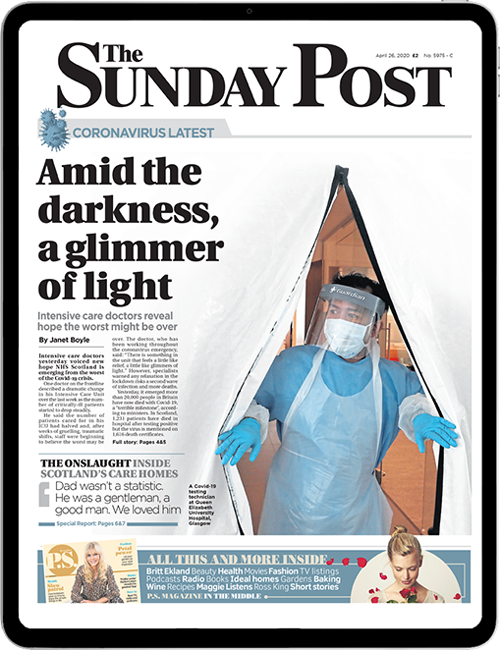 Enjoy the convenience of having The Sunday Post delivered as a digital ePaper straight to your smartphone, tablet or computer.
Subscribe for only £5.49 a month and enjoy all the benefits of the printed paper as a digital replica.
Subscribe