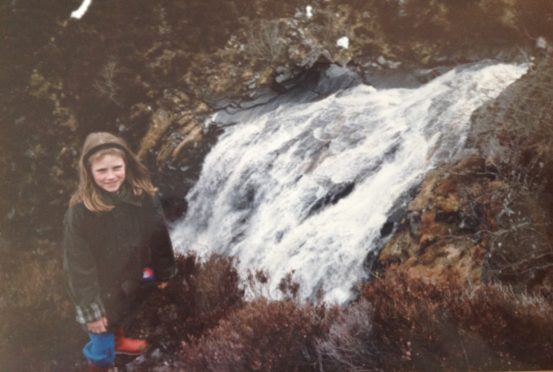 She is the dyslexic pupil teachers dubbed 'unteachable' but who went on to become a best-selling author.
World Book Day children's writer Abi Elphinstone, whose imagination was fired by her growing up "in the wilds of Scotland," has already appeared on BBC TV's Blue Peter with How To Train Your Dragon ­creator Cressida Cowell.
The first-time mum will next week launch Rumblestar, the first in her new Unmapped Chronicles series, aimed at encouraging youngsters to protect their fragile earth.
It was planned during a three-and-a-half month stint in hospital while anxiously awaiting the birth of her son.
But her journey from dyslexia to authorship – like her path to motherhood – has been hard fought.
It took her a seven years and 96 rejections to get into print.
London-based Abi grew up near Edzell in Angus and graduated with an English degree from Bristol University. She became a teacher and mentor to children with dyslexia.
She said: "Dyslexia is unusual in a writer. I am one of four siblings, the younger two had a formal (dyslexia) diagnosis and extra time in exams. They went on to Oxford University to read English.
"At school I wasn't diagnosed but I knew there was an issue because my processing skills were horrendous.
"I would take an hour longer than my peers to break down information. When I read aloud, the words would jumble and move on the page. I ended up reading sentences and words that didn't exist. I was so embarrassed."
The former St Leonard's Secondary School pupil said: "I was branded 'unteachable' and 'prone to spasmodic outbursts of silliness' by my head teacher." She added: "It wasn't until my first job after university that I realised I was dyslexic."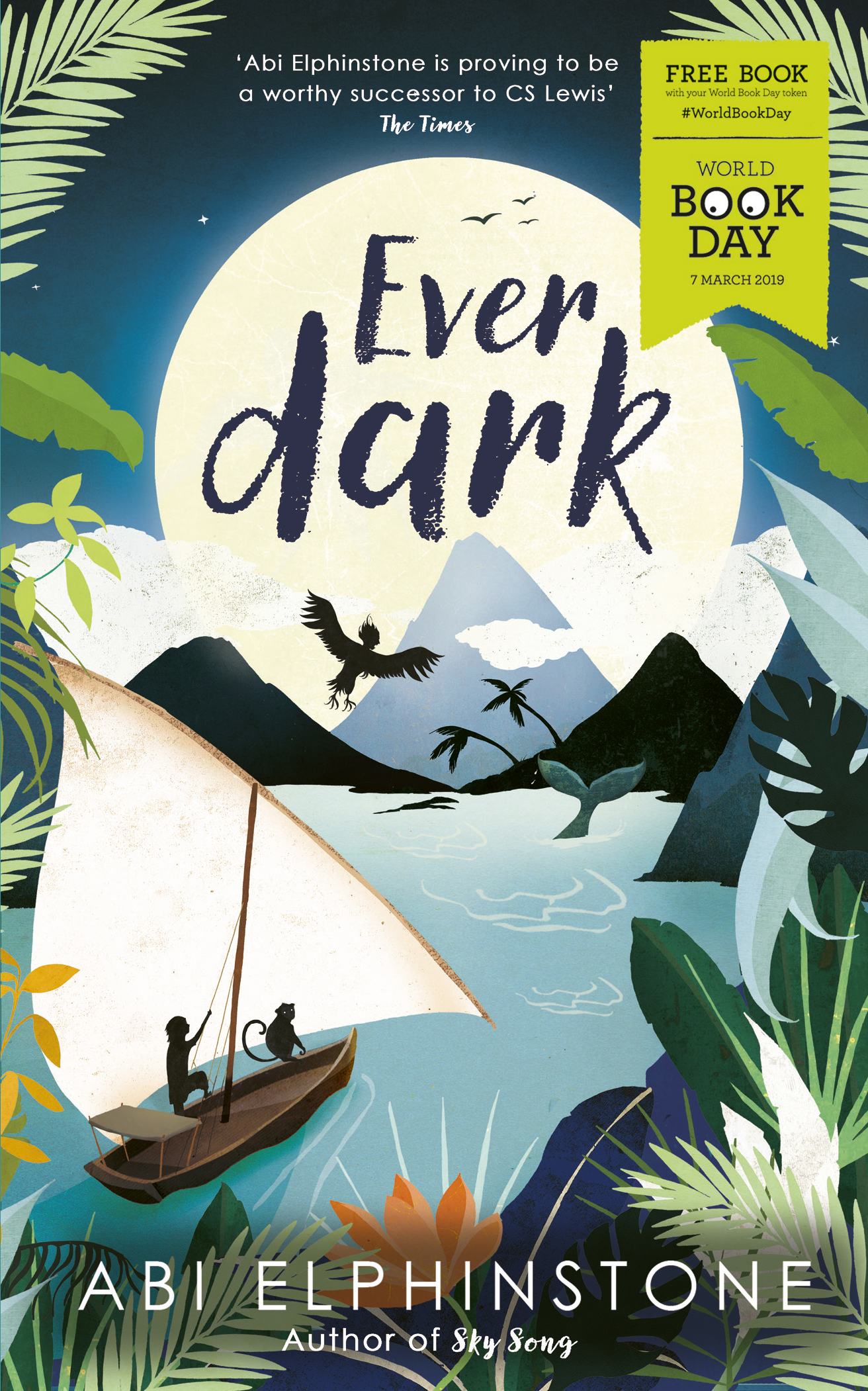 Abi now visits primary schools, talking to children about the condition.
She explained: "I talk about being dyslexic. I explain that my books are planned in a very different way to other people who don't have dyslexia. I draw every single scene. It gives me scaffolding and confidence to write.
"It is often the most curious and most determined people who will find routes round problems and keep on going."
She believes her determination and imagination were born in Scotland. "My parents gave me space and freedom as a child," she said.
"My weekends were spent building dens, jumping into icy rivers and running wild across the glens. These were the key ingredients I needed to grow up and become an author.
"The Unmapped Chronicles is a series of books about the mind-bending fragility of the world. I wanted to write a book that celebrated the beauty of the wild but touched on the sense that kids need to protect it."
Abi lost three babies before the birth of the 21-month-old son she lovingly calls "Little Elph". She was admitted to hospital for 14 weeks after developing placenta previa, a condition that can claim the lives of both mother and baby. She also battled pneumonia and pleurisy.
But whenever possible she turned to her writing, penning the 2018 book Sky Song and planning Rumblestar.
Just a few weeks after Little Elph's birth by emergency caesarean section she was back in the wilds of Scotland, Norway and Jordan – baby in tow.
She said: "I wanted to get out there after spending quarter of a year in bed. I did not expect to come out of hospital with a baby or a book," she beamed. "But everything I have ever done in my life has been challenging.
"It was just a case of holding on and hoping hard."
No surprise then that the themes in Rumblestar are of courage, perseverance and hope.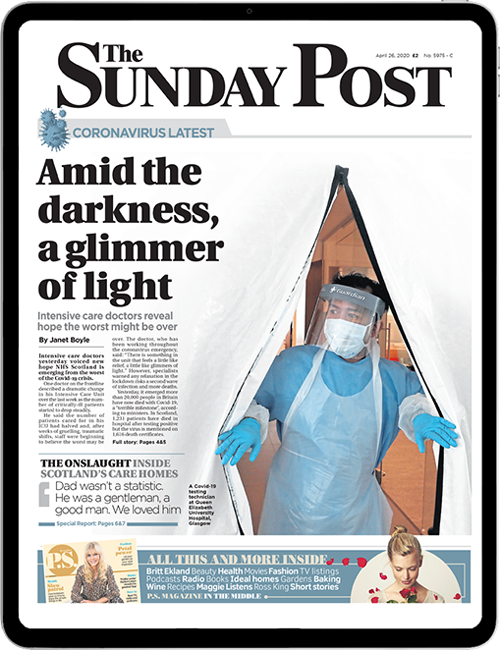 Enjoy the convenience of having The Sunday Post delivered as a digital ePaper straight to your smartphone, tablet or computer.
Subscribe for only £5.49 a month and enjoy all the benefits of the printed paper as a digital replica.
Subscribe