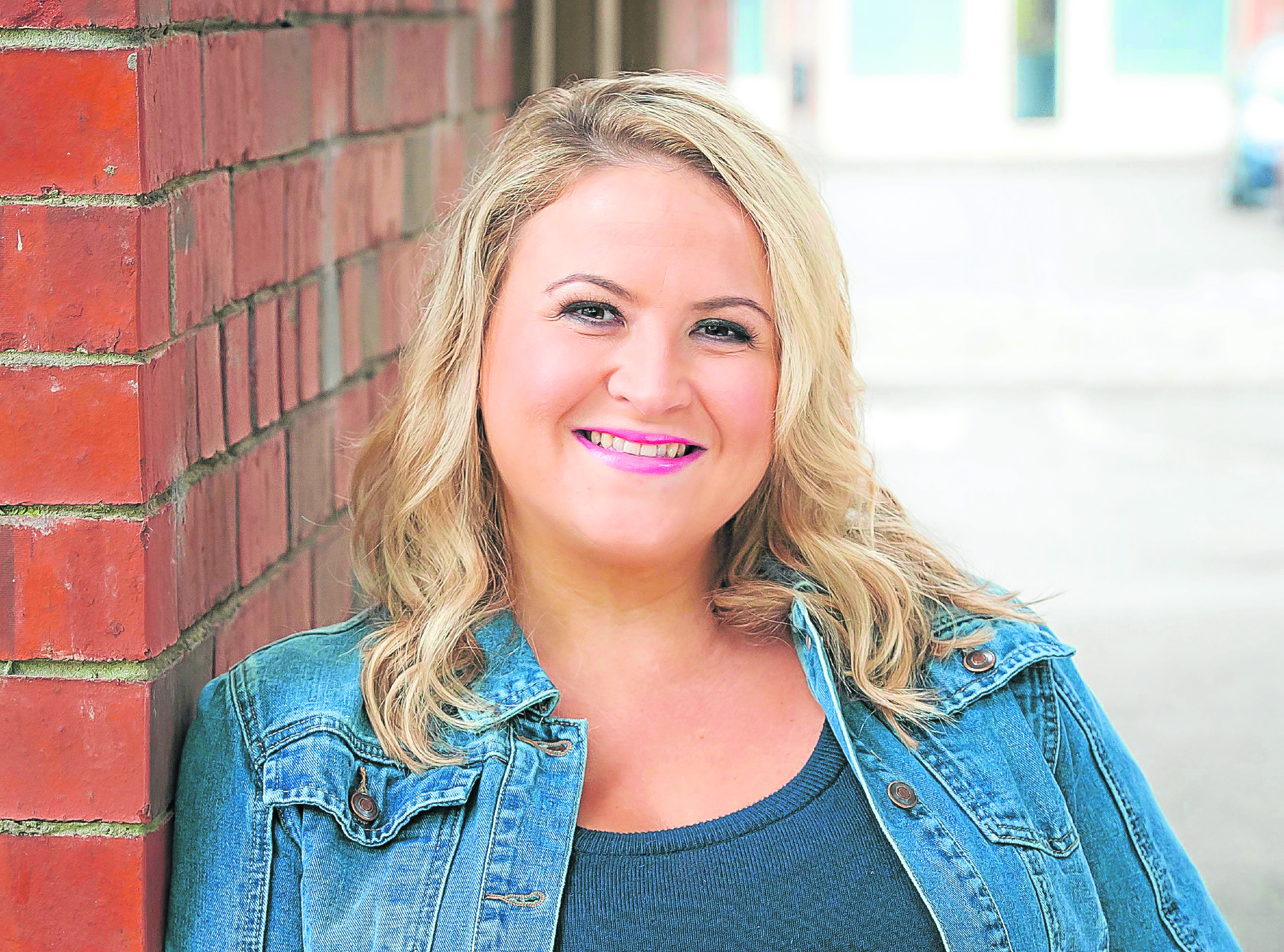 Tell us a little bit about your new show – what can people expect?
I did a one-woman show, called 51 Shades Of Maggie a few years ago, which was a big bawdy, quite naughty comedy. I learned loads about delivery and how the audience respond to jokes, and I also discovered they absolutely loved the musical elements. So, when it came to writing My Big, Fat, Fabulous Diary I made sure to include lots of comedy songs and ballads alongside the stories.
Have you always wanted to do stand-up?
Since I was 19, when I first started performing, people told me I should write my own show and do stand-up. Now I've found myself doing both – but I'm trying to pretend that I'm not because I'm so frightened of it.
Is it daunting to sing in front of an audience?
I'm a trained singer so it's just like speaking for me. In fact, I would say it's actually easier to stand and sing a song!
If you sing a song, people are quite polite, watch it and enjoy it. If you bore them with your chat, they'll soon let you know!
Do people expect you to be funny when you're off stage?
I am a chatterbox and I do like a good giggle, but I don't think people expect me to be funny – my husband might actually say I'm quite grumpy!
But if there's any karaoke or people performing, my mum will be the first one to say: 'Leah go on, get up there'. She works in HR so I say to her: 'Do you want to go and discipline that woman? No? Well I'm not at my work either!'
Who is your biggest fan?
If I'm ever auditioning, I just don't tell my dad because he just gets angry and wants to know why I haven't heard back. I sometimes think he's going to go and chap on some exec's door!
What's better, theatre or telly?
River City comes first. It's a real privilege to be on the telly.
I get a lot of people chatting to me in the street, and I didn't understand why. Then it dawned on me that I'm in their house every week while they're sitting in their pyjamas or eating dinner.
People feel comfortable speaking to you because watching someone on TV is so different to seeing them at the theatre. It's lovely.
What's your writing process?
The writer of Two Pints Of Lager And A Packet Of Crisps, has a notepad next to her bed so she can write notes when she wakes up.
So I always have one handy. It creates a kind of randomness, which is great.
---
Leah's one-woman show, My Big, Fat, Fabulous Diary, is touring around Scotland until June 9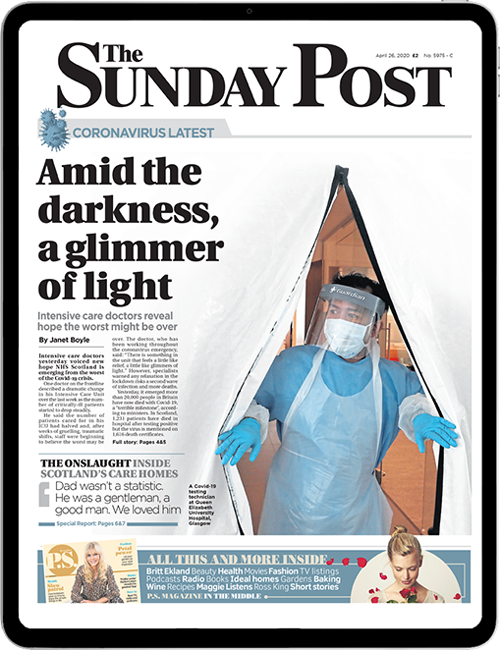 Enjoy the convenience of having The Sunday Post delivered as a digital ePaper straight to your smartphone, tablet or computer.
Subscribe for only £5.49 a month and enjoy all the benefits of the printed paper as a digital replica.
Subscribe