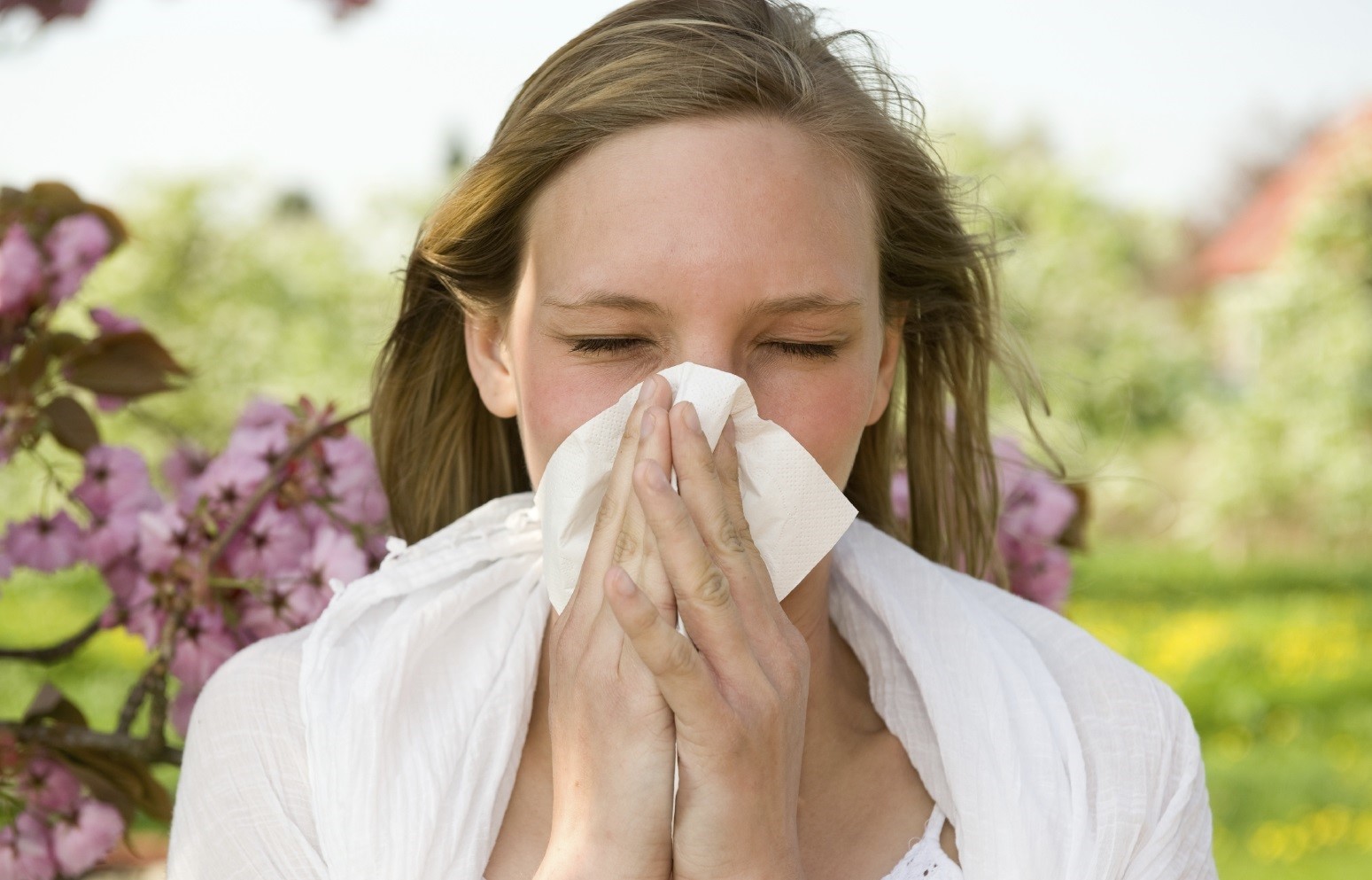 Find yourself sneezing in the supermarket queue to the sounds of tutting all around?
It's the time of year when hay fever hits – even though we are stuck indoors.
"You may think you are safe from hay fever in the comfort of your own home, but this doesn't mean you won't suffer with your usual allergies," said Jana Abelovska, lead pharmacist and medical advisor at Click Pharmacy.
"Pollen particles are tiny and can travel far and wide.
"If you are opening your doors and windows more than normal to let air in, these will find their way inside and attach themselves to various household items, as well as travelling directly into your eyes or nasal passages."
The condition is caused by an allergic reaction to irritants such as pollen, dust mites or pet fur.
Since the UK went into Covid-19-enforced lockdown, we've been teased with blue skies and sunshine.
And last week, we experienced the highest pollen count in 70 years.
With more people taking to their gardens and spring cleaning their homes, it's likely the symptoms of hay fever, from sneezing and sniffling to itchy, sore eyes, may be felt much more strongly.
"Some people may only suffer mild symptoms, a scratchy nose or sneezing, and some may suffer terribly with streaming, itchy eyes and consistent sneezing and runny nose," said Jana.
"Those who suffer with severe symptoms may find it causes severe deterioration in their wellbeing.
"Serious hay fever symptoms may also lead to long-term conditions such as asthma and sinusitis."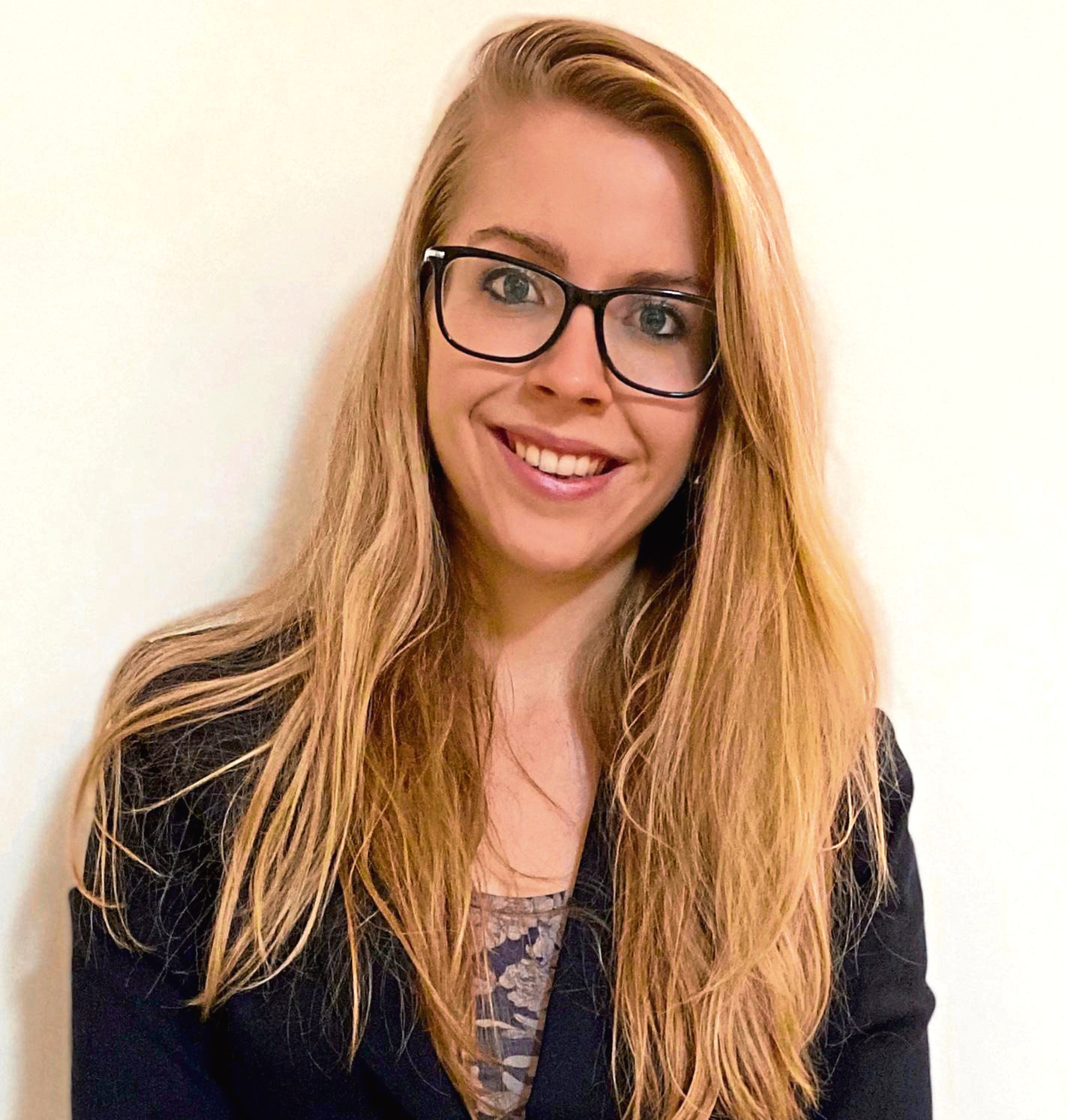 There are indoor triggers too, including dust and mites, and the pollen of houseplants.
"There are a few things you can do at home to try to prevent and soothe reactions," said Jana.
"The best thing is to take a daily antihistamine, as well as using allergy eye drops and nasal sprays.
"You may not be able to get to the shops, however you can buy anti-allergy items such as tablets, sprays, balms and eye drops through online pharmacies."
There are also some home remedies you can try.
"Dabbing a little bit of a balm such as Vaseline under each nostril should help catch any pollen particles which are making their way from outside into your home and into your nasal passages," said Jana.
"You may find you want to do this a few times a day to ensure the particles stick to the balm, especially if you are sneezing a lot and wiping your nose with a tissue.
"You should also be washing household items such as bed sheets, throws, tea towels and sofa covers as much as possible to ensure that they have been thoroughly washed of settled dust and pollen particles.
"Bedding is vital as, if they have particles on them, they will be able to attach themselves to you and you could inhale them throughout the night.
"A spring clean has never been so important.
"And try to keep your hands and face free from any lingering pollen particles. If you are suffering with itchy eyes and a running nose, wash your face throughout the day to try and get rid of any irritants."
She added: "If you want to open your windows, I would advise doing so for a few hours in the morning and then trying to close them or at least only have them open a crack to try and stop pollen particles from coming in.
"And try clearing your nasal passage with a salt water solution once or twice a day to help clear any irritants from your nose that attach themselves to nasal hairs."
For more information, visit clickpharmacy.co.uk
---
Tasty hay fever fixes in your home…
There are some natural remedies to help manage your symptoms while stuck indoors, and you can find them in your kitchen…
Honey – Bee pollen in honey can actually desensitise your body to other pollens so increasing your daily honey intake should reduce hay fever symptoms significantly.
You can eat it right out the jar with a spoon or add it to your morning porridge.
Vitamin C – This natural antihistamine and can be found in oranges, lemons and grapefruit.
Also present are bioflavonoids, which have powerful anti-allergy effects. The combination provides a natural decongestant and helps alleviate symptoms.
Chamomile tea – Contains flavonoids that act as anti-inflammatory agents. While best taken as a cuppa during the day, it can also be used as a compress to cool swollen, red eyes.
Garlic – This anti-inflammatory can also help boost your body's immune system, while acting as a decongestant and helping alleviate minor hay fever symptoms.
Onions – Onions contain ten times as much quercetin – a natural antihistamine and anti-inflammatory proven to reduce symptoms in hay fever sufferers – as broccoli and can be eaten throughout the day in a variety of meals, so they're one of the easier hay fever remedies to try.
Carotenoids – Found in foods such as carrots, apricot, pumpkin, sweet potato and spinach, carotenoids act as powerful antioxidants to help reduce inflammation in your airways and improve your immune system.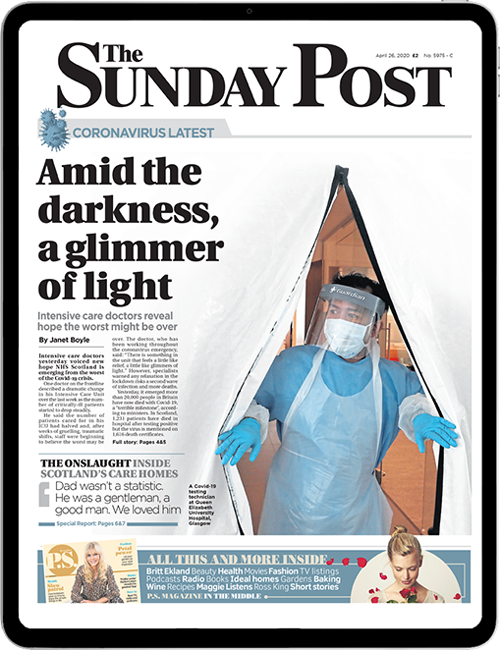 Enjoy the convenience of having The Sunday Post delivered as a digital ePaper straight to your smartphone, tablet or computer.
Subscribe for only £5.49 a month and enjoy all the benefits of the printed paper as a digital replica.
Subscribe