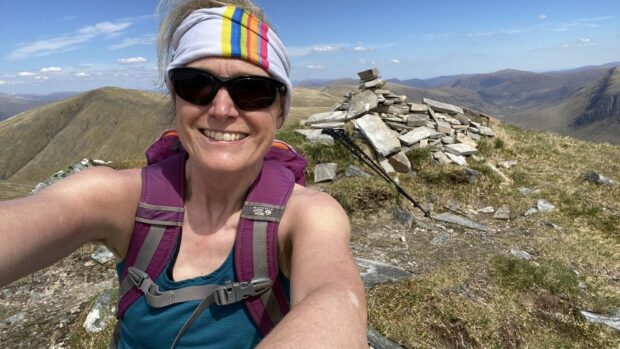 Walking away from my car to start the long ascent of a mountain in the Scottish Highlands, I am struck by how alone I feel.
I'm not anxious or afraid, but rather I'm surprised by the sudden solitude.
It has been many months since I hiked on my own and I had forgotten how calming and peaceful it is.
For a moment I wonder what I will think about during the five-hour solo adventure, but then one thought after another pop into my brain.
I mull over recent challenges, both in my work and personal life, and think about new plans and goals.
I also look around at the landscape, soaking up the magnificent ruggedness of moorland and mountains, as well as a picturesque copse of Scots pine trees and a burbling mountain stream nearby.
Without knowing it before I set out this morning, I realise now how much I needed to be in my own company.
While I greatly enjoy spending time with friends and my husband, especially on outdoor adventures, I am also very keen on going solo. These are the times when I can focus on myself and feel the de-stressing effects of being immersed in a natural environment.
According to Dr Laura Williams, a clinical psychologist based near Edinburgh, says "me time" is much more than just a glossy magazine mantra.
She says: "Most people's lives are very busy as we try to juggle the demands of home, family and work lives. Increasingly, it can feel like there is very little 'off' time.
"Because of this, it is sadly the case that many people become mentally exhausted, complaining of feeling stressed and overloaded. We try to keep going but it can be very hard work mentally.
"For too many of us, it's only when we reach breaking point that we think about how to make changes."
This mental exhaustion affects our resilience. Dr Williams, who is director of her own psychology practice, explains: "If we are mentally tired, anxious or stressed in everyday life, when we are faced with challenges it can be difficult to cope."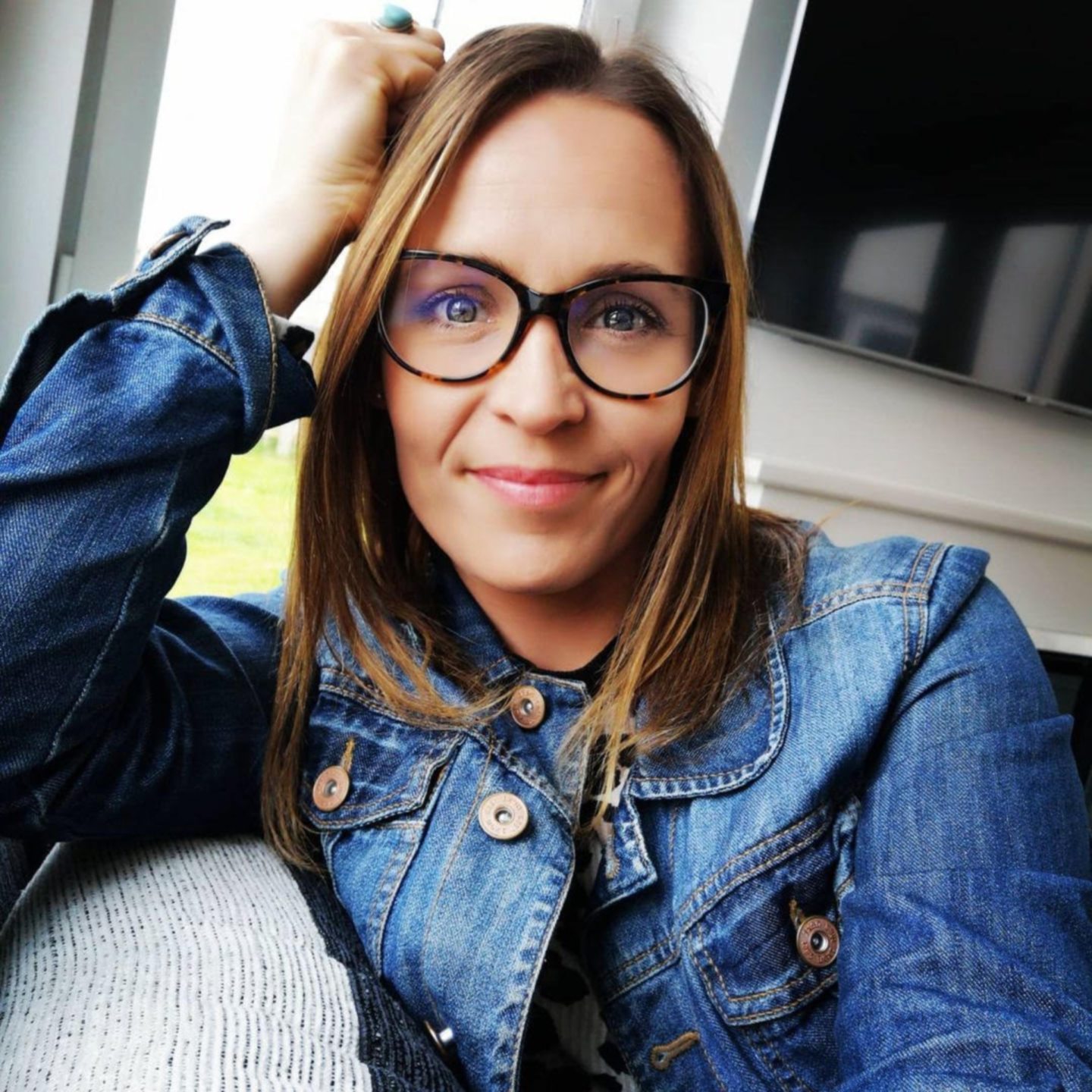 And because our lives are so full-on, it makes it hard to even imagine where we will find time for ourselves.
A mother to five children herself as part of a blended family, Dr Williams says: "Many people tell me they struggle to find the time, as well as the energy or motivation, for solo activities. This is especially true for women.
"Despite living in an apparently more gender-balanced world, most women are still socialised to put others first, whether it's colleagues, a partner or children. It might seem like a stereotyping of genders but I hear from many women who can't seem to find the time for themselves because of all that is going on around them. So, women end up at the back of the queue for time out.
"I confess that, despite knowing what I know, it is also true of my own family life.
"I do find it hard to have time to myself for meaningful solo activities."
Spending time alone reaps a list of psychological rewards. Dr Williams explains: "The benefits of doing an activity totally on our own – being able to focus on just ourselves – are wide-ranging.
"Solo time without the distractions of other people's demands or a list of things to do and chores, lets us mentally reset and feel calmer.
"This, in turn, gives us the ability to become mentally re-energised. In most cases, this sees us returning to our normal lives with lower stress levels, greater motivation, increased levels of kindness and patience, as well as more resilience."
Dr Williams suggests that, for some people, a daily 10-minute relaxation exercise, such as meditation or listening to calming music, can be enough alone time, although more time to "go solo" usually has better results.
She says: "Short but frequent bursts of solo time, if we can ensure we are doing something that calms and resets our thoughts, is fine, but the longer the activity the more opportunity there is for recharging mentally.
"Treating ourselves to an enjoyable hobby, going for a long walk or a bike ride, or taking a trip, such as a night away or a holiday, allows us to more fully recharge."
Another advantage of solo time, especially for women, is a feeling of empowerment.
When I walk a mountain on my own, or go for a solo run or bike ride, it reminds me how capable I am.
Where once, when I was younger, I would always choose to follow in the footsteps of someone else – and usually a man – I now have the confidence to dictate my own adventures. I have learned the skills for careful planning, navigation and safety and it feels like the benefits are greater, including boosted confidence and self-esteem.
In recent years, I've confidently travelled in the UK and overseas on my own and last month I enjoyed my first winter solo wild camping trip.
Dr Williams reveals that challenging yourself to get out of a comfort zone can bring further benefits to mental health.
She says: "It doesn't matter what solo activity, as long as you carve out time for yourself.
"Feeling that you are capable and in control of your own time, or your chosen activity, brings a sense of achievement.
"This is a positive because it boosts confidence and mental strength. Feeling more empowered can help with the stresses and strains of our every day lives."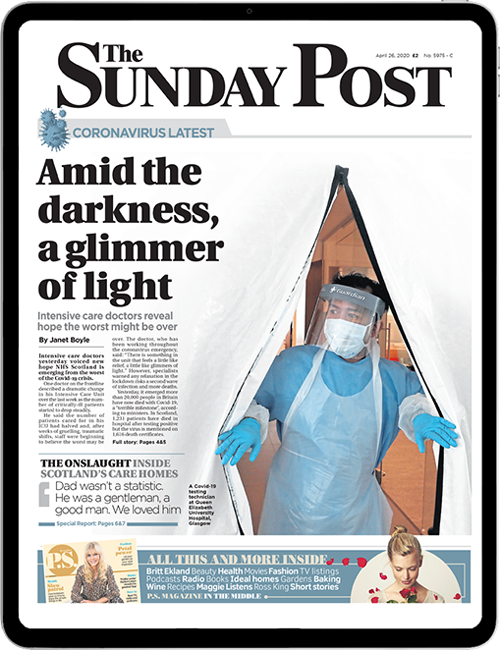 Enjoy the convenience of having The Sunday Post delivered as a digital ePaper straight to your smartphone, tablet or computer.
Subscribe for only £5.49 a month and enjoy all the benefits of the printed paper as a digital replica.
Subscribe