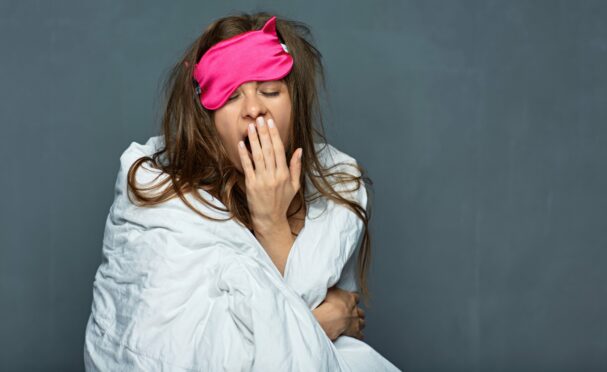 If you've woken up with a fuzzy head, nausea and fatigue – the tell-tale signs of a good party – you're definitely not alone.
Hangovers not only leave us regretting that extra glass of prosecco, but after too many indulgences our skin can look dull, lifeless and dehydrated for days to come.
Here, skin experts explain why alcohol is so damaging to the complexion – and what you can do to minimise the effects.
Dull and dry
Alcohol is a diuretic, which means it causes dehydration, the first skin concern after a late night.
"Dehydration can cause dry skin, sunken eyes, less plump-looking skin, and darker undereyes," explained Dr Tara Francis, aesthetic doctor and founder of Enhance by Dr Tara. "The skin can also look more red as a result of blood vessels under the skin dilating.
"If someone suffers from rosacea, it can make it worse, or the inflammation caused by alcohol can lead to breakouts."
Advanced ageing
"Dehydration will make the skin unable to repair or function properly, which could present with deeper lines into the skin," said GP and aesthetician Dr Ahmed El Muntasar.
The other major factor is that alcohol can disrupt your sleep, with Francis adding: "Sleep is when the body heals best and when skin regenerates, so alcohol can leave your skin looking more dull with a rougher texture."
What's more, going to bed late is particularly harmful, as the first few hours of sleep could be the most crucial.
El Muntasar explained: "That is when the gland in our brain called the pituitary releases hormones that repair the skin. So if you aren't sleeping properly, your skin won't have the chance to repair properly."
Prevent don't cure
Try to minimise the after-effects of alcohol by staying hydrated.
Dr Dev Patel, founder of CellDerma, said: "Drink a glass of water between drinks and stop drinking a few hours before the end of the night – drink at least 500 millilitres of water before bed."
Feed your skin
Don't fall asleep with your make-up on, advised Patel, and use a non-foaming cleansing cream or balm to remove all traces without stripping the skin of oils.
"To manage dehydrated skin, apply nourishing ingredients to your skin, such as hyaluronic acid, glycerine and panthenol," added Francis. "Do this on the night, the following morning and evening, and a cold compress can help for undereyes."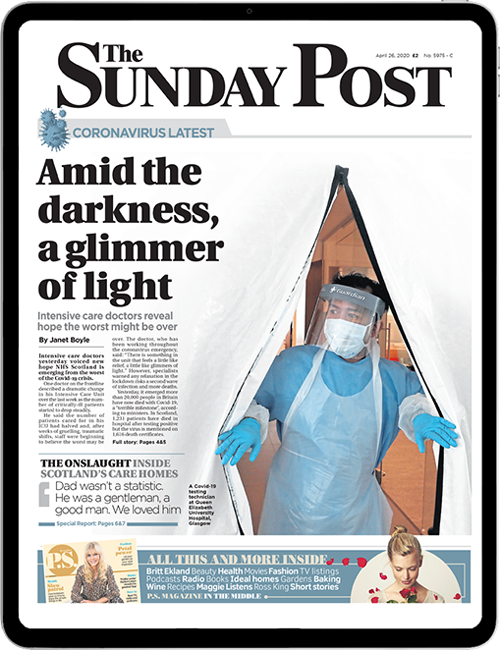 Enjoy the convenience of having The Sunday Post delivered as a digital ePaper straight to your smartphone, tablet or computer.
Subscribe for only £5.49 a month and enjoy all the benefits of the printed paper as a digital replica.
Subscribe