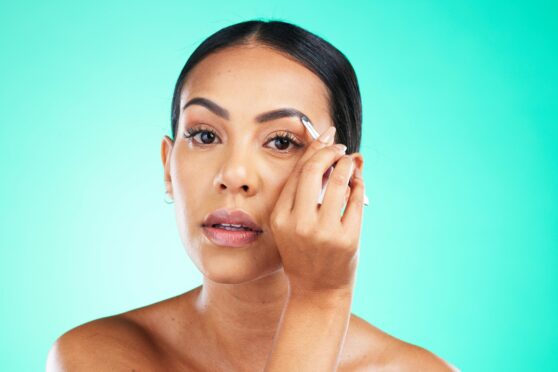 While body hair is perfectly normal, a lot of us choose to remove some unwanted ones.
Here, Fides Baldesberger, CEO of tweezer makers Rubis, gives her tips and tricks on how to pluck hairs in awkward areas – as well as naming those areas that you should never pluck.
Chin hair
We all have vellus follicles that produce fine, light-coloured hair on our chins that is often referred to as "peach fuzz".
This is called vellus hair and it helps regulate our body temperature.
Plucking is a good and safe option but make sure you keep your tweezers clean and wash them regularly. Dirty tweezers can lead to breakouts, irritation and bacteria spreading.
Go for a slanted tweezer. Use a magnifying mirror and good lighting, hold the skin taut, and remove the hair in the direction of growth.
Upper lip
Plucking upper lip hair over time can have the same result as waxing – slower regrowth and eventually less hair in the area.
Although plucking might take a little longer than waxing, it is a good option. Make sure you have precise tweezers to pull hairs out from the root, slanted for the thicker hairs, and pointed for the finer ones. Hold the skin taut and pluck in the direction of the hair growth (this can be different for each section of your upper lip).
Monobrow
Hairs in the middle of your brows can be different to those that grow for your eyebrow shape.
The hairs can grow in different directions, usually caused by the way you sleep. Hairs can also grow thicker and finer throughout the section, meaning concentration is a must to get all the hairs out.
Go close up to your normal mirror but move back and check after each time you pluck a hair – you do not want to over-pluck as it can change the shape of your brows completely.
Nose
Never tweeze nose hair. It's incredibly painful. Plus, nose hair prevents infection and fights bacteria.
Moles
Moles with small hairs growing out of them are common. But tweezing these hairs can cause inflammation and infection. Never tweeze them.
Ingrown hairs
Ingrown hairs are so annoying. But tweezing an ingrown hair can lead to infection and scarring. Instead use steam, hot baths, scrubs and exfoliation to gently tease the hair out.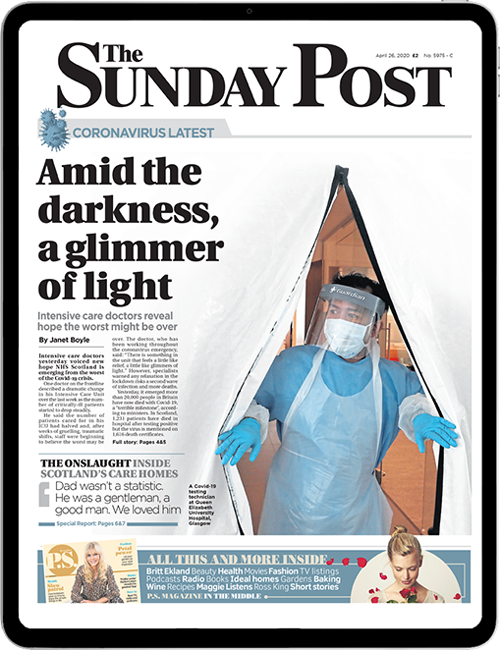 Enjoy the convenience of having The Sunday Post delivered as a digital ePaper straight to your smartphone, tablet or computer.
Subscribe for only £5.49 a month and enjoy all the benefits of the printed paper as a digital replica.
Subscribe