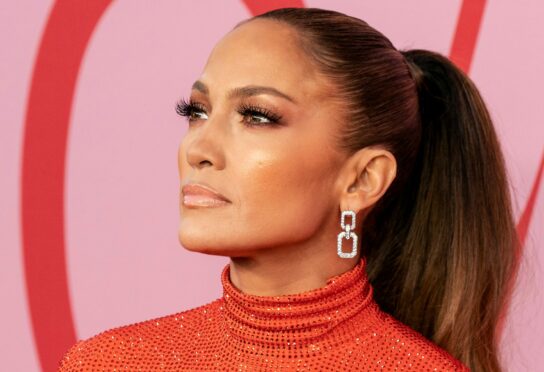 Do you ever look at celebs and wonder, how do they get such great skin?
Well, after 20 years in the beauty industry, celebrity facialist Nicola Jones, the founder of skincare brand Face Junkie, knows all the tricks of the trade. Here, she gives us her top tips for an A-list complexion.
Keep hydrated
"It's important to keep ourselves hydrated by drinking water," Jones said. "This not only benefits our bodies but our skin too.
"Hydrating ingredients, such as hyaluronic acid, are found naturally in the skin. Hyaluronic acid can hold a thousand times its weight in water and delivers moisturising properties to strengthen the skin's natural barrier and keep the skin hydrated, dewy and plump. Whatever your skin concern, I always advise using hyaluronic acid followed by a moisturiser."
Gently exfoliate, don't overdo it
"It can be easily done to over-exfoliate, which can damage your skin barrier," Jones said. "I recommend using glycolic, lactic or salicylic acids to gently exfoliate the top layer of skin once to twice a week."
She added: "From harsh granules that could cause skin tears to irritating acids, exfoliating can have a bad reputation. However, a gentle cleanser that includes antioxidants and gentle exfoliating ingredients will remove dead skin cells and reveal a brighter complexion.
"When you exfoliate, the aim is to remove dull skin cells, promote new cell growth and boost circulation to reveal a more glowing and hydrated appearance."
Never forget to wear SPF
"In the warmer months, we reach for sunscreen," said Jones. "However, SPF should be worn daily, all year round, with factors from SPF30-SPF50 UVB protection and UVA protection.
"The sun is one of the biggest aggressors on our skin. Wearing SPF protects skin from premature ageing, fine lines, wrinkles, discolouration and age spots."
Make products work harder
Consumers want simplified skin routines that don't take hours to complete and use fewer products, which ultimately can save them time and money, Jones advised.
"Serums work harder with a cocktail of ingredients to tackle multiple concerns so you can address multiple concerns, such as fine lines, and lack of hydration, tackle skin damage and get glowing skin in one application without breaking the bank."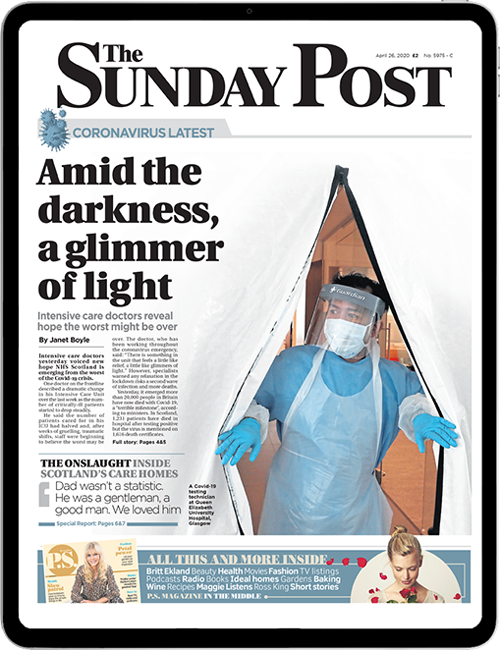 Enjoy the convenience of having The Sunday Post delivered as a digital ePaper straight to your smartphone, tablet or computer.
Subscribe for only £5.49 a month and enjoy all the benefits of the printed paper as a digital replica.
Subscribe