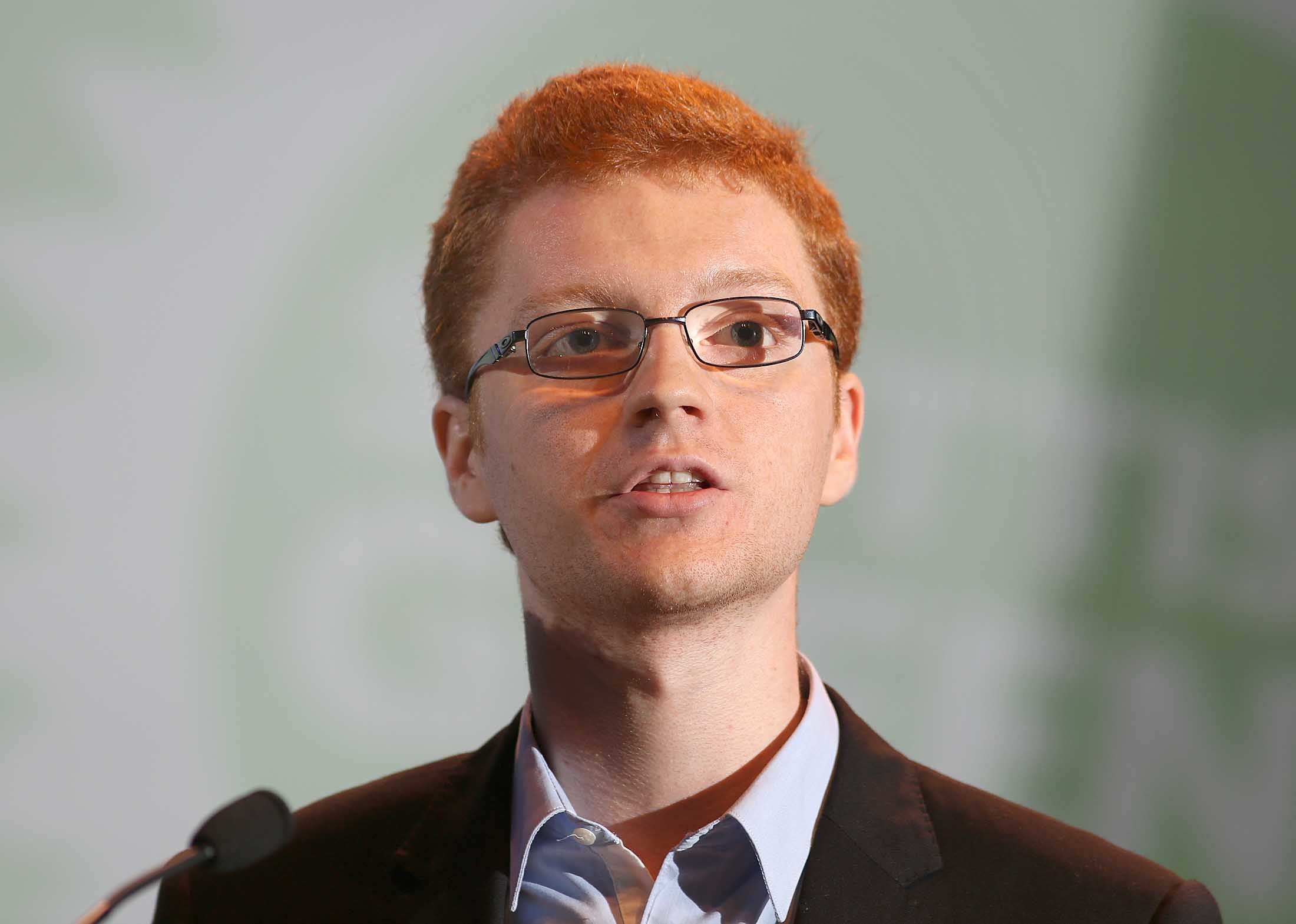 THE SNP have rightly condemned the UK Government's recent airstrikes in Syria and have generally adopted progressive foreign policies, critical in particular of Britain's role as a global arms dealer.
The Greens share these positions.
What I cannot understand is the SNP's inconsistency when they have the opportunity to live up to these policies.
Since being elected, I have taken the SNP Scottish Government to task for giving public money to the arms industry through its enterprise agencies.
Research by the Greens has shown they awarded more than £500,000 to arms manufacturers in 2016/17, and that SNP ministers have repeatedly met with arms industry representatives.
It's disappointing Leonardo has been awarded millions by the Government over the last five years.
Taxpayers give £6m to arms firms selling kit to Turkey to blitz Syrian civilians in aerial onslaught branded a war crime
Leonardo supplies weapons and equipment to the Turkish military who are working alongside jihadist extremist groups, assaulting and killing our Kurdish allies and civilians in Syria.
Why is an SNP Government so rhetorically opposed to the arms industry, supporting it with taxpayers' money?
Why is an arms manufacturer with a multi-billion-pound turnover being awarded public funding?
Enterprise funding is the responsibility of the Scottish Government alone.
Condemning the UK Government for allowing arms sales to go ahead is absolutely justified.
But it reeks of hypocrisy when the SNP does that in one breath and in the next gives financial support to those very same arms companies.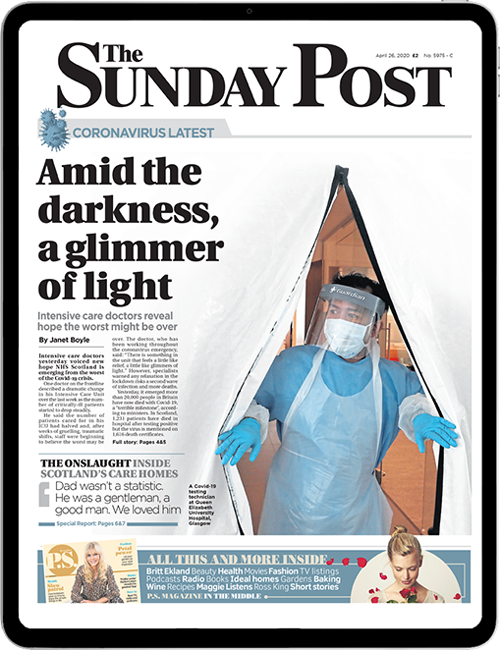 Enjoy the convenience of having The Sunday Post delivered as a digital ePaper straight to your smartphone, tablet or computer.
Subscribe for only £5.49 a month and enjoy all the benefits of the printed paper as a digital replica.
Subscribe