Scientists monitoring an invasive species of super-slimy slug have discovered that blackbirds have learned to prey on it – by wiping it on lawns.
The marauding Spanish slug – first identified in the UK by an expert at Aberdeen University – eats anything in its path and breeds at twice the rate of its British cousins.
And now Scotland is being plagued by a similar Spanish stealth slug.
The slugs have a ­voracious appetite and produce vast quantities of slime, making them difficult for predators to feast on. But an entomologist who has been monitoring the Spanish slug for eight years has made the discovery that British blackbirds have mastered the art of dining on them.
Dr Ian Bedford has found blackbirds have learned to pick up the critters in their beaks and use grass to wipe them down before eating them. He said: "When it first came, the natural slug predators wouldn't touch it because of the amount of slime it produces.
"But blackbirds have adapted to learn to pick it up and wipe it on the grass, drop it, wipe it then fly off with it. It has learned how to wipe the slime off. It might well be why we're not seeing such high numbers now."
The Spanish slug – or Arion vulgaris – is believed to have first travelled here on imported salad leaves. It is so greedy it will devour dog mess and roadkill, and thrives in the UK climate. Dr Bedford added: "When they are in the northern European climate they are able to breed very well."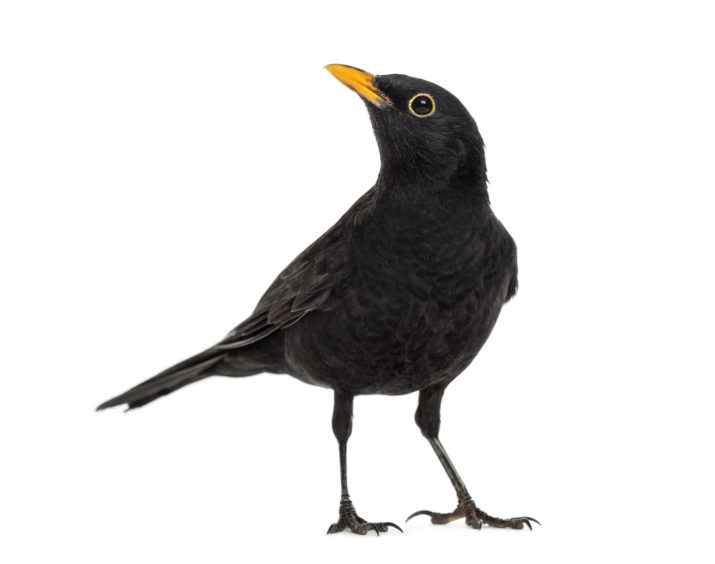 When Dr Bedford – who hosts a slot on a BBC radio gardening show – first found the slugs demolishing his plants in 2012, he collected 350 in half an hour. He sent a sample to Dr Les Noble, an expert on molluscs then based at Aberdeen University, who identified them as Spanish slugs.
The Spanish stealth slug – or Arion flagellu – is also commonly found in the west of Scotland and poses a threat to the native species as it breeds so aggressively. It can also carry parasites and was linked to a deadly outbreak of E.coli in Germany. The Spanish slugs can also lay 400 eggs a year – double the number of their British cousins.
Our green-fingered expert Agnes Stevenson might be facing another year of anticipation for her peony ­blossoms but is delighted other plants ­are already living up to their promise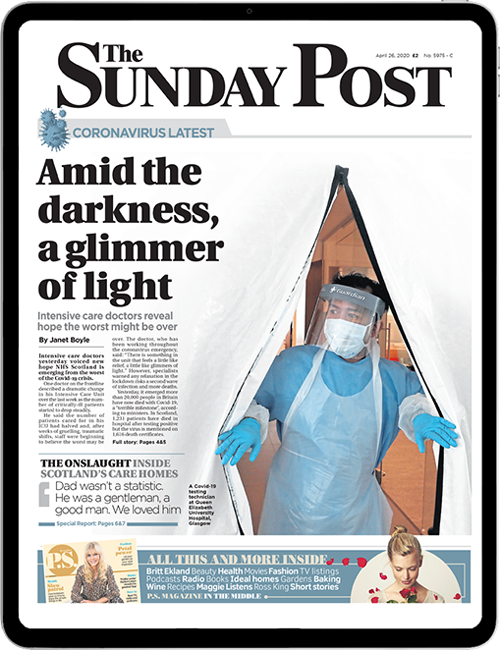 Enjoy the convenience of having The Sunday Post delivered as a digital ePaper straight to your smartphone, tablet or computer.
Subscribe for only £5.49 a month and enjoy all the benefits of the printed paper as a digital replica.
Subscribe