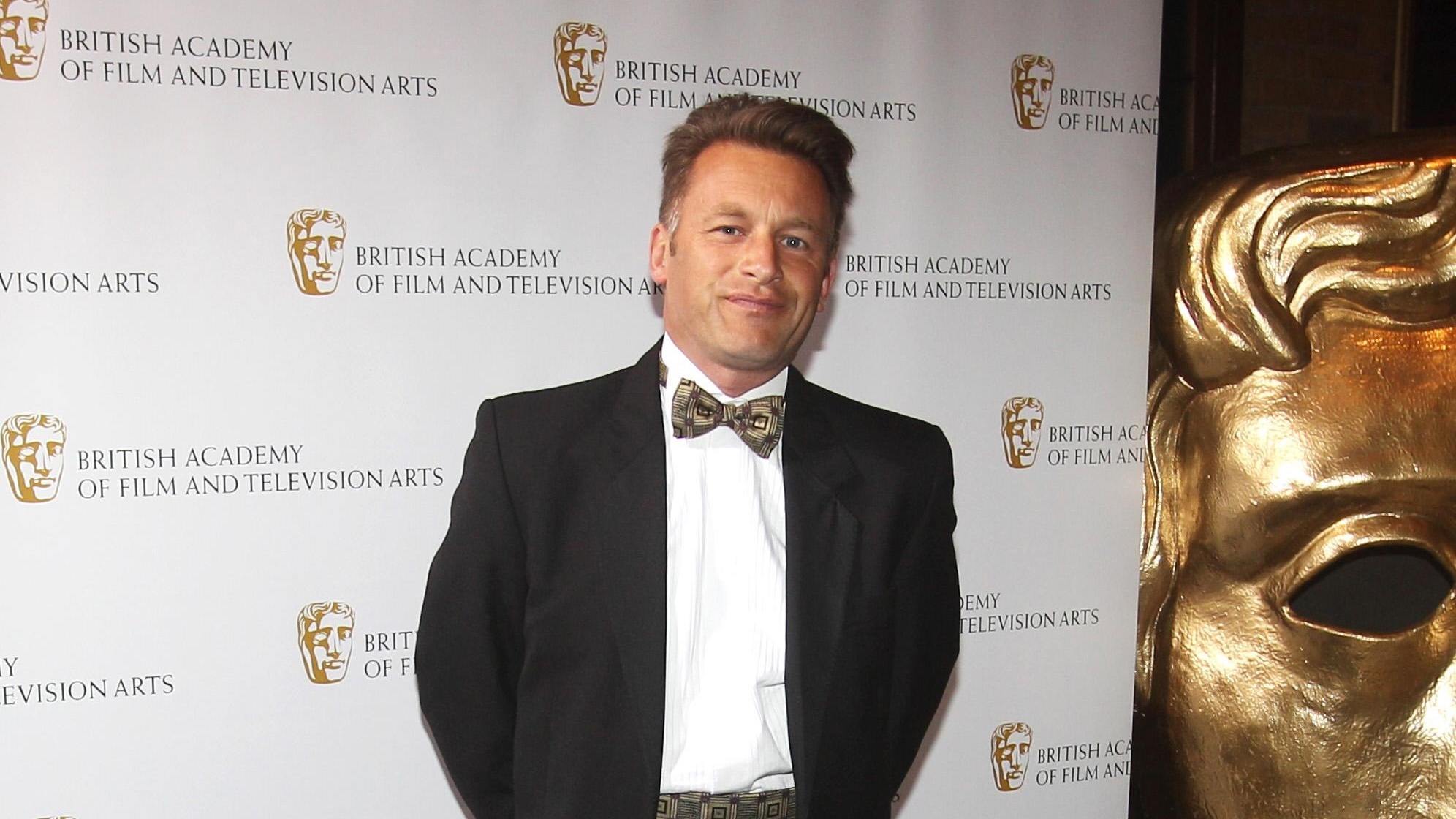 TV presenter Chris Packham has urged gardeners to "put yourself in the mind of the slug" and become tolerant towards the creatures.
The Springwatch host, 56, urged people to stop killing the garden pests.
He told Radio Times magazine: "The slug's been offered a free banquet. You have to expect it to eat it.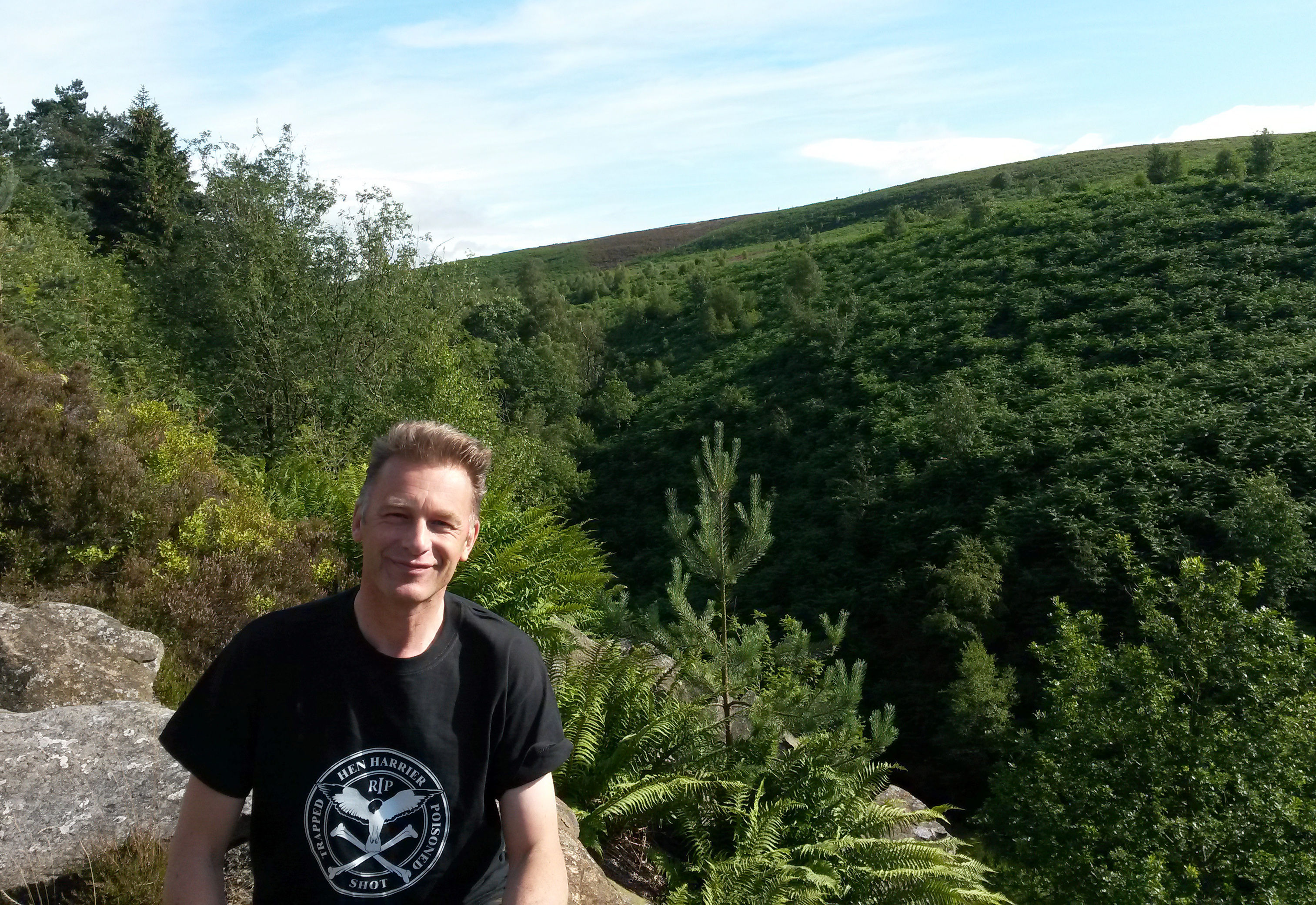 "If you turned up at Sainsbury's and they said, 'And everything today is free' you'd fill your basket, wouldn't you?
"That's what humans would do. So put yourself in the mind of the slug.
"You have to find a degree of tolerance, find ways of managing slugs without killing them."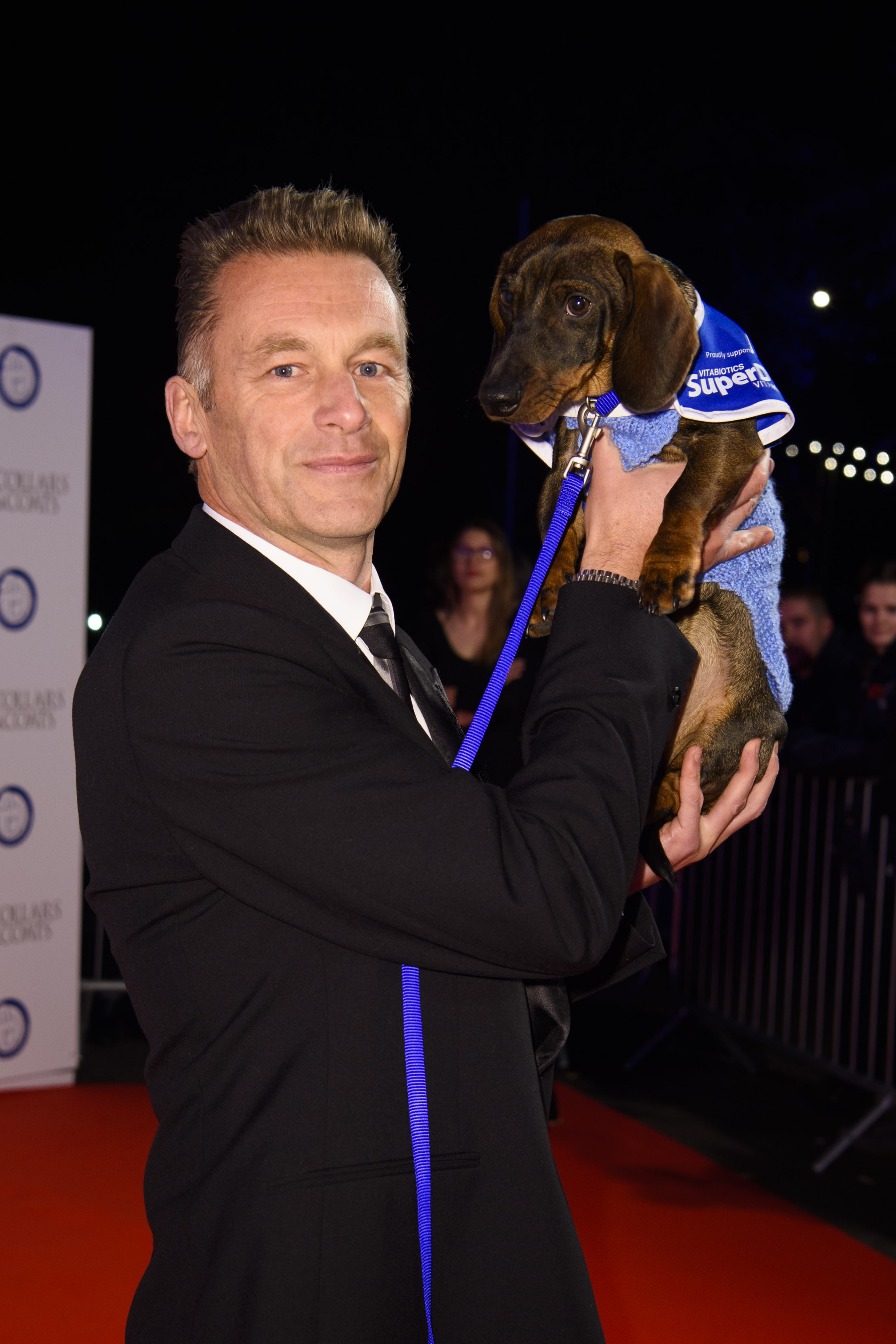 "If you make draconian choices like 'I don't want slugs and snails to eat my plants', then you're doing yourself out of hedgehogs, slow worms and song thrushes and that's a tragic loss to the garden," he said.
"The song of the thrush is the closest you're going to get to a nightingale in the 21st-century British garden.
"Gardens are an important environment for many animals and birds now because of the problems with the wider countryside. You don't get intensely farmed gardens. There's an enormous abundance of animals."
And he said that a messy garden was not always best for wildlife.
"If you just let your garden go it doesn't top the list in terms of diversity", he said.
"I put a lot of effort into my garden. I actively plant in my garden. I have nectar from the very beginning to the end of the year."
Read the full interview in this week's Radio Times.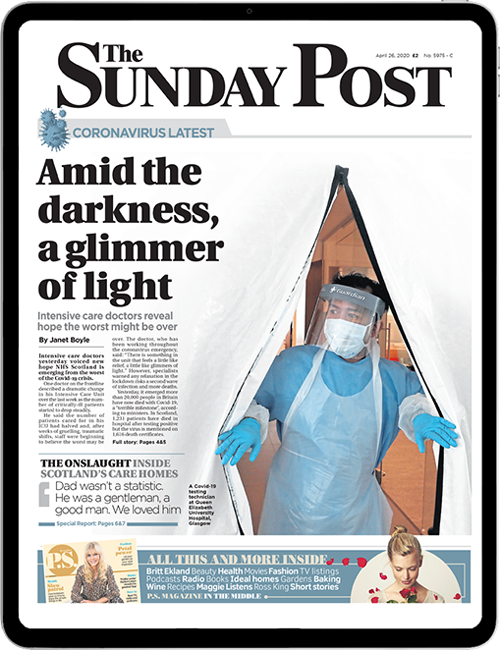 Enjoy the convenience of having The Sunday Post delivered as a digital ePaper straight to your smartphone, tablet or computer.
Subscribe for only £5.49 a month and enjoy all the benefits of the printed paper as a digital replica.
Subscribe