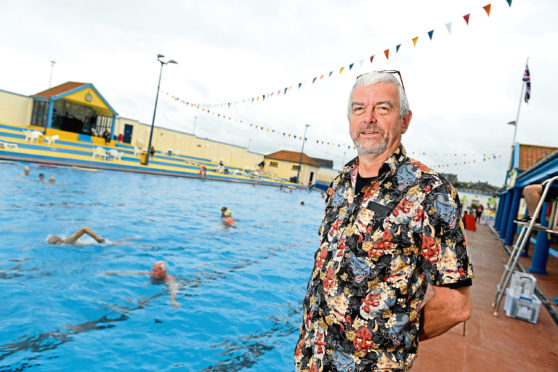 Pete Hill thought he would blow a fuse during a year-long dispute with his power company after he kept being sent wildly incorrect bills.
The retired geophysicist signed up with Clydebank-based Together Energy for his gas and electricity in May 2017.
"I was happy enough with the company for the first year, even though I was switched from a variable tariff to a winter tariff without being informed beforehand," said Pete, from Stonehaven, Aberdeenshire. "I live in a three-bedroom cottage and was paying £240 a month, which I thought was about right."
However, 12 months after becoming a customer, Pete started to experience problems.
"When I got my first proper bill through I saw I had been moved to another tariff," he said. "This new deal meant I was charged different amounts for daytime and night-time use for my electricity."
Not long after that, Pete said he was shifted to another tariff.
"This time my daytime and night-time meter readings had somehow been inverted," he said, "but I could never get through to Together Energy on the phone to get this sorted."
In November 2018, Pete, 63, was shocked when he received a bill for £3,236 for his daytime electricity. "I couldn't possibly use that amount of power for a house the size of mine," he said.
"Together Energy then sent me a statement saying my night-time electricity charge was -£3,095.
"That levelled out my total monthly bill to less than £200 but I kept being sent demands for more than 10 times that amount. These bills would then be followed by another statement, which took thousands of pounds off the previous invoice."
In August last year Pete complained to the Energy Ombudsman. He upheld Pete's complaint and ordered Together Energy to put matters right.
However, Pete said things did not improve. "I still could not get Together Energy to provide me with an accurate bill."
At the end of his tether, Pete wrote to Raw Deal and we asked Together Energy to investigate.
Good news is that Pete has now been given a correct bill.
Together Energy said: "It appeared he was on a two-rate meter, which means his tariff is different during the day and the evening, which is cheaper.
"Unfortunately, Mr Hill was being charged the one rate for both."
A company representative wrote to Pete: "I note you have received next to no customer service and your issues could have been resolved if someone was willing to listen and work with you. For that I apologise."
Pete now wants to put the experience behind him and switch to another power firm.
He added: "Raw Deal achieved more in a few weeks than I did in a year. Thank you so much for your intervention."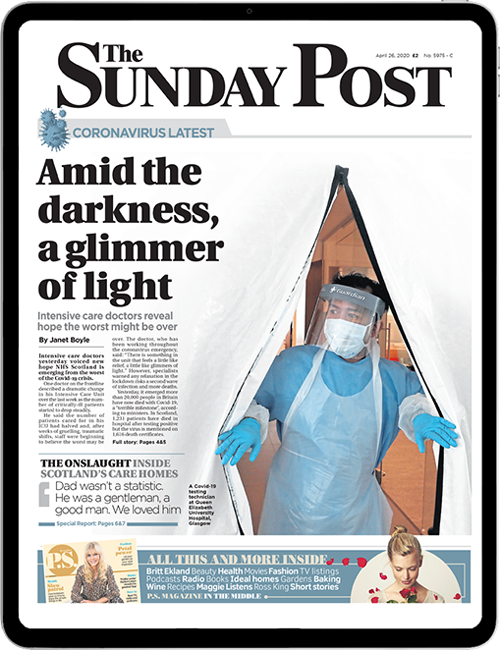 Enjoy the convenience of having The Sunday Post delivered as a digital ePaper straight to your smartphone, tablet or computer.
Subscribe for only £5.49 a month and enjoy all the benefits of the printed paper as a digital replica.
Subscribe