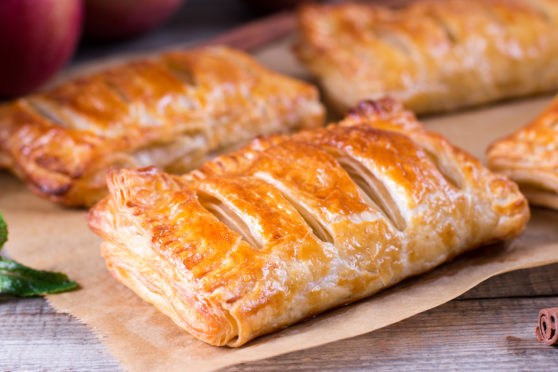 Scotland loves its pastries and, on December 9, we can be sure to tuck into our favourite delights like sausage rolls, steak bakes, pies and tarts as we celebrate National Pastry Day.
A pastry is typically made out of flour, fat and water and, despite being loaded with carbs, many contain a surprising amount of nutrients so sometimes it's good to have a little of what you fancy.
Here's eight things you never knew about pastries…
---
1. Egyptians, Greeks and Romans made the first pastries using a filo type pastry consisting of flour and oil. They created honey cakes, fruit pastries, sweet tarts and dumplings stuffed with dates and nuts.
2. The first Roman pastry dough was made to cover meats and keep them moist while cooking, but they were never actually eaten. These pastry doughs were put in the rubbish bin once the meat was cooked.
3. What differentiates bread from pastries is the fat content. Pastries have a higher fat content, which is what gives them their crumbly texture.The five basic types of pastries are shortcrust pastry, filo pastry, choux pastry, flaky pastry and puff pastry.
4. Croissants were initially moon shaped pastries made by Austrian bakers but were adopted by the French when they used a different kind of yeast to make them. The baked goods corporation, Sara Lee, first introduced croissants to America with frozen croissant packages.
5. Greggs sells 1.5million sausage rolls a week. Although they are a very Scottish snack, they were conceived at the beginning of the 19th century in France. Early versions of the roll with pork as a filling proved popular in London during the Napoleonic Wars and it became identified as an English dish.
6. A Scotch pie or mutton pie is a small, double-crust meat pie filled with minced mutton or other meat. It may also be known as a shell pie or mince pie. Every year, since 1999, Scottish Bakers, a trade association, hold the World Championship Scotch Pie Awards. The winner of the Scotch pie section of the competition is judged World Champion.
7. Bridies are said "to have been 'invented' by a Forfar baker in the 1850s". The name may refer to the pie's frequent presence on wedding menus, or to Margaret Bridie of Glamis, "who sold them at the Buttermarket in Forfar".
8. Pastry is used in Indian restaurants too, with a sweet version called Gujiya very popular. The popular North Indian sweet consists of a crisp, flaky pastry filled with a sweet milk solids, semolina, coconut, melon seeds and khuskhus poppy seeds. It comes with a reduced milk sauce to dip or pour. Glasgow's The Dhabba restaurant is offering the dish free for customers who book through their website for December 9.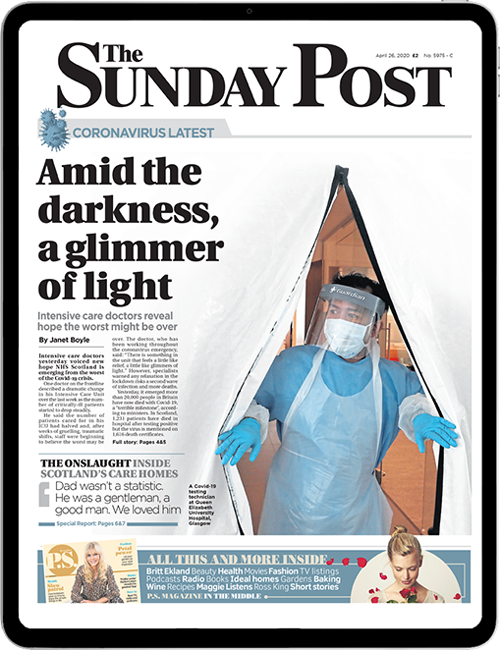 Enjoy the convenience of having The Sunday Post delivered as a digital ePaper straight to your smartphone, tablet or computer.
Subscribe for only £5.49 a month and enjoy all the benefits of the printed paper as a digital replica.
Subscribe