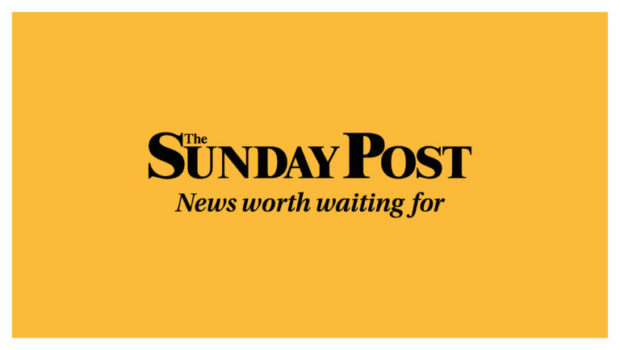 Once upon a time, a long, long time ago, Nicola Sturgeon learned a lot from Alex Salmond.
Her eloquence and intelligence, passion and pugnacity were all honed watching her one-time mentor as he strode across Scottish politics in all his pomp.
It might seem dim and distant now but the first minister would be well advised to follow his lead again when she appears before the MSPs investigating her government's unlawful handling of complaints against him.
For six hours on Friday, Salmond presented himself as measured and reasonable and seemed, at least compared to the man he was, a little chastened.
Meanwhile, like barkers at a Las Vegas weigh-in, Sturgeon and her clamorous team have been talking up her impatience to get into the ring and start throwing knockout blows at Salmond's array of strawmen.
We'll look forward to hearing what she has to say but the first minister would do well to follow Salmond's example and adopt a similarly subdued tone because, frankly, even if only a tiny fraction of what he said is true, she has little to shout about.
The soundbites give a flavour but his themes of a government mired in concealment, incompetence and corruption, ebbed and flowed through his answers and their weight accumulated as one was laid upon another.
His truth may not be everyone's, of course, and it is unlikely Sturgeon, for example, will share his interpretation of these events or his evidence.
She has, however, questions to answer; about policies rushed into place; about the professionalism of her civil servants and advisers; about what she knew and when; and, most importantly, why the women who first complained were so abjectly failed and then used to trigger a criminal investigation against their wishes.
She will then, and pretty quickly, have to convince Scots her government is fit for purpose after 14 years and that SNP ministers have not been in power so long they have forgotten what they are in power to do and who they are in power to serve.
Even for a politician of Sturgeon's undoubted class, it is a challenge because her administration is not now easily confused with an open, honest, accountable government ruled by the normal checks and balances of a well-functioning democracy.
In its dealings with Salmond, his lawyers and now our elected representatives, it has been appalling; fine-tuning public statements to within an inch of the truth; and refusing, redacting and hiding requested documents. It has, in short, shown every sign of a government unwilling to be challenged or scrutinised and under no compunction to justify itself or its actions to anyone or any body.
Appearances can be deceptive but the appearance is often one of complacency, arrogance and hubris. It is, in short, the way Scottish Labour used to look.
That also seems a long time ago but yesterday that party got a new leader. The day before, Alex Salmond helped write Anas Sarwar's first manifesto.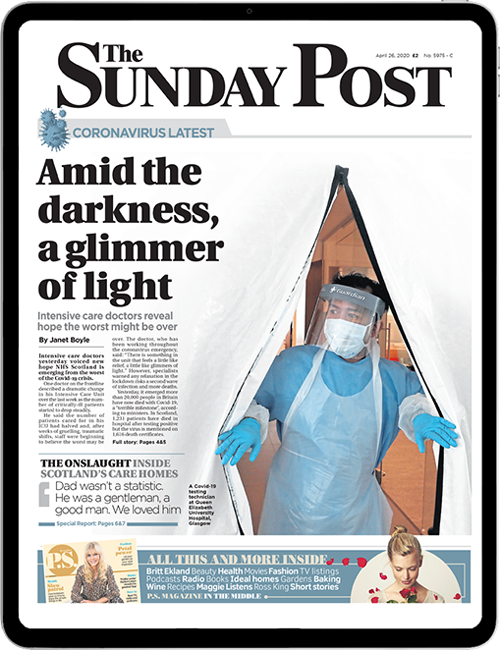 Enjoy the convenience of having The Sunday Post delivered as a digital ePaper straight to your smartphone, tablet or computer.
Subscribe for only £5.49 a month and enjoy all the benefits of the printed paper as a digital replica.
Subscribe