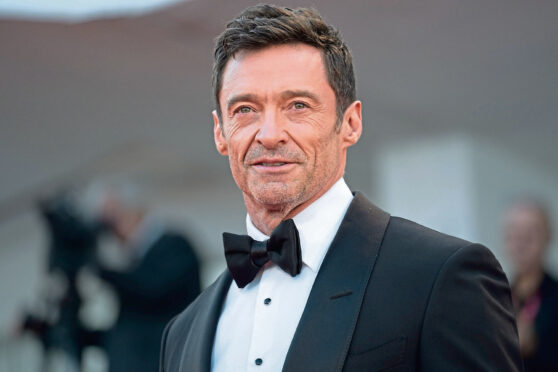 Cinemas were once the stalwart choice of an evening out: from teenagers having their pants scared off them by the latest horror movie to canoodling couples on first dates, heading to the local multiplex seemed like it would be a part of our lives forever.
Then, of course, the pandemic arrived. Suddenly leaving the house didn't seem like such a good idea and that feeling has persisted for many, even when things seemed to be returning to normal.
Last month, cinema giant Cineworld announced it was in financial trouble; no wonder when big-budget movies and their directors prefer streaming platforms and the extra control they enjoy there.
Yet movies aren't quite the same when not being enjoyed in a darkened theatre, are they? The makers of Popcorn, a podcast about cinema, are here to celebrate the movies.
Entertainment journalist Leigh Livingstone and movie expert Tim Iffland review the newest film releases and bring you star interviews and movie giveaways, plus break down the latest trailers and movie news.
What's more, they do it in bite-sized and sometimes salty episodes. A bit like popcorn itself.
Special guests include The Greatest Showman star Hugh Jackman sharing stories about working on set with Elvis film-maker Baz Luhrmann, and modern horror director Jordan Peele revealing the secrets of his UFO thriller Nope.
The two hosts rarely agree with each other but of course that's what gives Popcorn its moreish appeal.
Popcorn – Apple, Google, Spotify, etc
---
Fine Gorilla Person
Audible (subscription)
Koko the gorilla befriended Robin Williams, Betty White and William Shatner. But behind the story of this celeb ape lay a grim reality. All was not well in Koko land.
Fine Gorilla Person, a new documentary series hosted by veteran journalist and podcast host Lauren Ober, unpacks the rise and fall of the world's most famous gorilla, from her early days as a university experiment to her time on pills and living in a trailer.
---
Who Was Michael X?
BBC Sounds
A fascinating documentary series investigating Michael X Abdul Malik who became Britain's most famous Black Power leader of his age, but yet has since been forgotten.
Malik was a friend to society's highest and lowest, and was seemingly never far from scandal. His journey took him into the heart of the establishment. This immersive series brings to life a story replete with intrigue, defiance and murder.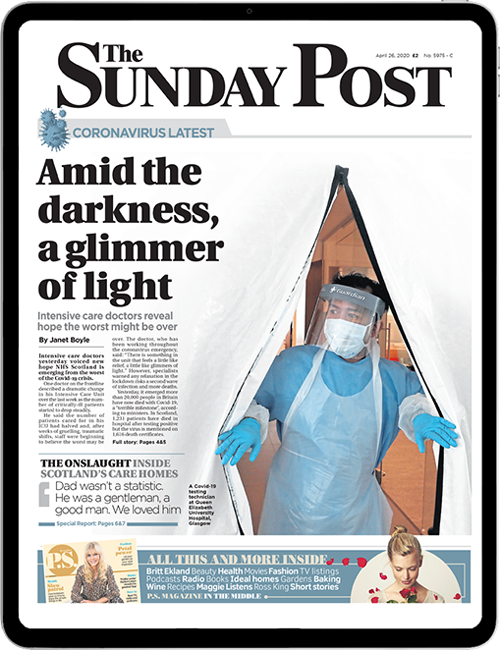 Enjoy the convenience of having The Sunday Post delivered as a digital ePaper straight to your smartphone, tablet or computer.
Subscribe for only £5.49 a month and enjoy all the benefits of the printed paper as a digital replica.
Subscribe