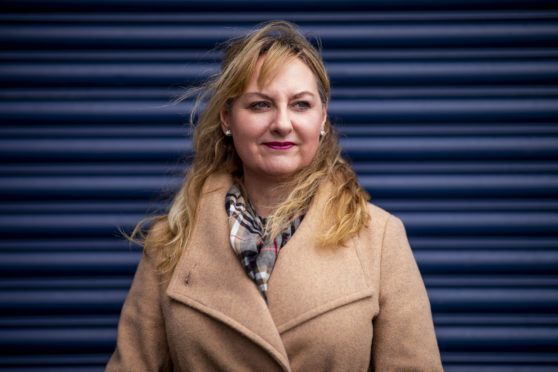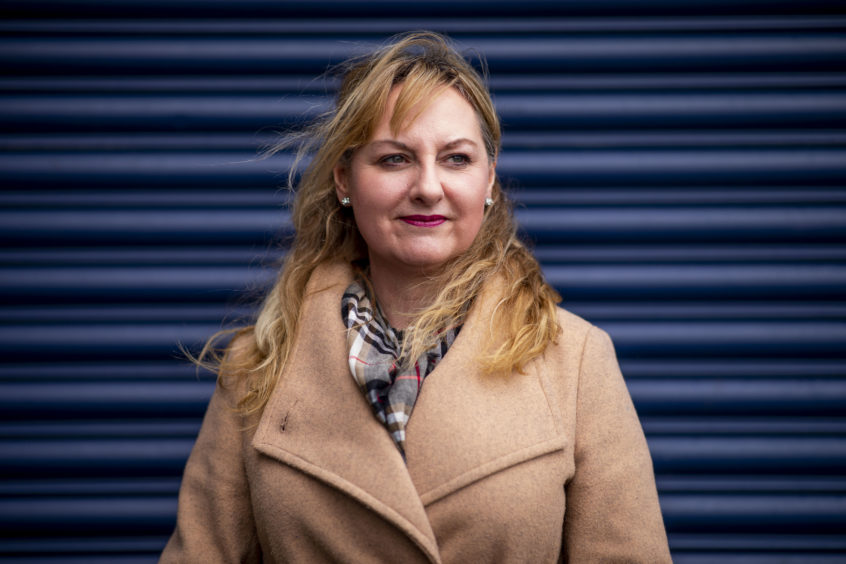 Under attack MP Dr Lisa Cameron, ostracised after speaking up for the victim of an SNP sex pest, warns the party has descended to a new low with the suspension of Fergus Ewing.
The East Kilbride MP says the week-long suspension against Ewing, for supporting a Tory no confidence vote against the Greens' Lorna Slater, will be the final straw for many supporters.
She said: "To do that to a man whose mother was one of the most influential figures in the party, someone who has spent his whole life working to further the cause of independence, will leave people reeling.
"Fergus Ewing was doing what he should be doing, representing the best interests of his constituents. But the SNP have made it quite clear they do not want independent thought.
"I will be writing to Fergus this weekend. I'm quite sure he is still grieving over the loss of his mother, and this situation will be the last thing he needs."
Victim of sex-pest Patrick Grady criticises 'nasty' SNP for ostracising MP who stood up for him
The MP revealed that she has now been prescribed anti-depressants by her GP after being ostracised for months for supporting the teenage victim of SNP sex pest Patrick Grady.
Dr Cameron, a clinical psychologist, said she "dared" to ask what was being done to support Grady's victim after former Westminster group leader Ian Blackford demanded the party show the sleazy MP their "absolute full support".
We revealed last week that SNP ministers are pushing to have her ousted from her seat by supporting former same sex marriage campaigner Grant Costello as candidate over the sitting MP.
Culture minister Christina McKelvie came out last week to support Costello, a move Dr Cameron said that "clearly had been sanctioned by party leaders".
The SNP's new Chief Whip Owen Taylor also appeared on front pages urging party members to give Grady a "second chance" despite all he did.
Labour MP Rosie Duffield took to social media yesterday to praise Dr Cameron, describing her as "one of the nicest, hardworking MPs".
Duffield said: "Party politics. A lot like school, it's largely about cliques and a culture based on varying degrees of bullying. And astonishing levels of nepotism in plain sight".
Party targeting 'independent thought'
Dr Cameron said: "I've had a year of counselling and support, but the situation continues to turn even nastier. My GP has now prescribed anti-depressants.
"I do not regret doing the right, moral thing by speaking up for a victim. If you ignore abusers and sweep incidents like that under the carpet, it simply emboldens the perpetrators.
"That is why they should never be welcomed or supported.
"I am continuing to do my job representing my constituents, and it has been heartening to see the many letters and calls of support I've had from people who appreciate what I've done since I was first elected in 2015.
"It is rather sad that the party is expending its energies on attacking anyone who has independent thought rather than concentrating on the issues the public are desperately concerned about, poverty, difficulties seeing their GP, NHS waiting lists, falling life expectancies and education issues.
"They are more worried about day-to-day life problems rather than gender recognition certificates."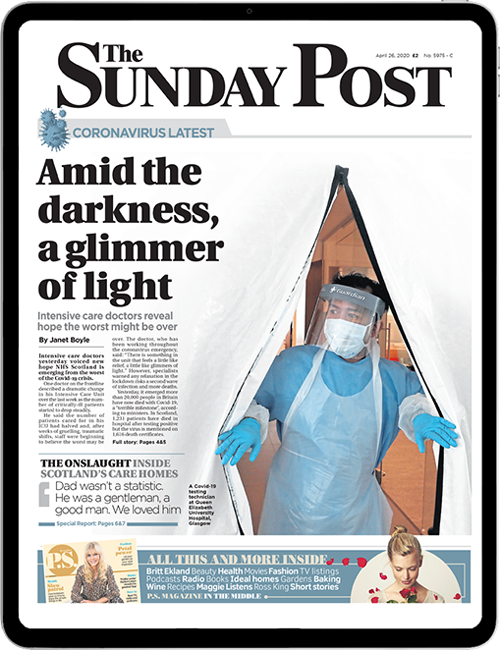 Enjoy the convenience of having The Sunday Post delivered as a digital ePaper straight to your smartphone, tablet or computer.
Subscribe for only £5.49 a month and enjoy all the benefits of the printed paper as a digital replica.
Subscribe