Suspending rebel SNP MSP Fergus Ewing from the party group at Holyrood for a week is proportionate, a senior member of the Scottish Government has said.
Net Zero Secretary Mairi McAllan backed the proposed seven-day suspension of the former rural affairs secretary, who has been a vocal critic of Humza Yousaf's Government in recent months.
The suspension – which Mr Ewing has two weeks to appeal against – was approved after he voted with the opposition at Holyrood in a vote of no confidence against Scottish Green co-leader and Government minister Lorna Slater.
Mr Ewing has also spoken out against the Scottish Government on issues such as the new licensing regime for short-term rental properties as well as the stalled deposit return scheme.
Speaking about his stance, the veteran MSP said afterwards: "I choose to defend my constituents' interests and let the cards fall where they may."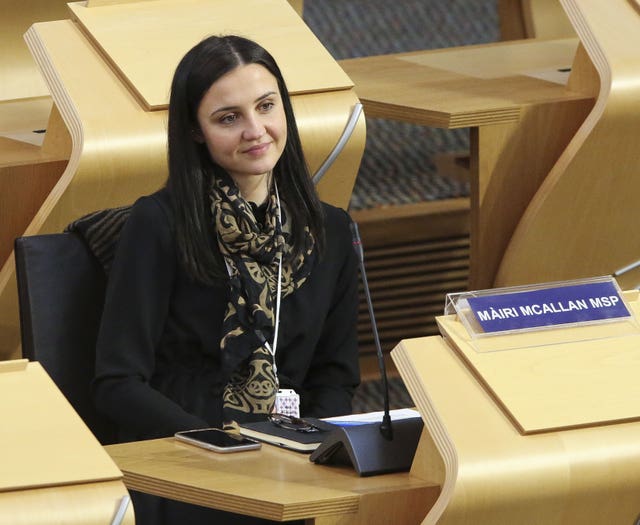 His comments came after a meeting of SNP MSPs at Holyrood on Wednesday night resulted in a vote of 48 to nine in favour of Mr Ewing's suspension.
SNP MP Joanna Cherry however claimed his rebellion was "the product of years of inadequate debate in our party about policy making".
In a statement posted on social media, Ms Cherry – who has criticised the Scottish Government's policy on gender recognition reform – said: "I may not agree with Fergus Ewing on everything but he is a man of integrity.
"I'm glad there were rebels on this vote. His rebellion is the product of years of inadequate debate in our party about policy making. That needs to change. Don't shoot the messenger."
But speaking on BBC Radio Scotland's Good Morning Scotland programme on Thursday, Ms McAllan said there is still room for free thinkers within the SNP.
Asked if she had voted in favour of his suspension, Ms McAllan said: "In full transparency, yes I did.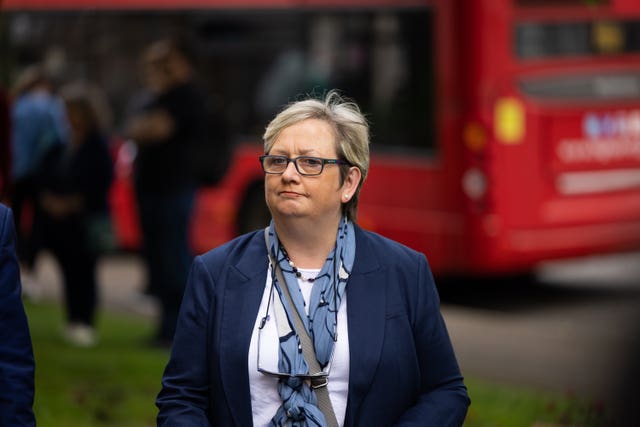 "It is something I certainly would expect to be the outcome if I had done what Fergus did.
"It is part of a normal party mechanism in a democratic system."
Asked whether politicians can express their opinions within the SNP, she added: "Of course, I like to think of myself as a free thinker.
"In particular the First Minister has been quite clear he wants people to come to him and to speak to him internally if they have any concerns they wish to raise, he has an open door in that regard.
"But Fergus is a longstanding MSP, he has been a minister, he understands the procedures here and what the outcome is of voting the way he did."
Ms McAllan also made clear she does not agree with Ms Cherry's comments, adding that suspending Mr Ewing was "a proportionate response to a serious breach of party standing orders which was voted on by majority, overwhelming majority, by the group in Holyrood".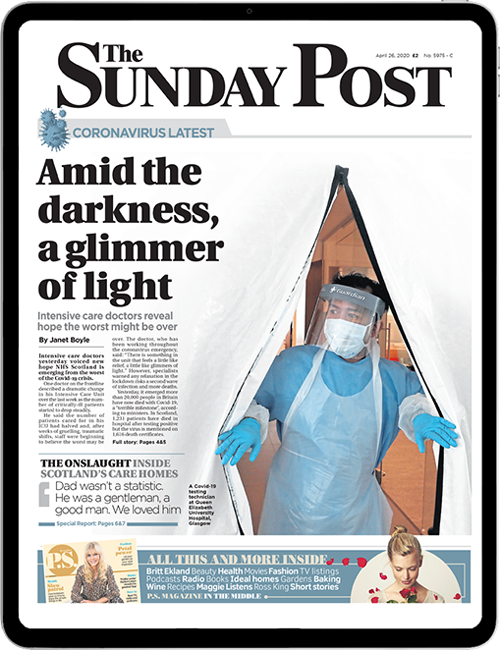 Enjoy the convenience of having The Sunday Post delivered as a digital ePaper straight to your smartphone, tablet or computer.
Subscribe for only £5.49 a month and enjoy all the benefits of the printed paper as a digital replica.
Subscribe