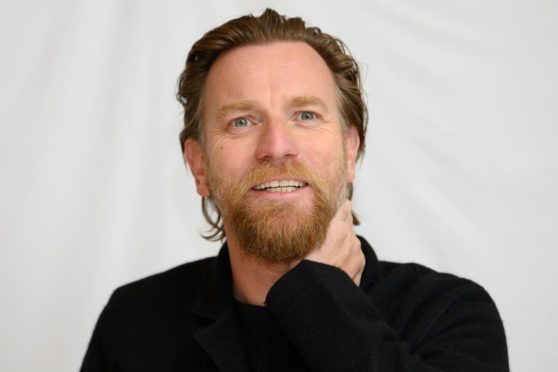 Trainspotting star Ewan McGregor has urged the Scottish Government to investigate a drug-free treatment to break the cycle of addiction.
The actor, who played heroin addict Mark Renton in the landmark 1996 film, has narrated a documentary which charts the successful trials of Neuro Electric Therapy (NET) in the US.
Two weeks ago, The Sunday Post revealed plans for the first clinic to offer the treatment in Scotland are under way with a 34-bed private residential unit expected to open by the end of summer.
NET uses tiny pulses of electrical currents to stimulate brain chemicals which supporters say can ease addicts through a comfortable, pain-free withdrawal from heroin.
However, Scotland's drugs minister Angela Constance, who has been tasked with reducing the country's drug-death toll, the worst in Europe, has dismissed the treatment citing research suggesting the therapy was "no more effective than a placebo".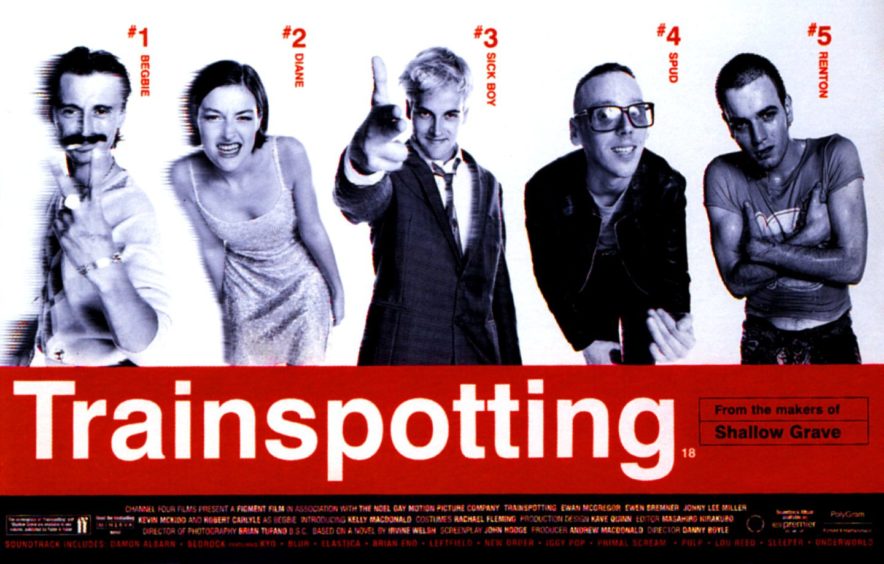 Now McGregor has called on ministers to properly consider NET, suggesting they start by watching the documentary he narrated called The Final Fix.
He said: "This film takes a hard look at this different kind of treatment and it really seems to work. I would hope that the authorities would take notice and perhaps explore for themselves. It's at least worth exploration. Current treatment for drug addiction often utilises other addictive drugs and that may not be the answer."
Heroin substitute methadone has been central to the government's drugs policies but critics of the programme suggest it merely substitutes one drug for another and traps users in addiction.
Meanwhile, the number of rehab beds has fallen from around 700 to less than 200.
NET was developed in the 1970s by Hong Kong-based Scottish surgeon Meg Patterson. She believed a low-level current, delivered painlessly to the brain from two small electrodes behind the ears, caused the development of chemicals which allowed addicts to detox without the painful and distressing side-effects of withdrawal, and could be adjusted to treat different opioids.
The treatment has already been used to help music stars Eric Clapton, Pete Townshend and Boy George to beat addiction.
Dr Patterson's family is determined to carry on the work she started with the first clinic planned for Scotland to be offering treatment by the end of the summer.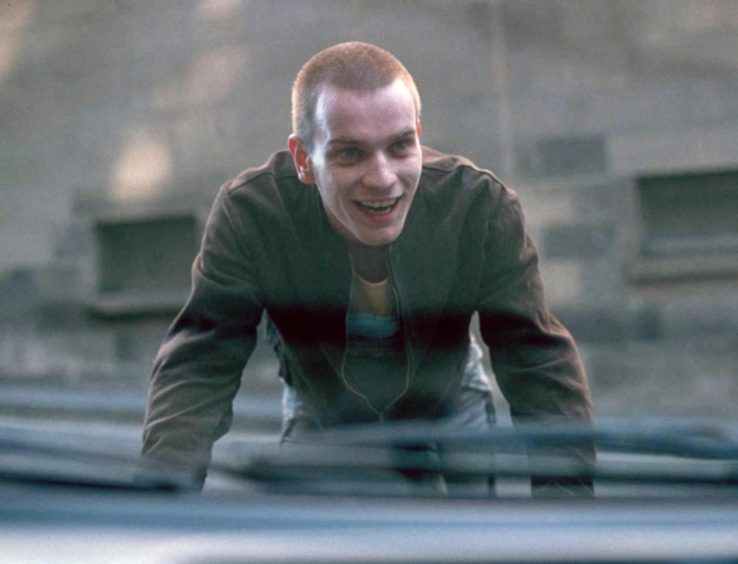 Campaigners are calling on the Scottish Government to back a proper pilot study which could lead to addicts becoming drug and medication-free after shocking findings showed half of Scotland's drug victims had methadone in their system when they died.
Support for a new assessment of NET is echoed by author and social commentator Darren McGarvey. He said: "The documentary is utterly compelling and, given the level of drug deaths we have in Scotland, this is the time we should be exploring all options, particularly alternatives to methadone which leaves far too many chained to the medication instead of freeing them.
"Whenever something comes along that is so different, of course there is reluctance from some and a lack of understanding from others which combine to bring resistance to something like NET.
"But just because a treatment is misunderstood is no excuse to not try it and explore the possibilities of how it might help some people. There is a need for a proper pilot study and good evidence base, so why don't the government take the opportunity to do those and see for themselves?
"They need to be looking at all kinds of treatment, including NET, as well as increasing the availability of rehab places and community-based programmes which will make a difference."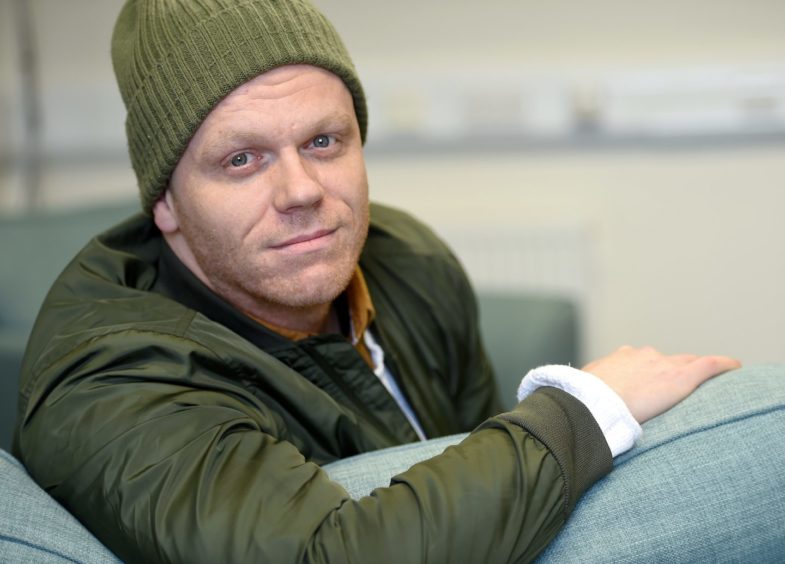 Tory MSP Miles Briggs said: "I've implored the Minister to see the documentary and the evidence for herself as this is far too good an opportunity to help people for it to be dismissed without proper examination of what it can do.
"I've met with many people who want nothing more than to be drug free, and if NET can do that and break the cycle of addiction, the Scottish Government must look at it with an open mind and not dismiss it out of hand as they have done."
The Scottish Government said: "We are open to looking at any approaches that have a strong evidence base that may be able to help save lives.
"Advice previously received on NET highlighted a lack of evidence, but if that changed then we are open to looking at it again."
I could easily have been Jamie and Jamie could easily have been me: MSP Miles Briggs on the childhood friend lost in Scotland's drugs maelstrom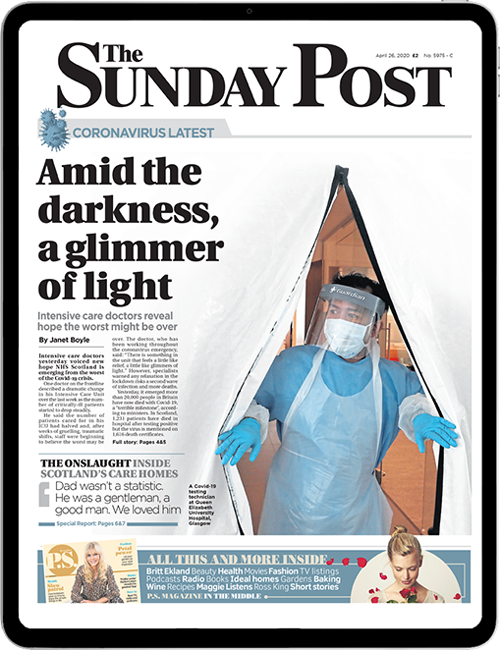 Enjoy the convenience of having The Sunday Post delivered as a digital ePaper straight to your smartphone, tablet or computer.
Subscribe for only £5.49 a month and enjoy all the benefits of the printed paper as a digital replica.
Subscribe