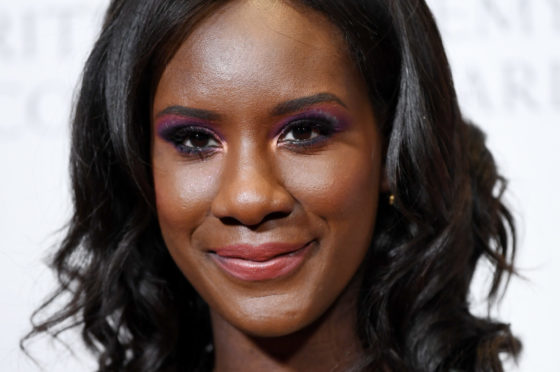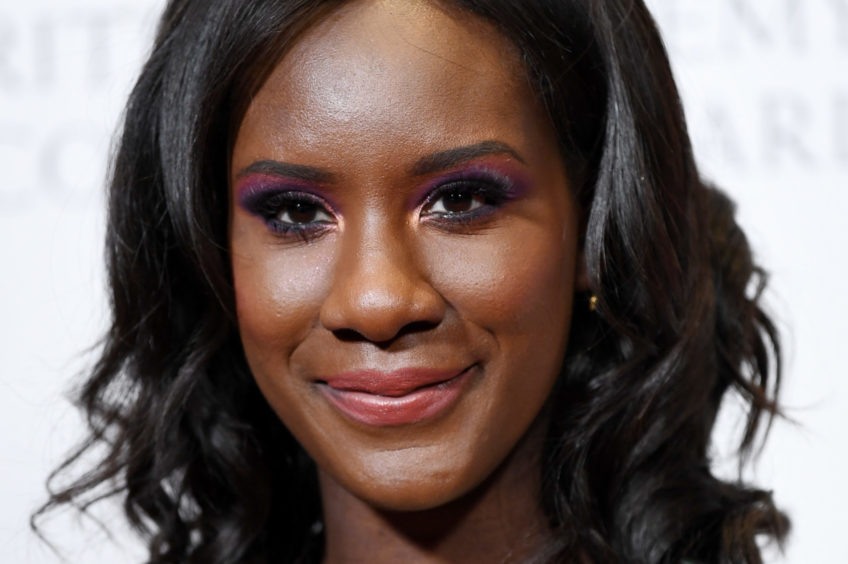 Education is key to addressing racism in Scotland, according to film-makers Moyo and Morayo Akande.
The sisters behind the trailblazing short film, 1745, fully back new calls to reform the current curriculum and place a greater emphasis on historical, social and cultural experiences relevant to black, Asian and ethnic minority pupils.
Actor and producer Moyo said: "Scotland's historical involvement in the transatlantic slave trade runs deep and has had massive repercussions that are still deeply felt and have affected the lives of people of colour living in Scotland.
"We need to do more than just acknowledge that historical context. A remodelling of our curriculum needs to be incorporated into the education system.
"The Joseph siblings' campaign is groundbreaking and I hope the Scottish Government will implement their petition."
She added: "Education is so important. If a predominantly Caucasian nation like Scotland doesn't teach children about black history or experiences and doesn't include creative work by people of colour, then it's very easy for children to grow up seeing the world through one perspective."
Morayo, who wrote the screenplay for 1745, added: "Scotland's education system is amazing and we certainly benefited from it but we weren't taught black history.
"We need a more accurate version of British history because it didn't start with slavery. Black people were here before the Roman times and that's where the conversation should start."
The film 1745 follows two sisters from Nigeria who are sold into slavery but escape from their masters and try to retake their freedom in the Highlands.
"We wanted to show that although they're enslaved, they are humans and these two sisters feel like they're very much part of Scotland," said Morayo.
"The UK economy was built on the blood and sweat of our ancestors and that needs to be acknowledged.
"In Scotland, the streets are named after Scottish merchants who profited from the slave trade in America but there's this belief that it didn't happen here because people aren't taught about it.
"Until we did our own research we were not aware of the story behind our film, that enslaved people lived in Scotland and tried to escape to pursue their freedom."
The Akande sisters, who grew up in Bearsden, are campaigning to have 1745 shown in all Scottish schools as part of the curriculum.
Moyo added: "We called the film 1745 because in school you're taught about the Jacobite Uprising of 1745 but what you don't learn about is others who were fighting for their freedom at that time.
"It's up to our politicians and government to change laws in order to make any real change and that's why this petition is so important."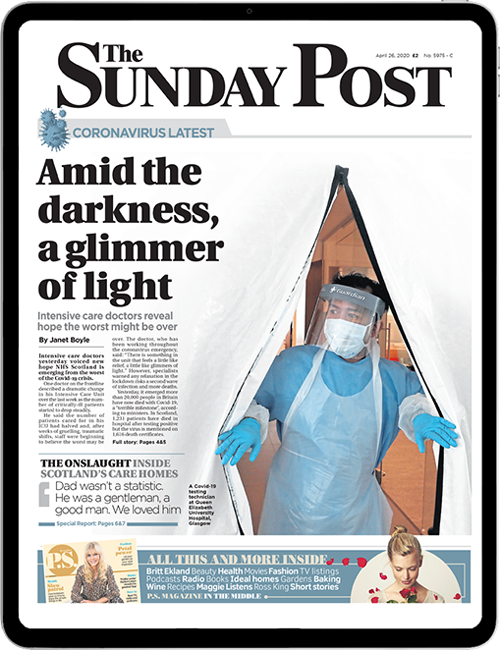 Enjoy the convenience of having The Sunday Post delivered as a digital ePaper straight to your smartphone, tablet or computer.
Subscribe for only £5.49 a month and enjoy all the benefits of the printed paper as a digital replica.
Subscribe