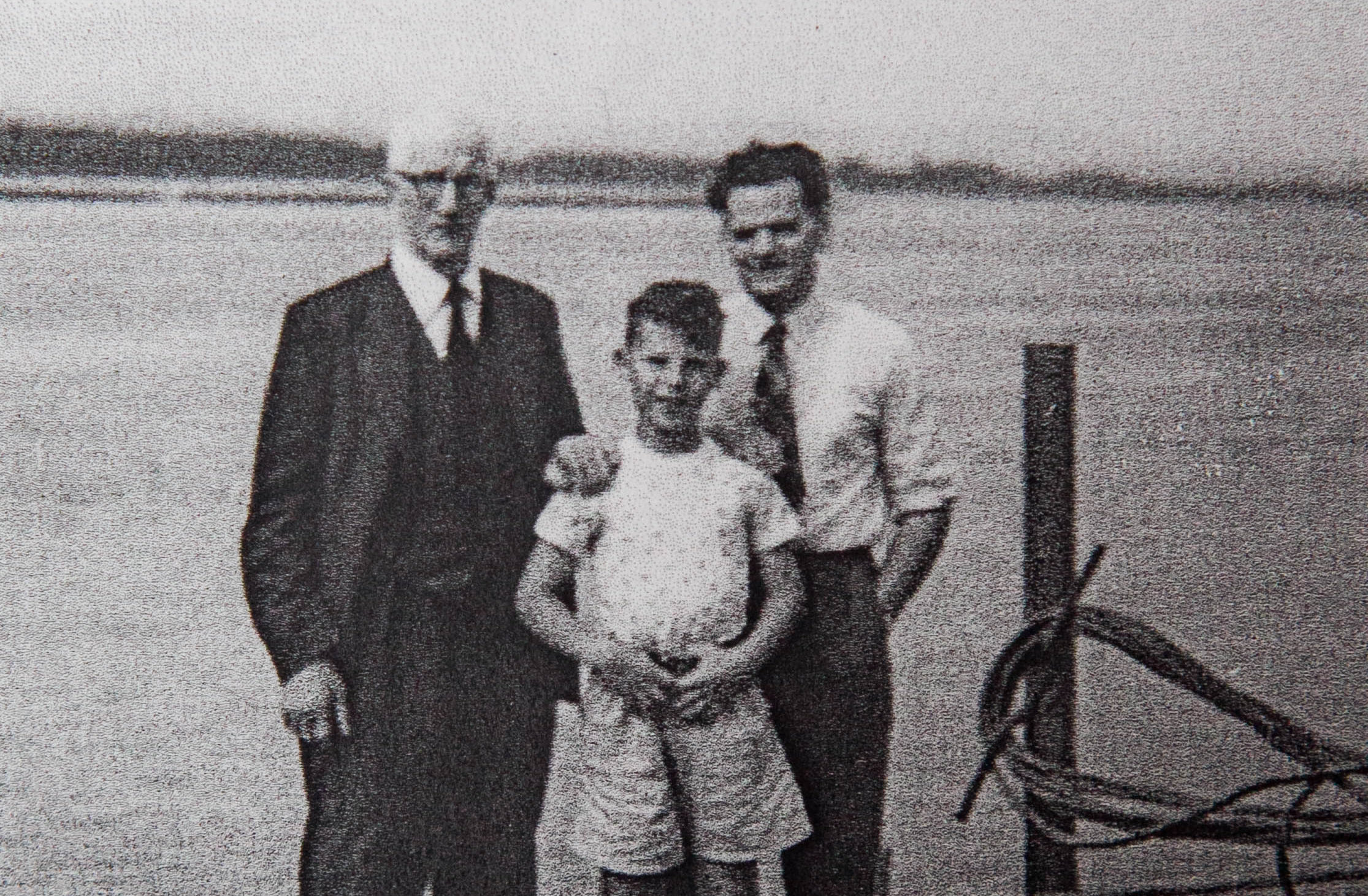 IT was the little things that gave it away – the unusual forgetfulness and strange decisions.
Henry McLeish remembers how his father Harry's dementia revealed itself in small moments and why it has inspired him to work to improve the lives of patients and their families enduring the condition.
The former First Minister, who last week revealed a landmark report calling for change in how those with advanced dementia are treated, said his dad, a former miner, was a "lovely man, very generous, bookish, quiet and hard-working".
He had lived alone for a long time, staying in the Fife council house that was the family home after Henry's mum died from cervical cancer at 59.
Mr McLeish said: "It was the small things, like leaving the microwave on for too long.
"I remember, on one occasion, I was staying over at his house on a Friday evening and I was awoken the next morning by the sound of a fire alarm.
"I went to see what was going on and he said, 'I've not got a clue'. I tried to detach the alarm but it was embedded and I had to call the local fire brigade.
"I asked if they could send someone round in a small van who had the expertise to fix the alarm.
"Two minutes later, two of the biggest fire engines I've ever seen turned up with 15 firemen inside.
"Dad invited them all into the house and gave each of them a cup of tea. It transpired he had been messing around with some electricals and caused this.
"On this occasion everything was okay, but things got deeper and darker."
Harry was in his late 70s when he was diagnosed with dementia. He died from a stroke 10 years ago, aged 88.
Mr McLeish added: "When I was in government, I was determined to push through free personal care at point of delivery – that was important to me because I could see the obvious weaknesses in the system.
"I remember the day he was being assessed for the possibility of community nurses coming in and the assessors said to me that my dad would be one of the first to benefit from free personal care. It still gives me a lump in my throat talking about it now."
The Fair Dementia Care Commission report, delivered by the former Scottish Labour leader in Glasgow last week, found that advanced dementia is regarded as a social care issue rather than a health care issue.
As a result, it is costing those with the progressive illness more than £50 million a year in care costs.
"Those living with advanced dementia, as well as families and carers, don't need the extra hassle of battling for help when coping with a progressive terminal illness.
"It hits at the heart of justice and fairness in society."
The report, which was written by McLeish, reveals fears that misunderstandings around advanced dementia are leading to terminally ill patients paying for their care.
The Fair Dementia Care Commission, established by Alzheimer Scotland, has called on the Scottish Government to recognise that the needs of those with advanced dementia are health care needs and ensure equality of access to appropriate health and nursing care.
There are 90,000 people living with dementia in Scotland. It is the leading cause of death among women and accounts for 11.3% of all deaths.
"We are not just looking for more money, we are looking for a change in the whole approach, for fairness," Mr McLeish said.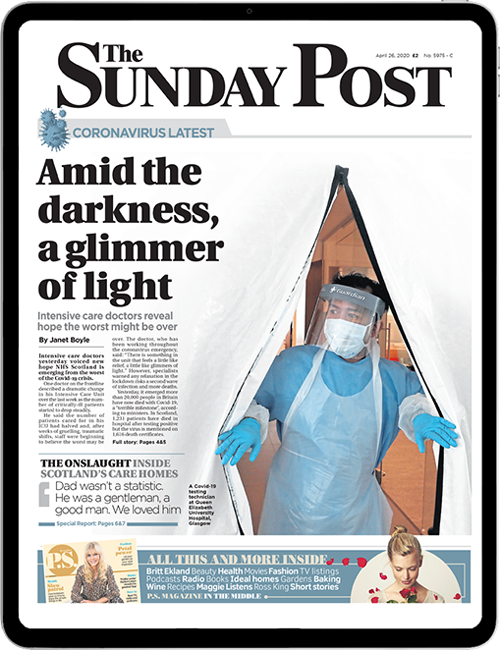 Enjoy the convenience of having The Sunday Post delivered as a digital ePaper straight to your smartphone, tablet or computer.
Subscribe for only £5.49 a month and enjoy all the benefits of the printed paper as a digital replica.
Subscribe