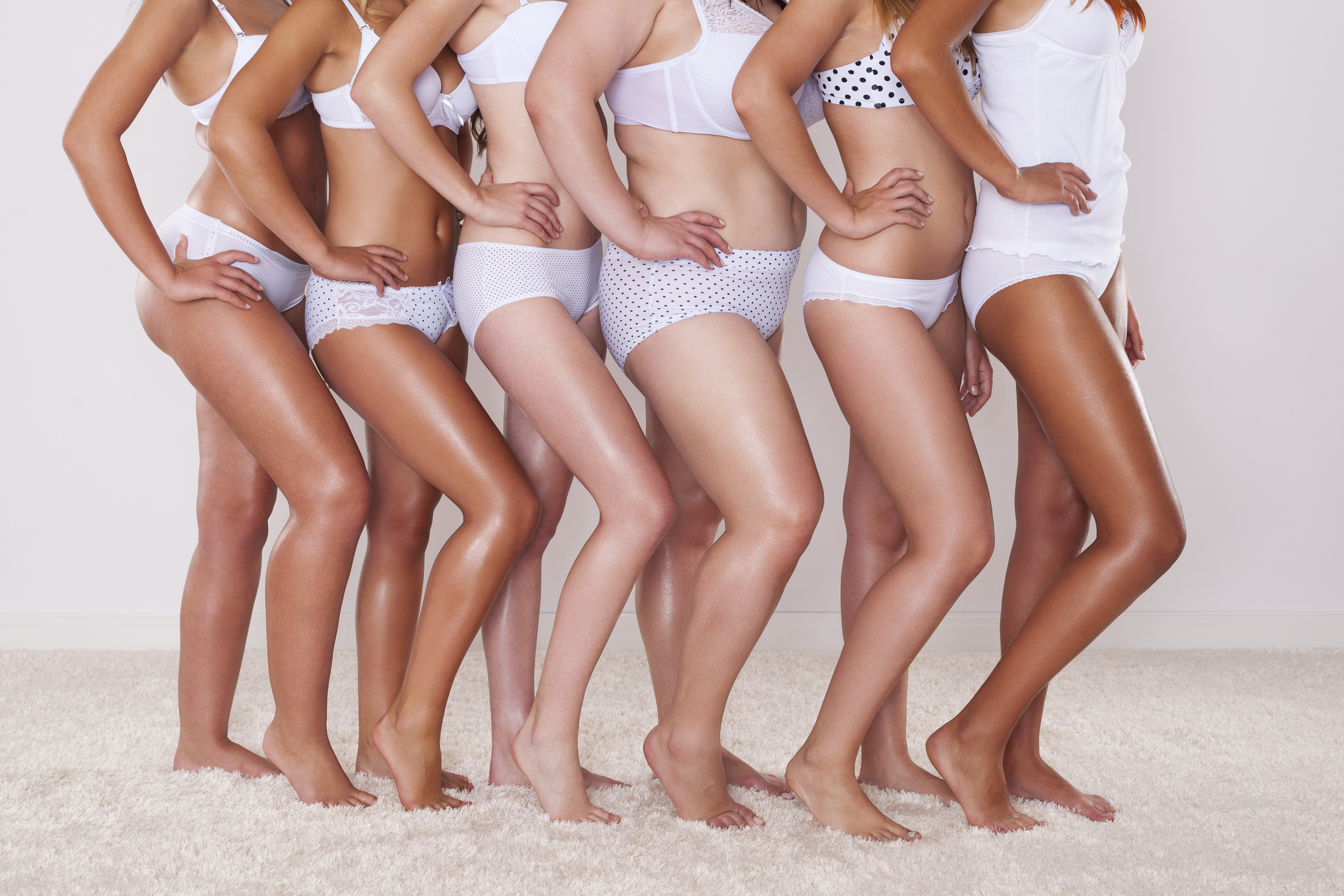 WHETHER it's cellulite or crow's feet, women have always worried about their appearance.
But an opinion poll suggests the crisis of confidence is getting worse, with 72% of Scots women saying that how they feel about their bodies impacts on their happiness.
The survey questioned hundreds of women about issues ranging from weight loss and cosmetic surgery to clothing and insecurities, and found the majority of respondents were unhappy in their own skin.
More than one third have cancelled plans because of how they felt about their bodies, and one in three feel less body positive as they get older.
Only 4% of respondents said they don't worry about their bodies.
But, although the extent of women's insecurities is laid bare in the figures, there were also positive responses, including 74% admitting their partner makes them feel more positive about their body.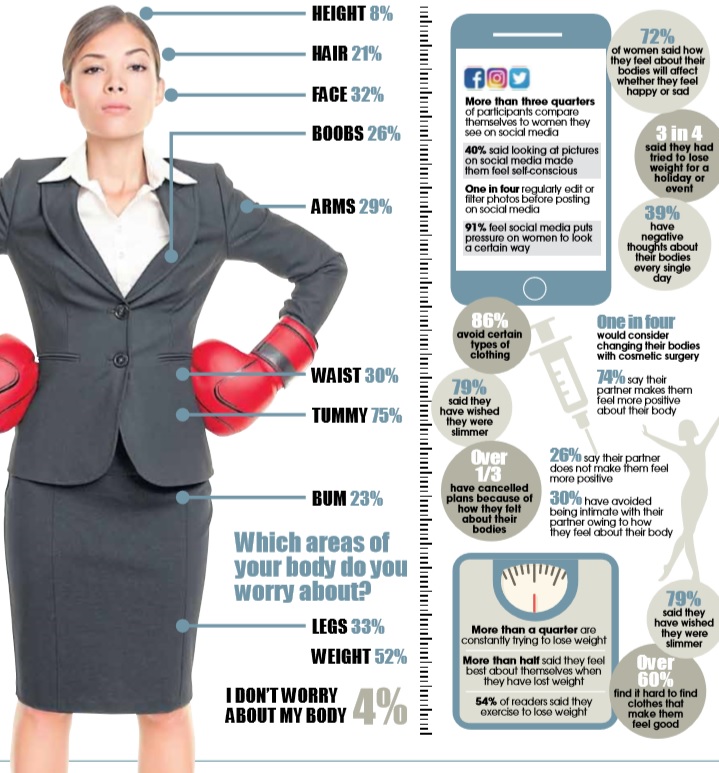 Psychologist Kirsty Miller said: "The irony is that the moment we stop trying to be beautiful and focus on overall wellbeing and personality instead, we actually become more beautiful."
However, Dr Miller admitted the survey, by lifestyle magazine No.1, was concerning but added: "The survey tells us that appearance can be a damaging preoccupation for many women, really affecting their mood and even getting in the way of their daily lives and normal social activities.
"Though we can but guess at women's reasons for cancelling plans – feeling they have nothing to wear, dreading a friend's gaze or generally low self-esteem – social isolation is never good."
The survey comes at a time when the body positivity movement – which aims to champion women of all shapes and sizes and encourages people to accept their appearance – has entered the mainstream, with retailers, celebrities and even politicians joining the call for more accurate representations of female bodies to be used in advertising. Actress and body positive campaigner Jameela Jamil started her online movement, I Weigh, with the aim of inspiring people to focus on their personality and achievements rather than appearance. The project has more than 320,000 followers on Instagram.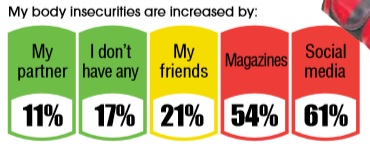 Recently, brands such as ASOS and Dove have also been praised for not using Photoshop to edit images of models, leaving stretch marks and other imperfections proudly on display in their promotional shots.
However, unrealistic and often unattainable body standards are still prevalent, and many feel pressured to look like the models and A-listers gracing the pages of magazines.
In the magazine's poll of 450 women, 54% said their body insecurities were enhanced by magazines and 91% revealed they think social media puts pressure on women to look a certain way.
In response to the worrying findings, the magazine has launched a social media campaign to influence a change in attitude and is encouraging women and girls to share their stories through the hashtag #WorthSoMuchMore.
Nadine Hawkins, editor of No.1, which is celebrating its 200th issue, said: "The statistics from our survey are shocking and it is important that we all know that we are worth so much more than these negative feelings.
"We hope our campaign will encourage and empower Scottish women to understand their true self worth."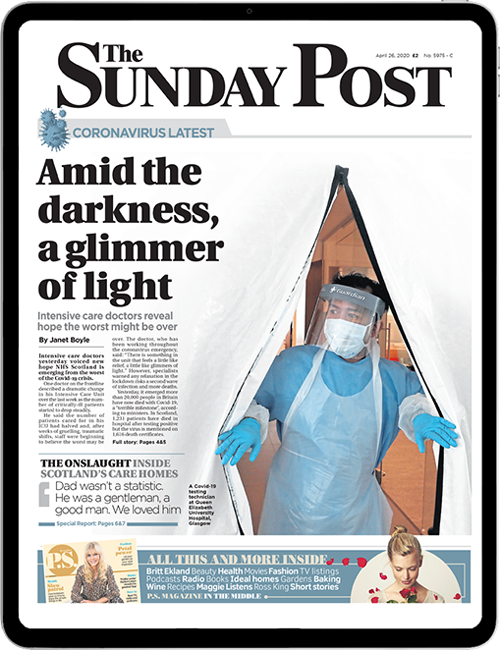 Enjoy the convenience of having The Sunday Post delivered as a digital ePaper straight to your smartphone, tablet or computer.
Subscribe for only £5.49 a month and enjoy all the benefits of the printed paper as a digital replica.
Subscribe