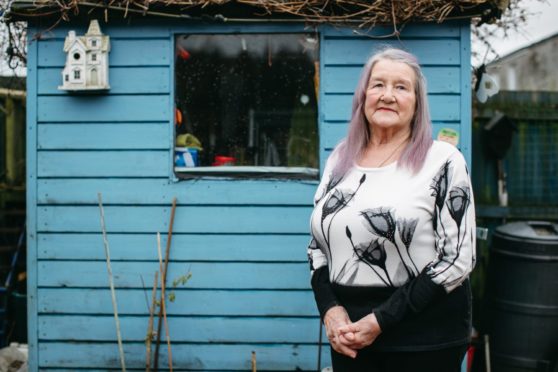 Eleanor Moffat wanted to shed a few pounds ahead of a knee replacement operation.
She opted to buy a box of keto diet pills she saw on eBay from a company that appeared to be based in Wales.
However, Eleanor is now urging others to be careful when shopping online after she was charged four times more than she was expecting. On top, she was also asked to stump up further cash to collect the package when it arrived in the UK weeks later after being shipped from a firm based in Canada.
"I thought I had ordered a box of these pills for £41 but I was shocked when £185 was charged to my bank card," said Eleanor, a retired call centre supervisor. "I thought the package was coming from Wales but it turned out it came from overseas.
"The Post Office wanted another £28 to collect it as the international postage hadn't been paid. I declined. I just wanted my money back but that turned out to be far from easy."
Eleanor, from Cumbernauld, North Lanarkshire, ordered the pills after seeing them advertised online.
Keto pills are a type of diet pill that it is claimed can aid rapid weight loss by helping your body to burn fat instead of glucose for energy.
"I thought I would give it a try as I had a knee operation coming up and could have been doing with shifting a bit of weight," she said.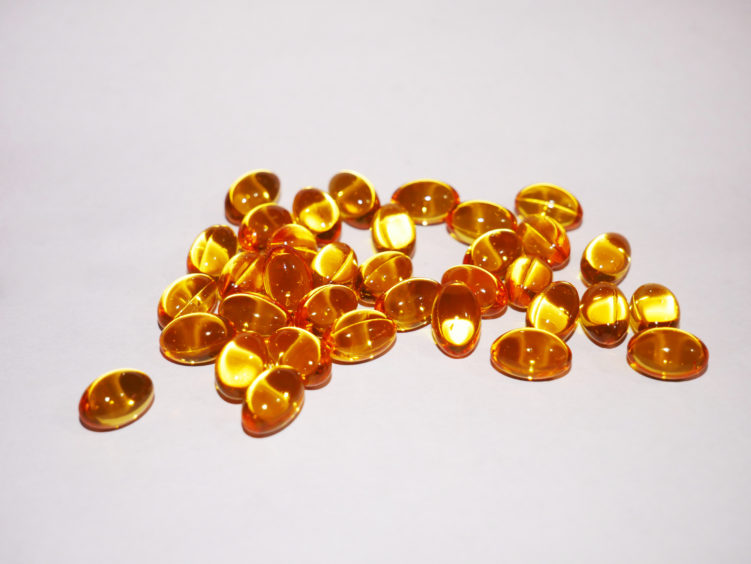 After placing an order on eBay, Eleanor expected the package to arrive within five days. But when there was no sign of it weeks later she looked into the issue and discovered that she had been charged a lot more than she originally thought.
"I contacted the company in Canada called CHF Refreshed and Alive and they told me that the order had already been dispatched and the shipment could not be cancelled," Eleanor said. "The pills were never delivered but CHF said I could not be refunded until the goods were received back to them."
Eleanor tracked her order on a courier website and watched it travel from Canada to London via transport hubs in a number of US cities.
"Eventually it arrived at Heathrow Airport so I thought that at least I could then return it and get my money back."
However, Eleanor was fuming when the Post Office then asked for £28 to collect the package.
"I was told this was an outstanding postage charge that was due," she said. "There was no way I was paying that on top of everything else."
Eleanor said that when she contacted CHF again to complain her messages went unanswered.
It was then she wrote to Raw Deal for advice and initiated a chargeback claim with her bank, Tesco.
Chargeback is a little-known scheme which gives you a chance of getting your money back from your bank if you bought faulty goods, a service wasn't provided, or the company you bought something from went bust and your goods weren't delivered.
Importantly, as your bank asks for money back from the supplier's bank, not the supplier itself, the money should come back even if the retailer has gone bust – though this isn't guaranteed. If a transaction hasn't been completed properly, the onus is on your bank to get the money back for you to get a refund.
When Raw Deal contacted CHF it said it could not discuss the matter as it was the subject of a chargeback claim. A spokesperson said: "We cannot issue a refund twice."
The good news is that Eleanor's appeal to her bank has been successful and she has been refunded £185.
She added: "I am relieved to get my money back but the stress of it all and the time that it took just wasn't worth it. I wouldn't like to see anyone else experience this kind of hassle. The next time I buy anything online I will be a lot more careful."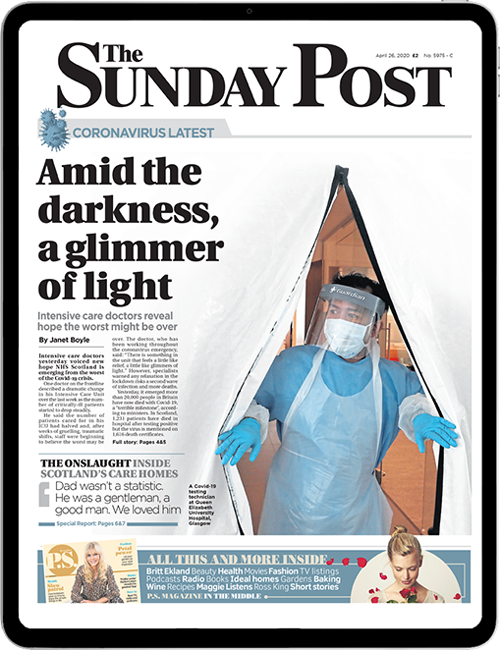 Enjoy the convenience of having The Sunday Post delivered as a digital ePaper straight to your smartphone, tablet or computer.
Subscribe for only £5.49 a month and enjoy all the benefits of the printed paper as a digital replica.
Subscribe