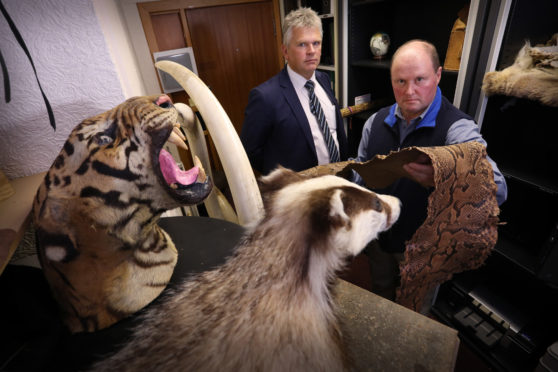 Police Scotland's specialist wildlife crime unit is using forensic techniques pioneered in murder investigations to tackle a rise in hare coursing.
Scientific techniques such as matching the DNA of animals and the use of forensic suits and masks to preserve crimes scenes are now being used to investigate crimes against wildlife.
Officers have encountered an increase in hare coursing, deer poaching and badger baiting.
But now they have the support of forensic science and officers with experience of violent crimes against people to bring perpetrators to justice.
More than 100 Police Scotland officers across six divisions are dedicated to wildlife crime, which comes under the force's major crime banner.
The unit is led by detective chief superintendent Gary Cunningham, Scotland's wildlife crime coordinator. One of his officers, detective sergeant Robert More, spent seven years as a major crime and homicide officer in Fife.
DS More said: "My background is major crime and homicide teams. I'm looking to bring in the same type of forensic investigation to wildlife crime.
"We're also trialling a project where we're using professional scene examiners, the same ones who would gather evidence from crimes on humans."
Hare coursing is most commonly found in the north and east of Scotland, where there is more farmland and the terrain is less challenging, and police are running Operation Lepus to target it.
The carcasses of animals killed by those who persecute wildlife are sent for scientific analysis at the UK wildlife DNA forensics laboratory in Edinburgh.
DNA samples taken from the bite wounds can then be matched against the dogs of any suspects or to bloodstains found away from the crime scene, such as in a vehicle.
Tests can also be carried out to establish which substance killed an animal which is believed to have been poisoned.
New techniques are being developed to make it possible for human fingerprints to be taken from the fur and feathers of wildlife targeted by criminals.
PC Charlie Everitt, of the National Wildlife Crime Unit, said: "There are a number of challenges in investigating wildlife crime.
"Some of these crimes that are reported, there will be no witnesses, no CCTV, no house-to-house inquiries.
"These days we rely more on forensics to build cases, as the remote nature of where offences happen mean we're never going to get eyewitnesses.
"Catching people in the act is difficult as hare coursers only spend 10 or 15 minutes at one site, so police receive a call, dispatch a vehicle and the perpetrators have moved on.
"That's where forensics come in. If you go to where a hare courser has been and find a dead hare, you can extract dog DNA from the wounds."
Wildlife crime investigation courses are now going to be held to train officers in the latest techniques for forensic examination of scenes and recovery of evidence.
The teams often need to be able to gather evidence as they cannot always rely on Scottish Police Authority scene examiners to reach remote locations sometimes in poor weather conditions.
Police in Scotland are also sharing information with counterparts in the rest of the UK, as intelligence suggests English crime gangs travel north to take part in hare coursing.
There were seven prosecutions for hare coursing in 2016-17, the most recent recorded figures. In the same year, Police Scotland recorded 231 offences relating to wildlife, down from 261 in 2015-16.
The Highlands and Islands were the wildlife crime hotspot with 58 recorded offences, followed by Tayside with 34.
---
More wildlife crimes are being detected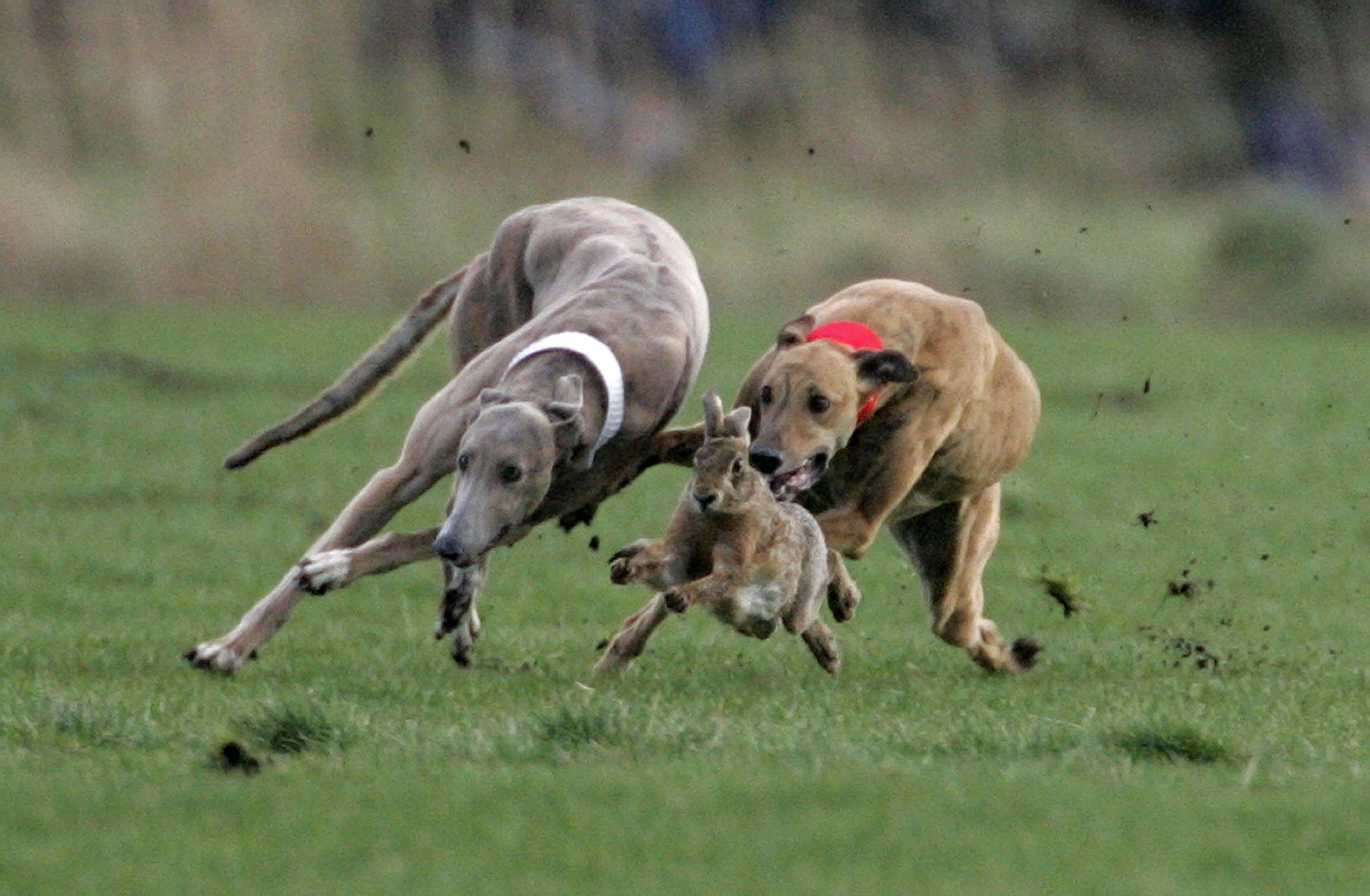 Scottish SPCA chief superintendent, Mike Flynn, said, "Hare coursing, along with deer coursing and other so-called 'blood-sports', is an abhorrent activity where wild animals are chased and often mauled to death by dogs.
"Hare coursing causes serious suffering. The Scottish SPCA is committed to protecting the welfare and reducing suffering of all animals, including wild animals. We will assist Police Scotland wherever we can.
"It could be that hare coursing is more common than other blood sports as, compared to other activities such as badger baiting, it is comparatively low-risk for the dogs involved. While it may be that the number of crimes is increasing, it should also be considered that detection rates are better than ever.
"For example, the Scottish SPCA special investigations unit is extremely active and often works in partnership with a variety of other agencies and police wildlife crime officers."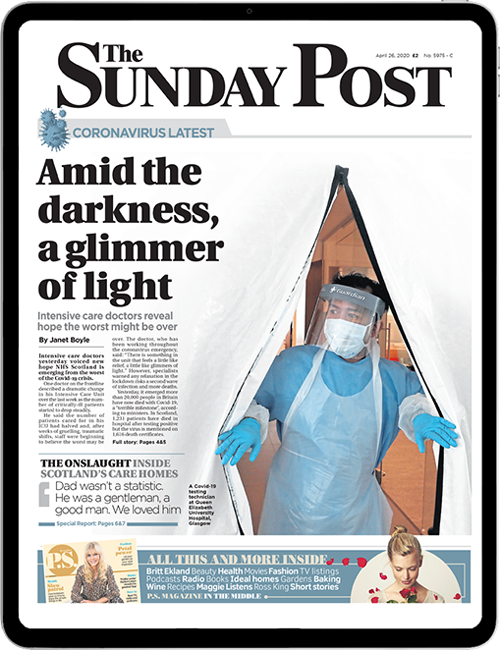 Enjoy the convenience of having The Sunday Post delivered as a digital ePaper straight to your smartphone, tablet or computer.
Subscribe for only £5.49 a month and enjoy all the benefits of the printed paper as a digital replica.
Subscribe