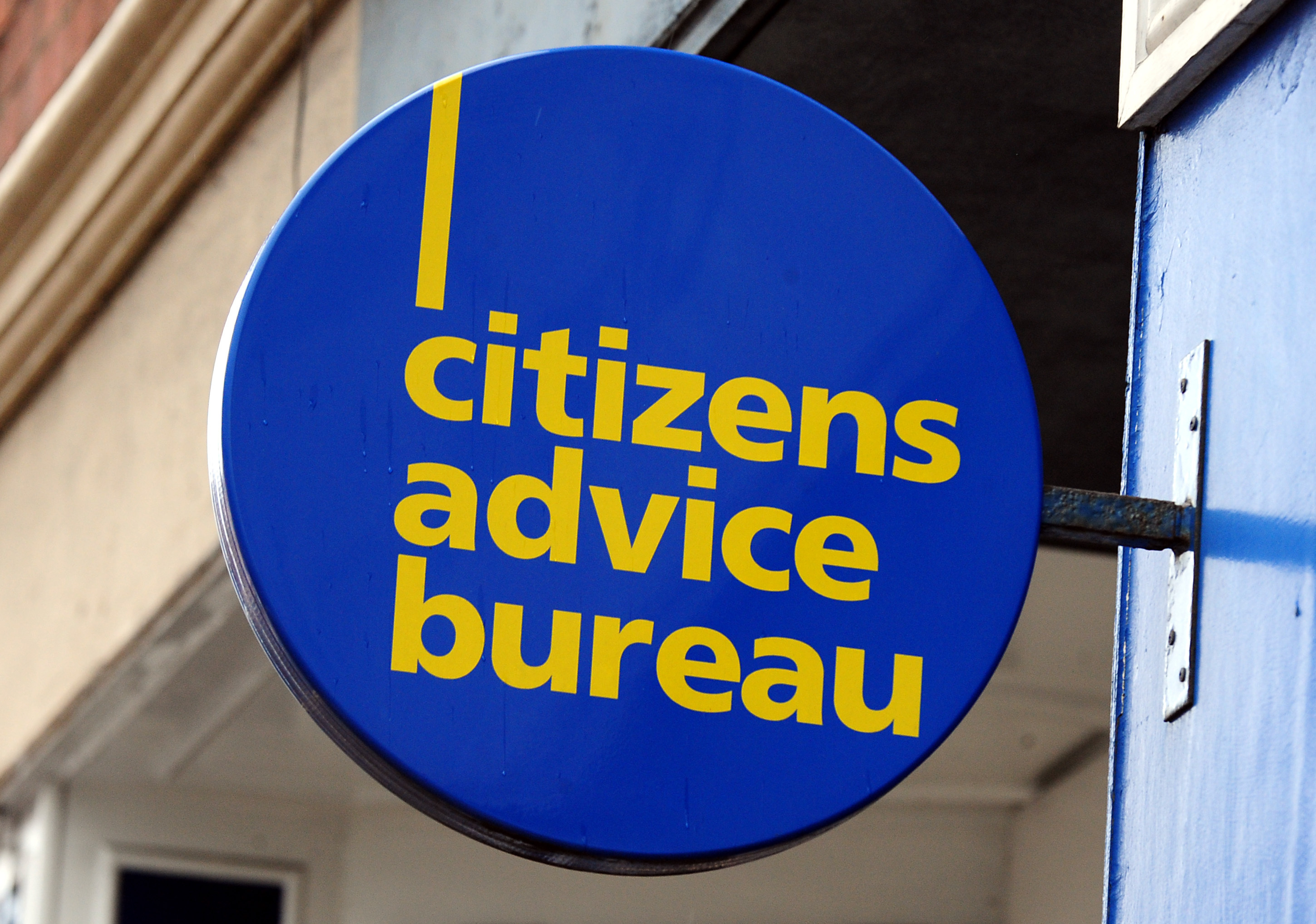 CITIZENS Advice has lodged a super complaint with the competition watchdog after finding that customers who remain loyal to their utility providers are being penalised by £4 billion a year.
The national charity said the practice of overcharging loyal customers was ongoing and widespread and called on the Competition and Markets Authority (CMA) to "act now to stop people being exploited".
Research by Citizens Advice found that British consumers are losing £4.1 billion a year across the five essential mobile, broadband, home insurance, mortgages and savings markets to the "loyalty penalty", with eight in 10 people paying a significantly higher price to at least one of their providers for remaining with them.
It found the loyalty penalty is on average £877 per year – equal to 3% of the average household's total annual expenditure.
It said that although the Government's price cap in the energy market would bring down loyal customers' bills by £75 per year on average, "excessive prices" for those who remain with the same provider in other markets could be just as high, if not more so.
The charity also found the loyalty penalty is disproportionately paid by vulnerable consumers such as older people and those with mental health issues – groups that are particularly likely to struggle with switching.
It gave an example of helping an elderly couple whose daughter approached the charity after finding her parents were paying nearly £1,000 a year too much on their home insurance. The couple, who are both in their 90s, had been with the same company for six years and over that time their premium had continually risen.
A super complaint can be made by a Government-designated consumer group to ask a regulator to investigate an issue or a market that it believes is working against the public interest.
The regulator must publicly respond to the complaint within 90 days saying if it believes it is an issue and if so how it intends to deal with it.
Citizens Advice chief executive Gillian Guy said: "It beggars belief that companies in regulated markets can get away with routinely punishing their customers simply for being loyal. As a result of this super complaint, the CMA should come up with concrete measures to end this systematic scam.
"Regulators and Government have recognised the loyalty penalty as a problem for a long time yet the lack of any meaningful progress makes this super complaint inevitable.
"The loyalty penalty is clearly unfair – 89% of people think it is wrong. The CMA needs to act now to stop people being exploited."
The CMA confirmed it would investigate the concerns with regulators such as the Financial Conduct Authority and Ofcom and publish a response within 90 days.
CMA senior director Daniel Gordon said: "We will now carefully consider the concerns raised by Citizens Advice, and any further evidence on this issue.
"Our response will set out the CMA's views on this important issue and any next steps we think are needed to make sure businesses don't take unfair advantage of their long-standing customers."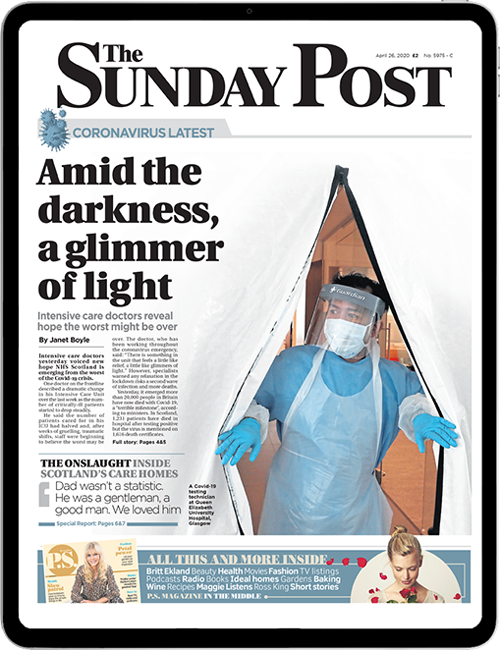 Enjoy the convenience of having The Sunday Post delivered as a digital ePaper straight to your smartphone, tablet or computer.
Subscribe for only £5.49 a month and enjoy all the benefits of the printed paper as a digital replica.
Subscribe