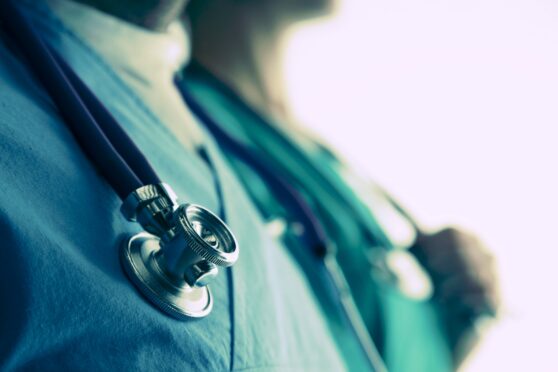 Girls in Scotland's poorest postcode areas are less likely to have a potentially life-saving cervical cancer vaccine, according to a leading charity.
Jo's Trust raised concern after figures revealed regional differences in uptake of the HPV vaccine, which protects against infection that can develop into cervical cancer. The charity is also concerned women in deprived areas are less likely to take up cervical screening.
The news comes as Jo's Trust spearheads a campaign to educate on the need for screening as a weapon against the disease, which affects 323 women and kills 95 in Scotland every year.
Public Health Scotland statistics for 2021 show the uptake for regular screenings for cervical cancer stood at just 69% but is lower in more deprived areas, where 63% of women have routine smear tests, compared with 74% in more affluent regions. The findings also highlight that younger women are less likely to attend for examinations.
Screening is routinely offered to women aged 25 to 64 in Scotland: those aged 25 to 49 every three years and those aged 50 to 64 every five years.
The Scottish HPV immunisation programme started in 2008 and an early study showed it had led to "a dramatic reduction in pre-invasive cervical disease". It said levels of cancer-causing HPV had dropped by almost 90% in young women.
Compared to the other UK nations, the programme in Scotland, with an uptake of 83.9% for two doses for females by fourth year at secondary, has recovered well, but some inequalities persist. Girls from the most deprived areas were less likely to have the second dose compared to those in the least deprived with 2021/22 stats showing 77.5% versus 89.5%, a difference of 12%.
Ruth Maguire: 'I didn't have time to have cancer. There was an election in two weeks'
Jo's Trust chief executive Samantha Dixon warned of widening health inequalities. She said: "One day these amazing programmes will help us to end cervical cancer, but only if we increase uptake. It's vital we raise awareness of how important it is to take up the vaccine and attend cervical screening."
A report by former prime minister Gordon Brown's Our Scottish Future thinktank last week urged Scottish ministers to work with their Westminster counterparts on poverty-related health inequalities. The report analysed Public Health Scotland figures and attributed the disparity to a lack of access to early intervention in areas of deprivation, and the more complex health needs faced by poorer communities.
Edinburgh GP Dr Carey Lunan, from GPs At The Deep End, which comprises GPs who work in 100 general practices serving the most socio-economically deprived populations, said uptake is lower in deprived areas for both HPV vaccinations and cervical cancer screenings across the board.
"The uptake for cervical cancer screenings tends historically to be lower in more deprived areas, as does breast screening and bowel screening. The three cancer programmes in the UK have historically always shown a trend towards lower uptake in the deprived areas.
"The reasons for that are complex and not fully understood. It can be practical difficulties, like getting time off work or having transport to get to appointments, the unreliability of appointments arriving to less secure postal addresses, or literacy issues, but often it's a more nuanced issue around trust in systems or relationships. Cancer screenings, especially cervical smears, are quite intimate, which can be difficult for many people."
Meanwhile, Jo's Trust, which launches its biggest campaign to eradicate cervical cancer tomorrow during national Cervical Cancer Prevention Week, backed The Sunday Post's campaign urging the Scottish Government to appoint a Women's Health Champion urgently.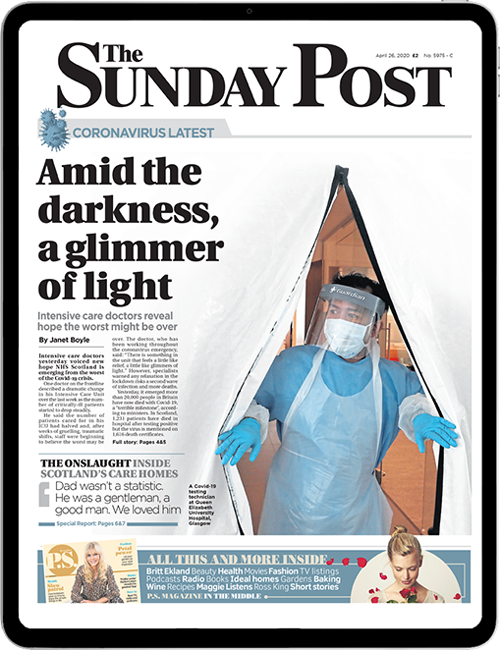 Enjoy the convenience of having The Sunday Post delivered as a digital ePaper straight to your smartphone, tablet or computer.
Subscribe for only £5.49 a month and enjoy all the benefits of the printed paper as a digital replica.
Subscribe