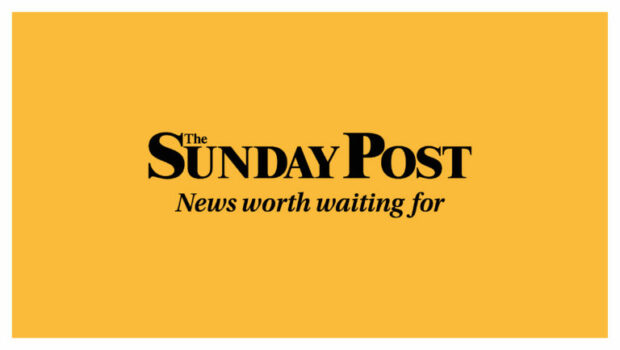 Like every newspaper, we love getting up on our soapbox, Wullie's bucket, or whatever gives us the chance to shout about this, that or the other.
Campaigning for wrongs to be righted, urging action, imploring ministers (or whoever) to stand up and be counted, afflicting the comfortable, comforting the afflicted etc. It's what we do.
However, at the risk of revealing some trade secrets, newspapers' campaigns can, on very rare occasions, be a little staged.
We might stridently demand ministers – or whoever is in the crosshairs – urgently commit to one thing or another, for example, when we know they have almost certainly just done it or will soon. That's the kind of campaign newspapers like best.
To be honest, we thought our calls for the urgent appointment of a Women's Health Champion would be another fish in a different barrel. Done and dusted in a few easy weeks.
A month or so of coverage pointing out how the Scottish Government had promised the appointment to help close glaring health inequalities between men and women; detailing how wide and enduring those inequalities are; and explaining why one half of the population deserve the same level of care and treatment as the other half.
That would probably be that, we naively thought, as we waited for ministers to make what was billed as a key appointment in their vaunted Women's Health Plan, announced with great gusto and a flurry of breathless press releases 18 months ago.
Six months after that, we discovered the big job might actually take three years to fill before publishing an open letter from 17 national charities calling for greater urgency. Then we revealed, again and again, in story after story, how, from mesh and menopause to heart conditions and cancer, women are being failed. Then we waited, match flickering beneath a victory stogie.
Scottish Government urged to 'do right' by women and appoint health champion
At Holyrood in June, Nicola Sturgeon was asked what was going on. The job will be filled by the end of summer, she blithely promised, but, more than six months later, there is still nothing to see here. We are told to expect an update soon on a job that has not been advertised never mind filled. Six hand-picked and top-flight candidates have been interviewed, we are assured.
Well, OK, then. But no, actually, what on earth is going on?
Today, we report on more concerns around the provision of women's health care as a leading cervical cancer charity voices concern over the take up of vaccines among schoolgirls in Scotland's poorest postcodes and campaigners in the far north warn women remain at very real risk.
Of course, one champion will not close the health inequalities facing women. Fifty would struggle but one good appointment could set a tone. Recruiting a woman of calibre and moxy, supported by a committed, well-resourced team, would send a message that something is being done. It would also, of course, show ministers actually care about women's health. And about keeping promises.
England was promised a women's health champion last January and got one in June and, as ministers never tire of insisting, Scotland does the NHS better than England.
So do this.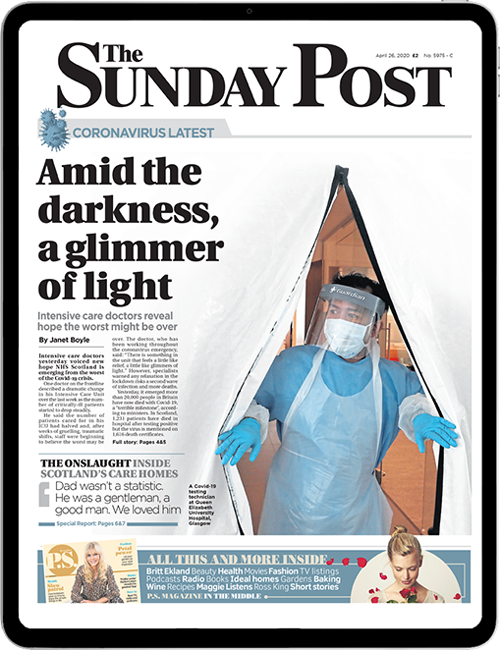 Enjoy the convenience of having The Sunday Post delivered as a digital ePaper straight to your smartphone, tablet or computer.
Subscribe for only £5.49 a month and enjoy all the benefits of the printed paper as a digital replica.
Subscribe