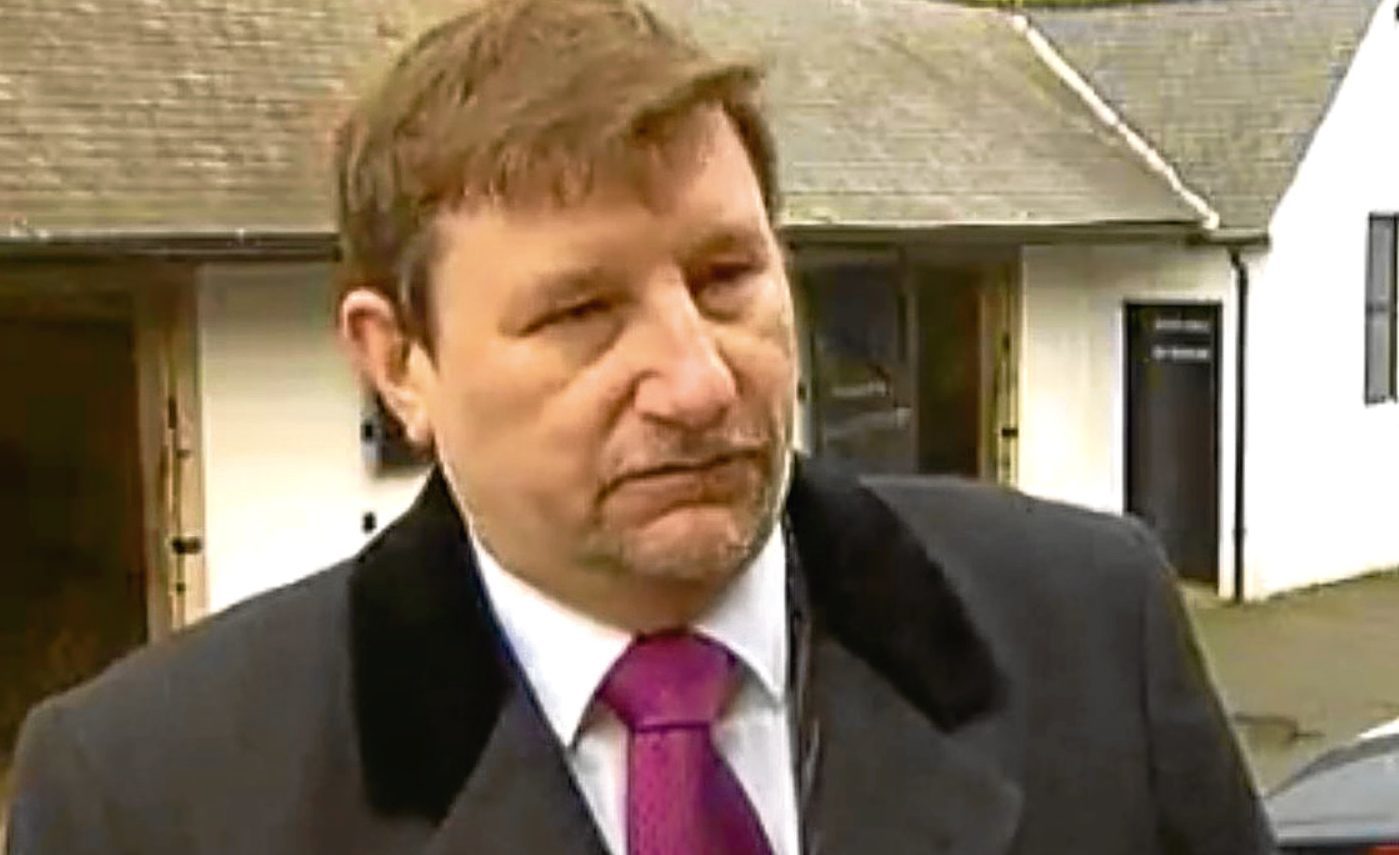 SCOTLAND'S former top charity fat cat is heading for pastures new – after putting his horsey home and stables up for sale.
Former Scottish SPCA chief executive Stuart Earley is looking for £1.1m for the seven-bedroom mansion he bought with his wife Emma 10 years ago near Alloa, Clackmannanshire.
The house was purchased for £802,000 soon after he landed his lucrative role heading up the animal charity in 2007 – meaning the couple stand to make just under a cool £300,000 based on estate agents Henderson Roche's guide price.
Under Mr Earley's stewardship the organisation built a massive national £3.5m wildlife rescue centre in Fishcross just a short drive from his home.
But the boss quit his job last November amid controversy over his wage packet, which made him one of Scotland's highest-paid charity chiefs.
Racehorse-loving Mr Earley, who oversaw the SSPCA's £14.2m annual income and its 358 employees, earned £216,000 in 2015 – a salary of £185,000 and a £31,000 bonus – as well as pension contributions of £31,000.
He left the charity shortly after it was revealed his basic pay had increased by 3.2% from £185,000 to £190,855.
The home sale has fuelled speculation he is heading back to live in England.
He previously ran an aquarium in Cheshire.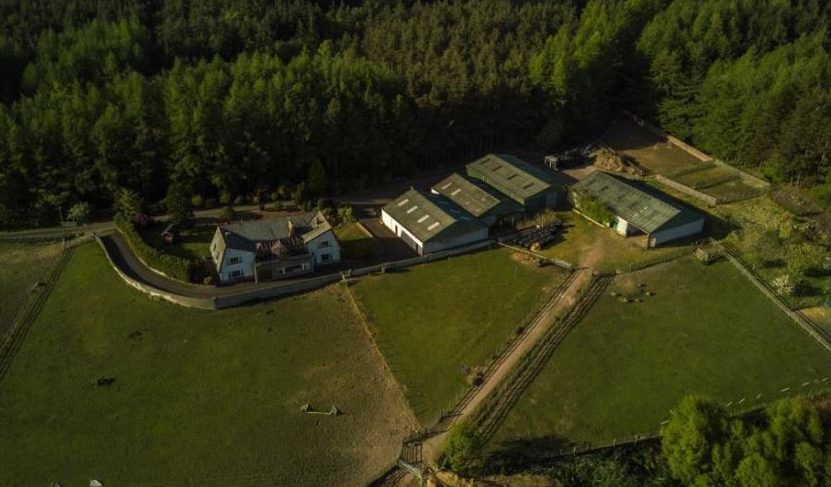 A source said: "His home shows what his wages could buy. It's not a surprise to see him leaving. He had no real ties in the area."
According to the new advert for the house, Forestmill is set in a "stunning semi-rural location with 40 acres of paddock and a further 48 acres of woodland with a full range of equestrian services including yard, stables for up to 17 horses, including a foaling box and indoor and outdoor riding areas".
Pictures showcasing the spectacular family home show a black BMW convertible in the stables with a private number plate.
It also boasts a stunning conservatory, with views over the rolling countryside, and an expansive living area decked out with a patterned blue carpet. The advertisement notes the current owners have made "many improvements to the property they purchased in 2007, such as creating a covered porch area to the entrance to the main house.
"The kitchen units were replaced and upgraded including the installation of an AGA, the 17 stables, including a foaling box, indoor and outdoor schools, installation of outdoor lighting and all the fencing surrounding the property.
"They also purchased a sizeable volume of woodland in the region of 48 acres which lies on one side of the property."
The Earleys were criticised in 2015 after it emerged their stable business had charged the Scottish SPCA for looking after distressed horses at their private stables at Meeks Park, named Cara Stud Limited.
Horses channelled from the SSPCA to the business were charged at more than £300 a month, it was claimed.
Mr Earley claimed the company offered good value for money and had given a discount to the SSPCA.
The Earleys did not wish to comment on the sale when approached yesterday.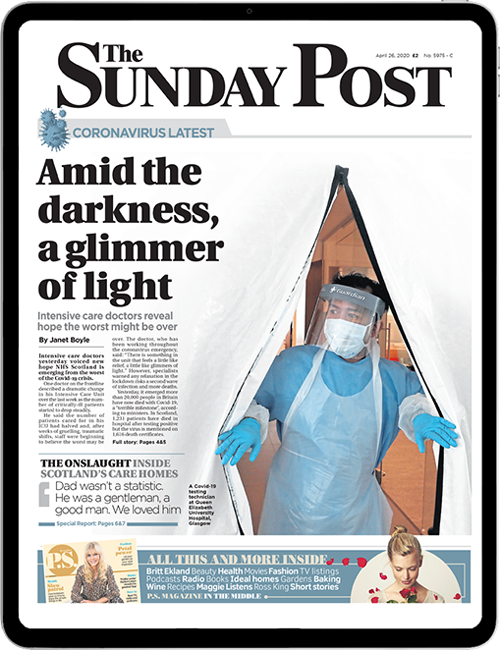 Enjoy the convenience of having The Sunday Post delivered as a digital ePaper straight to your smartphone, tablet or computer.
Subscribe for only £5.49 a month and enjoy all the benefits of the printed paper as a digital replica.
Subscribe