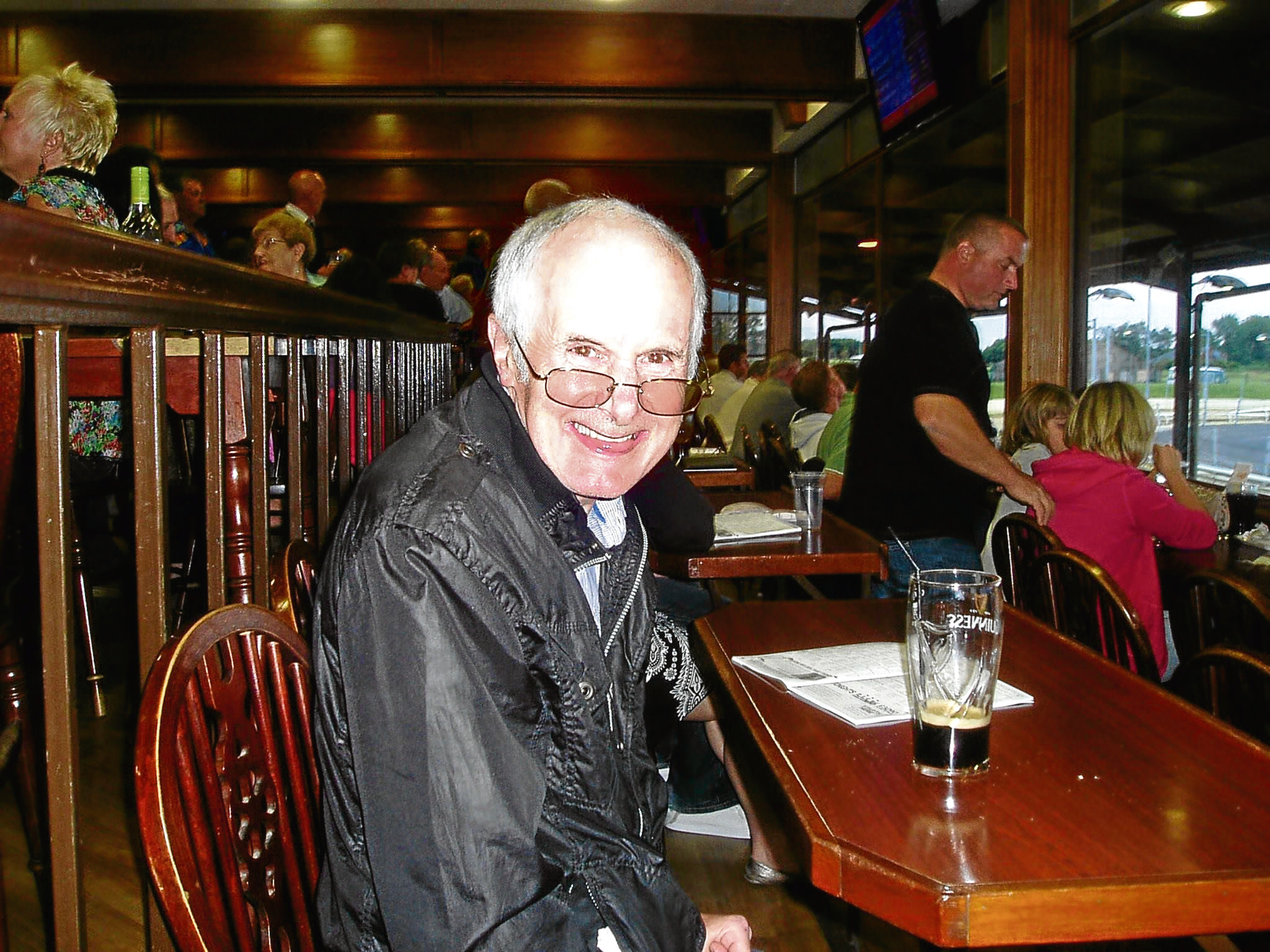 "I'M sharing my story so people know there is hope of carrying on and it's not all bad news."
Those are the words of Tommy Herd, who was diagnosed with Motor Neurone Disease 22 years ago.
Despite life expectancy being just 14 months from diagnosis, the 74-year-old is still living life to the full and appreciates the time he spends with his doting family.
Tommy, who lives in East Kilbride, first felt unwell after moving back to Scotland in 1994 after several years abroad.
The draftsman and his late wife Betty had spent 14 years in South Africa with their children, Thomas, Lynette and Yvonne.
"The first sign of symptoms was my slurred speech and I had issues walking," Tommy explained. "When I was first diagnosed I was shocked and sad. We all were."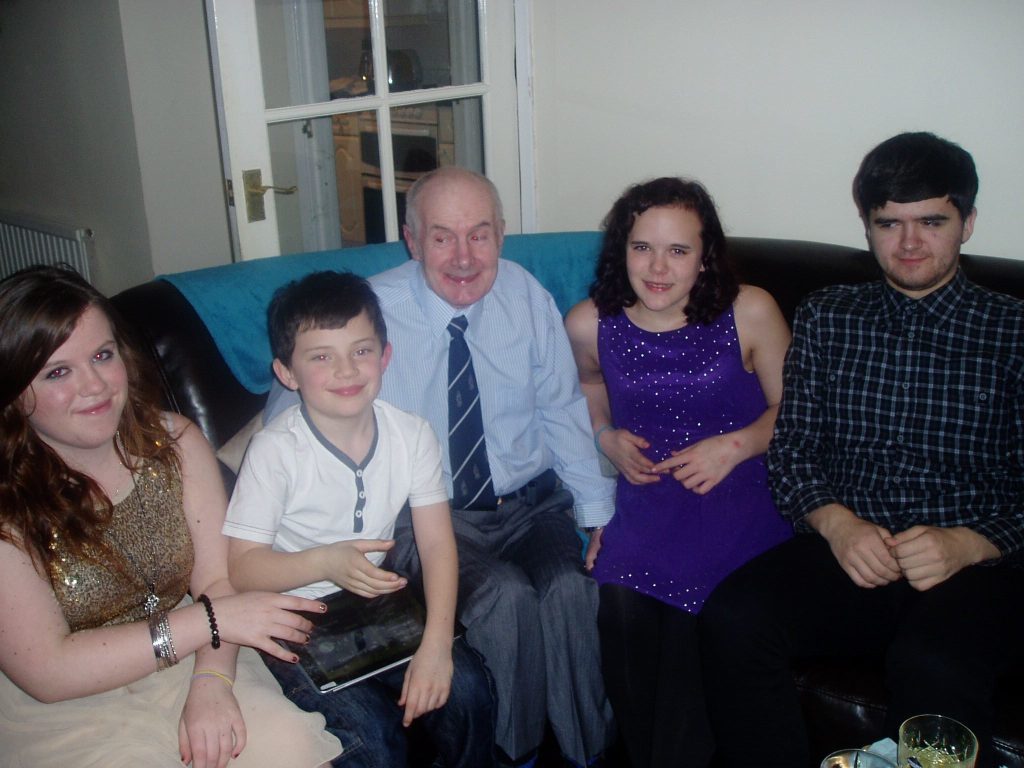 He had to stop working when he was 53 due to the symptoms, particularly his speech as he could no longer use the phone.
"From the start I was advised to have a feeding tube fitted and I've had one ever since. I need it as I can now only take soup or soft cheese," Tommy continued.
"I've little use of my left arm and only my daughters can understand my speech – I think that's more lip-reading than understanding.
"My right arm is starting to show signs of going the same way and my legs are painful at times, but I still get out – although not far.
"I try my best to keep living my life as much as possible. I like to carry on as normal and people who know me respect this.
"My kids are great and I love spending time with my five grandchildren – Dillon, Jonathan, Beth, Emma and Thomas. I go to Lynette's house every Sunday to see everyone.
"I also enjoy going down to the local pub to see friends."
Lynette said: "When Dad was first diagnosed it was a difficult time for all of us. It's still hard to see him struggle, but we stay positive and this is helped by Dad's positive attitude to life.
"He loves spending time with family and thoroughly enjoys holidays around the UK – we're off to Southport on a bus tour next month.
"He's deteriorated over the last few years and the illness has taken its toll on all of us, but we support Dad however we can and ensure he lives his life to the full.
"My dad is a remarkable man who doesn't let his illness define him."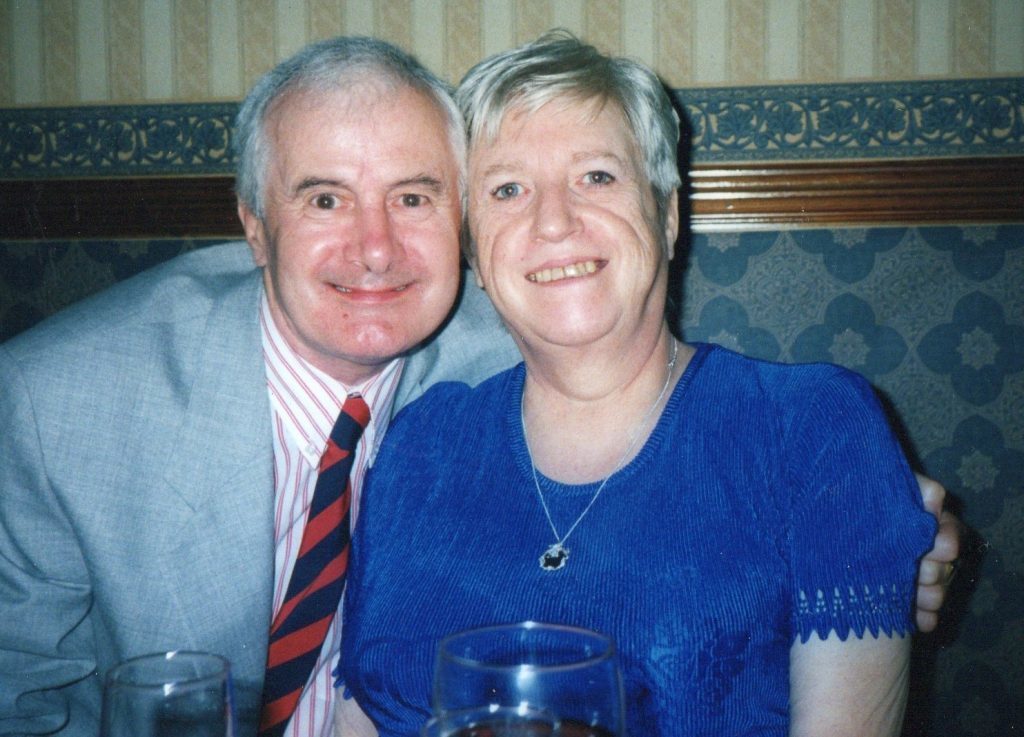 Ahead of MND Awareness Week, which begins today, MND Scotland chief executive Craig Stockton said an £583,000 would be invested in four research projects "which will take us one step closer to finding a cure for this devastating disease."
He added: "I would like to thank Tommy for sharing his experience. It's very brave to tell your story but it is vital if we want to continue raising awareness of MND's effects."
You can support MND Scotland by texting CUREMND to 70660 to donate £5. For more information, visit mndscotland.org.uk, email info@mndscotland.org.uk or call 0141 332 3903.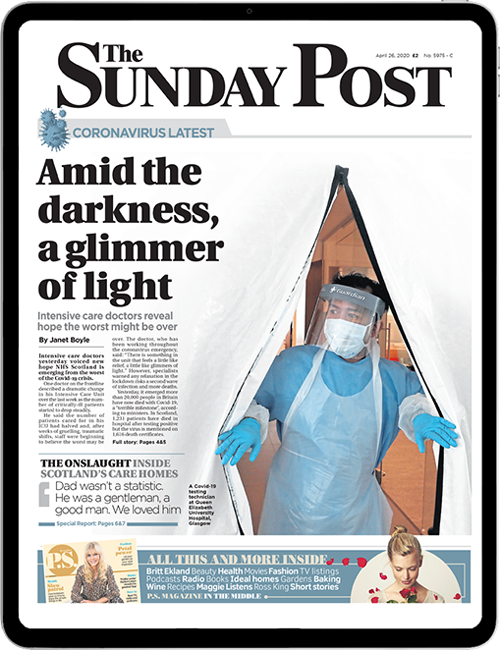 Enjoy the convenience of having The Sunday Post delivered as a digital ePaper straight to your smartphone, tablet or computer.
Subscribe for only £5.49 a month and enjoy all the benefits of the printed paper as a digital replica.
Subscribe