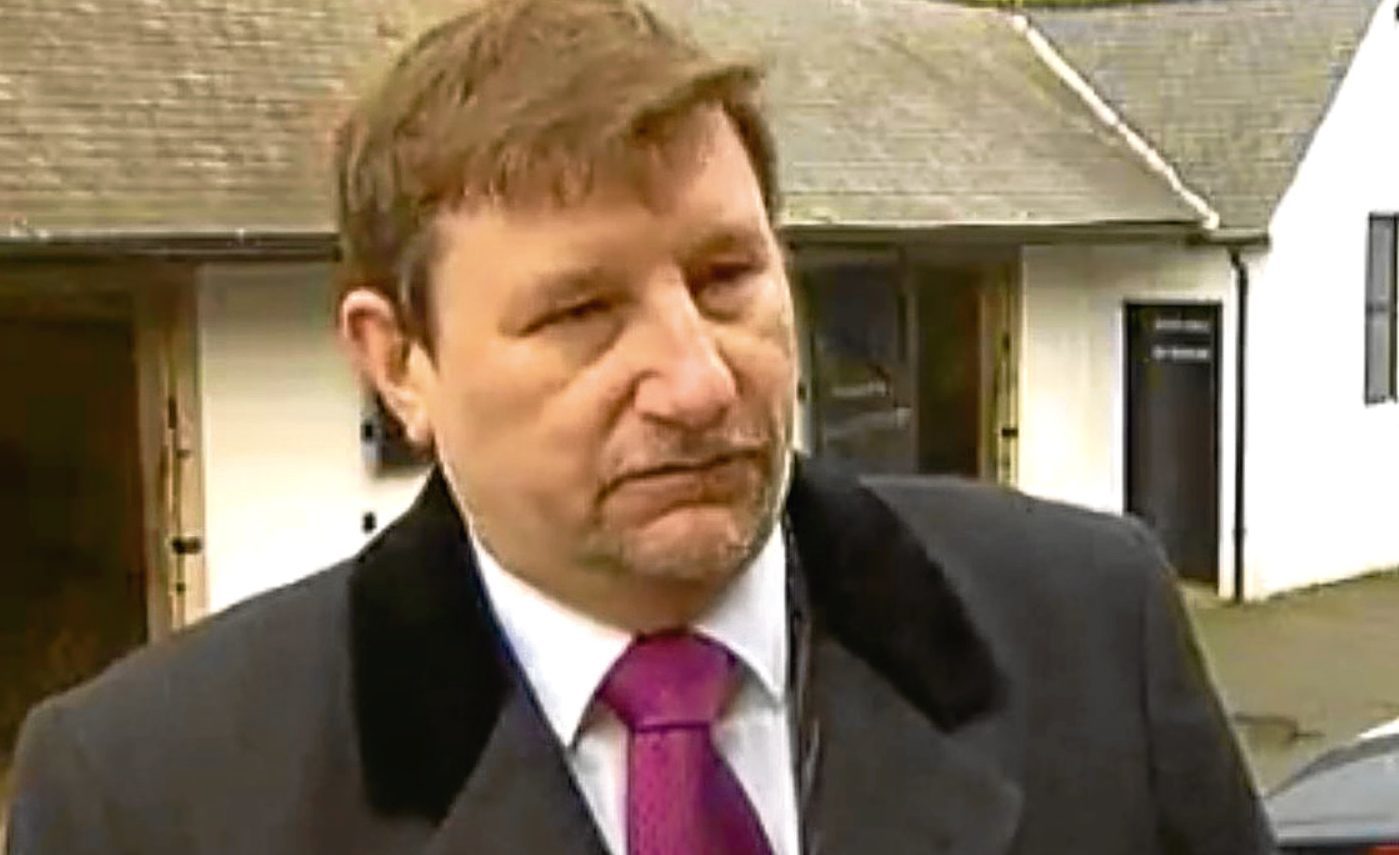 THE hunt for a new boss for Scotland's leading animal charity is under way – after its last chief executive quit amid a row over his wage packet.
And The Sunday Post understands the next person chosen to lead the Scottish SPCA will be on a fraction of the wages of its old boss.
Last year we revealed how Stuart Earley was leaving the organisation – complete with a six-figure golden goodbye. He was Scotland's best-paid charity chief when he quit, having secured lucrative pay increases and bonuses over his near-decade in charge.
The 59-year-old announced he was stepping down in November with immediate effect.
The news came just weeks after we revealed how Earley had secured a bumper pay rise to take his basic salary to more than £190,000-a-year with pension contributions on top of that of more than £30,000.
A year previously we uncovered how Mr Earley got a £30,000 bonus on top of his £185,000 basic pay making him Scotland's best paid charity chief.
Our revelations about his wages caused enormous divisions within the organisation with donations from the public taking a pounding as a result.
But top brass at the charity, which has its HQ in Dunfermline, Fife, hope a new boss will reinvigorate it, bringing back donations to the worthy cause.
One source said: "It's safe to say Mr Earley was a divisive character.
"There were a lot of complaints about his wages. There was drawer full of them at our HQ.
"His argument was always he was worth it but this marks a new start.
"We hope a new boss will steady the ship and get us again moving forward.
"All those who work here are passionate people and there's a lot we are looking to achieve."
The chief executive job search is being run by Edinburgh-based head-hunting firm FWB Brown.
Its ad for the role reads: "The Scottish SPCA is now seeking a new chief executive who will lead across all aspects of the organisation's work and be ultimately responsible for the health, safety and wellbeing of staff and volunteers as well as the animals in their care.
"The chief executive will also be expected to build positive networks and strong relationships with a wide range of partners, stakeholders and supporters.
"The role requires first class leadership and management skills, gained ideally in a complex and dynamic organisation, together with a commitment to first class standards of governance and good practice.
"In addition, strong communication and interpersonal skills will be underpinned by high levels of energy, resourcefulness and drive.
"A demonstrable interest in animals is a pre-requisite."
The application process for the role has shut and it is understood candidates are currently being whittled down.
A spokeswoman for the charity said the process was "ongoing".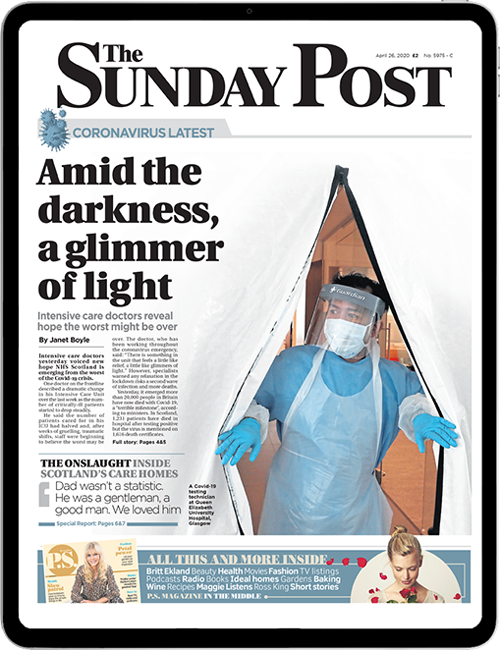 Enjoy the convenience of having The Sunday Post delivered as a digital ePaper straight to your smartphone, tablet or computer.
Subscribe for only £5.49 a month and enjoy all the benefits of the printed paper as a digital replica.
Subscribe