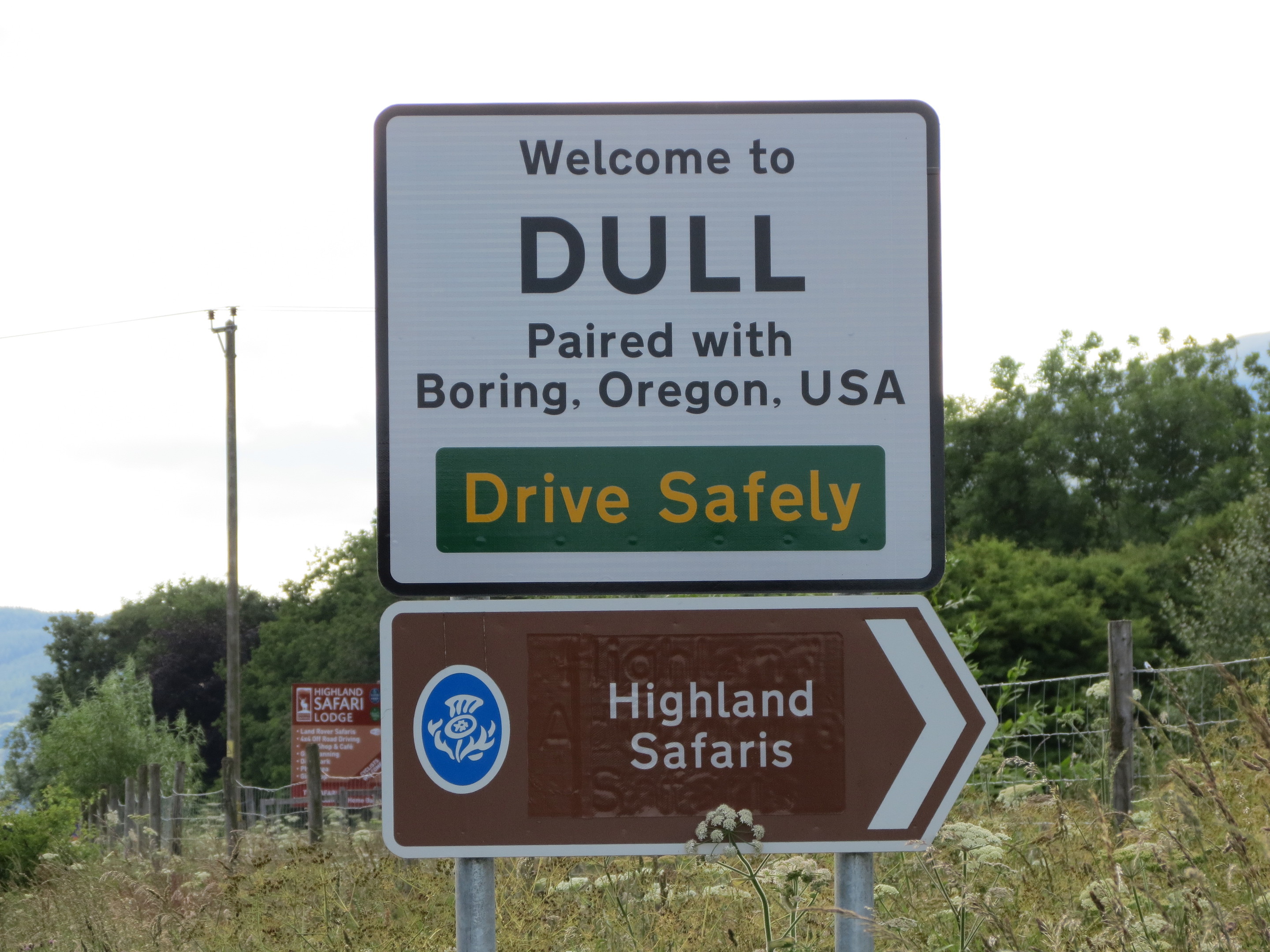 THE paired communities of Dull and Boring have been joined by another unfortunately-named place as the Australian region Bland joins "the League of Extraordinary Communities".
In 2012, the town of Boring in Oregon, US, voted to cement a relationship with the Perth and Kinross village of Dull in "a pair for the ages".
The idea for pairing came when Elizabeth Leighton, who lives in Aberfeldy, near Dull, was on a cycling holiday in the US.
She passed through Boring and immediately phoned home with the idea about a link.
Community councils in both countries say it has put them on the map and increased tourism, and they are opening up to a new partner as the mayor of Bland Shire, New South Wales, visits Scotland.
A civic reception in nearby Aberfeldy is part of the fun on Friday as Tony Lord is introduced to the area.
Perth and Kinross Provost Dennis Melloy said: "People from Bland got in touch with us and wanted to join the links. The local community council thought it was a great idea, so that was that.
"This is all really down to local people. The pairings with Dull, Boring and Bland are part of the whole community and they have each arranged everything.
"They are ordinary people living normal lives and have created a real feel-good factor for their communities with quirky names."
Differences between the areas mean they cannot be officially twinned: Boring has a population of about 10,000 while Bland Shire has about 6,000 people and Dull just 84 at last count.
Bland and Boring are both named after early residents of the area – William Bland and William Boring – and Dull is believed to have got its name from the Pictish word for field.
Now dubbed the League of Extraordinary Communities, its ranks are only set to grow.
Mr Melloy said: "We've found Ordinary and Dreary, both in America, and I think they could soon be part of it all, which is quite interesting.
"I've heard it called the League of Extraordinary Communities and I quite like that. But, really, having links with communities from other parts of the world is just a great way to broaden all our minds."
As well as the fun, the partnership has had practical benefits, with more visitors to Dull and surrounding areas.
"In Perthshire it's been great for visitors and the Bland pairing is only going to help tourism," Mr Melloy said.
"For me, the most important thing is joining hands across the sea.
"It started off as a lot of fun, and it still is, but the most important thing, I think, is not just the economy and tourism which is important to us, but it's the forging of links around the world.
"The more people that want to join in the better."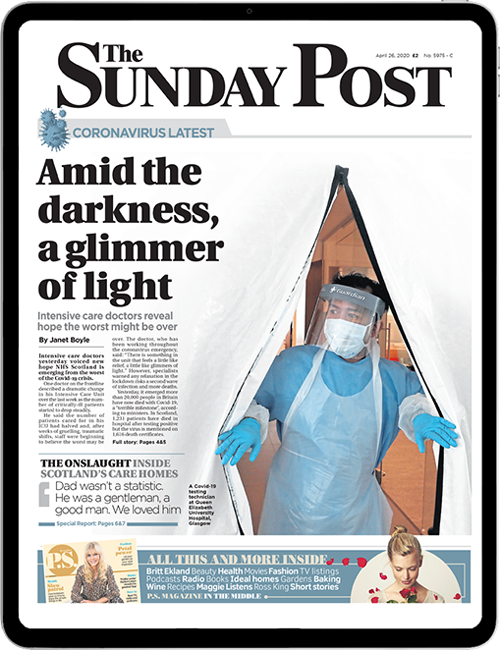 Enjoy the convenience of having The Sunday Post delivered as a digital ePaper straight to your smartphone, tablet or computer.
Subscribe for only £5.49 a month and enjoy all the benefits of the printed paper as a digital replica.
Subscribe