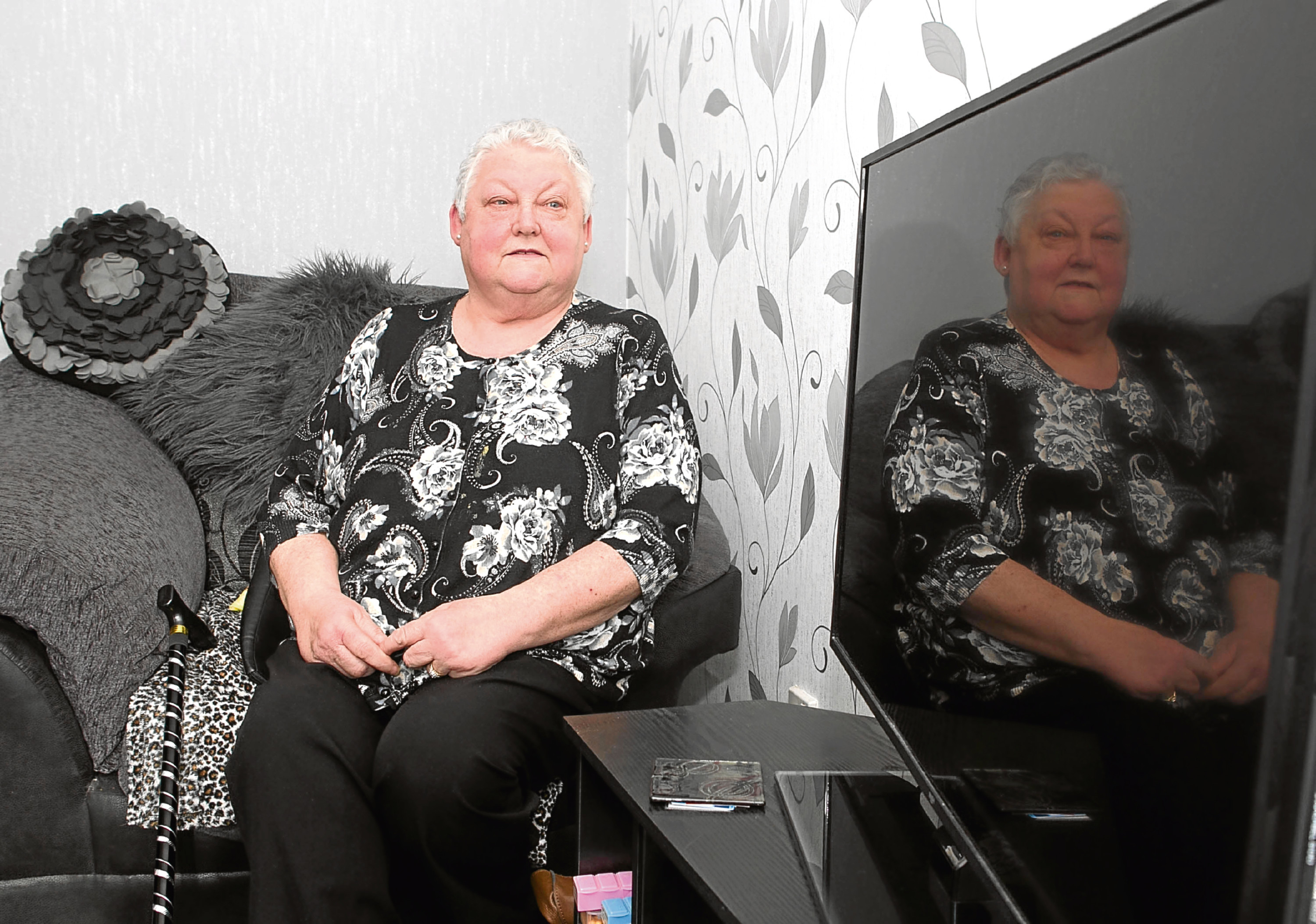 THE Raw Deal team hold some truths to be self-evident.
Customers should be treated properly on all occasions. Complaints should be dealt with at the same time and attention paid to a sale and, equally importantly, there is no sum too small that it shouldn't be paid back to the customer if he or she is owed it.
It doesn't matter if it is £20, £10 or even £1, if a private individual is owed money by a company then that money should be paid back with all available speed.
Margaret Greig's father, John Salmond, died on July 23 last year. He had lived in Coaltown of Wemyss, while Margaret lives in Glenrothes.
When John died, he was a customer of Virgin Media. Margaret informed the company of his death on July 25.
Virgin Media informed Margaret that John's account was £14.79 in credit and that it would pay this sum, in the form of a cheque, to the executor of his estate.
Margaret said that she was the executor and was told to send proof to Virgin Media.
Margaret duly sent her own details and the death certificate.
The certificate was returned, but no cheque arrived.
When Margaret phoned to inquire what was happening, she was told the cheque would have to be paid to her father. This call was quite upsetting to her.
She then wrote to the firm's financial services head of department, but this letter went unanswered.
She wrote one more time in December, but again received no reply.
Margaret got in touch with Raw Deal.
Her letter said "I know it's not a large amount of money but my dad was a man of principle and I feel I have let him down by not being able to sort this matter."
The Raw Deal team reckoned that £14.79 was a fairly large sum of money. Certainly large enough to pursue. No one has a right to that money other than Margaret.
We had a few words with Virgin Media.
It told us that the cheque wasn't paid out because, while Margaret sent her father's death certificate, she hadn't sent full proof of her own identification.
It would seem that the death certificate wasn't proof enough (Raw Deal would recommend that copies of important documents, not originals, are always sent to companies in these matters).
Virgin Media also said that any funds it held were linked to the account holder and would not ordinarily be released to anyone else.
It reckoned it was safeguarding its customers against fraud, which is fair enough, but a little more engagement in this matter wouldn't have gone amiss. Explanations and a human touch go a long way.
But a Virgin Media spokesperson said: "We apologise to Mrs Greig for any distress caused and we are pleased to have resolved the matter."
Margaret was very pleased. She wrote to us again, saying: "Thank you very much for your help. I have received a cheque for £14.79, though there was no covering letter or explanation.
"Without your help I don't think they would have paid out at all."
Raw Deal is always pleased to help and no amount of money is too small for our attention.
It's always better off in your pocket than in theirs.

Do you have a problem?
 To get in touch with Raw Deal please email your address and daytime/mobile number to rawdeal@sundaypost.com or write to Raw Deal, 80 Kingsway East, Dundee, DD4 8SL (please include SAE).
Briefly outline the problem and how you would like it resolved. Include contact details of the other party and any customer ref/order numbers.
By requesting Raw Deal's assistance you agree for your name, location and a photo to be published.