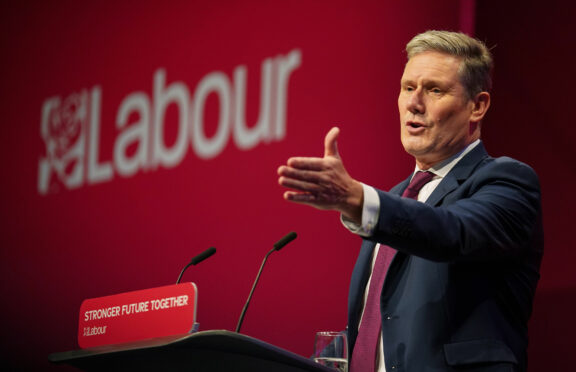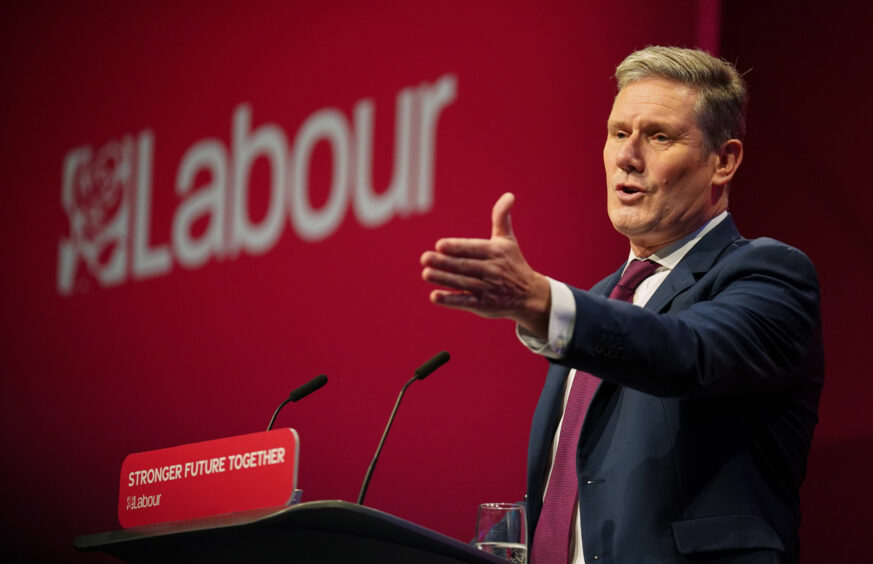 The membership of the Conservative Party is not a particularly representative cross-section of the UK population.
I don't intend that as a controversial statement; I would say the same for the membership of any political party. Taken as a group of 180,000 people, they don't look, think, or act like a random sample of 180,000 people from around the country.
And, yet, the choice of the UK's next prime minister and all that goes with it – global leadership in Nato and the UN Security Council included – is in their hands.
It is, therefore, safe to assume that there is at least a risk that they might choose the opposite person to one preferred by the rest of the public. Indeed, polling suggests that they will do precisely that.
Although Tory MPs handed Rishi Sunak victory after victory in the votes to determine the final two candidates, every poll of party members is showing that Liz Truss is more popular. A lot more popular – she is so far ahead that Sunak will require an uncommonly large swing in order to become prime minister.
The public appears to disagree. Although opinion polling does not reflect terribly well on either candidate (both are behind Sir Keir Starmer), it is clear that Sunak is more popular in the country than Truss. In other words, if this was a presidential election, Sunak would be prime minister.
This provokes two immediate thoughts. The first is whether this is an acceptable way for one of the world's leading democracies to select its leader.
That is not the fault of either candidate – Boris Johnson, Theresa May, Gordon Brown and John Major were all thrust into Downing Street by the very same process.
However, we should reflect on whether we find it acceptable for a very small group of self-selected people to exercise on our behalf this most fundamental of rights.
The second thought is for reflection by members of the Conservative Party.
This is not 2019. Jeremy Corbyn is no longer leader of the Labour Party, and the public has a serious alternative prime minister in Starmer.
So what is the aim of Tory members? The comfortable thing for them to do is to vote for the candidate who shares their views on most issues. To vote for the candidate who they feel they can relate to. To vote for the candidate they would want to come to the garden for afternoon tea and a chat about the dangers of socialism.
Truss offers them that comfort blanket. She tells them what they want to hear about tax, and gender identity, about Scotland, about Brexit, about Britain's role in the world. Her unsubtle and regular invoking of Margaret Thatcher does no harm, either.
The less comfortable thing to do is to vote for the candidate who they think has the best chance of keeping their party in power after the next general election, which is perhaps less than 18 months down the track. Polling suggests that is Sunak.
There are many weeks of debates and campaigning before this electorate must choose our prime minister. But at the moment, it looks as though they will pick short-term gain before they face long-term pain.
---
Andy Maciver is Director of Message Matters and Zero Matters and former communication director at Scottish Tories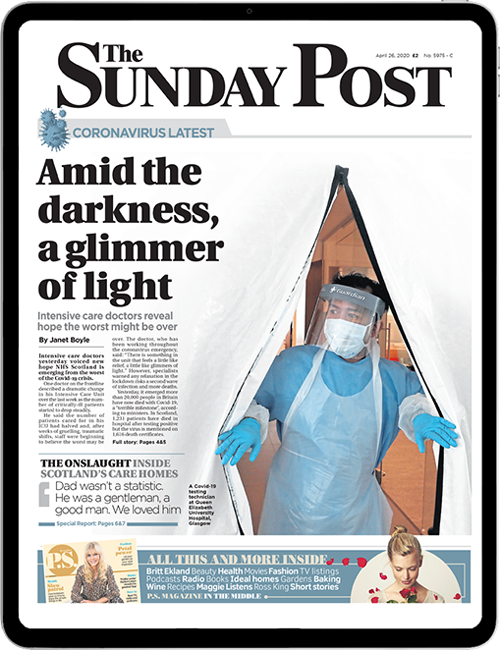 Enjoy the convenience of having The Sunday Post delivered as a digital ePaper straight to your smartphone, tablet or computer.
Subscribe for only £5.49 a month and enjoy all the benefits of the printed paper as a digital replica.
Subscribe