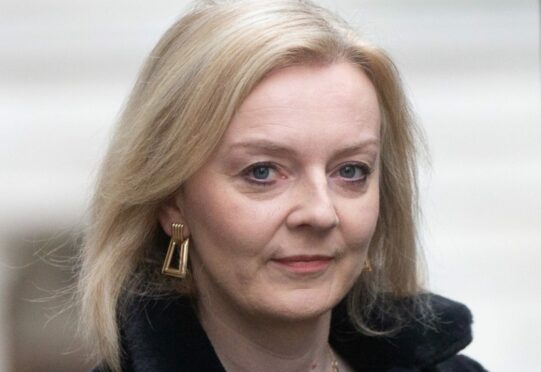 Liz Truss will, I think, prove quite a popular prime minister. For a time, anyway.
She is enough of a change from what has gone before to catch people's interest and engage their sympathy – not as posh and gilded as David Cameron, more human than Theresa May, less entitled and egotistical and… well, less everything than Boris Johnson. Truss is unusually quirky and straightforward for a PM. This, coupled with the instinct to give the new guy a fair wind, should see her through her first few weeks, if not months.
There is surely no doubt now that the Foreign Secretary is going to win her contest with Rishi Sunak. The most recent survey of Tory members gave her a 32-point lead, and with the ballot closing on September 2 it is simply too late for Sunak to close the gap. On September 5, Truss will be announced as the new Conservative leader and therefore prime minister.
She will take over a country that is on its uppers, in the middle of a hurricane, with a tsunami on the horizon. The natives are restless and resentful, and her party has been in power for 12, largely underwhelming years. She will need to get on with it if she is to keep voters onside.
This is where things will get juicy. Truss will arrive in No 10 determined to arrest the sense of national decline.
The Thatcher comparisons are overdone, but there is a steely core that both women share. Truss has set out her stall over this campaign, and, given that one of her key aims is to restore trust to politics she will want to deliver it, down to its most controversial aspects.
Chris Deerin: Liz Truss's Thatcher fixation is unnerving, like a surreal episode of Stars In Their Eyes. It is all deeply weird
She has promised an emergency Budget and a range of tax cuts in her first weeks. Most economists doubt this will tackle high inflation or help those at the bottom of the pile. She will no doubt find money for the poorest too, but she has set herself on a collision course with establishment thinking, much as Thatcher did in her bruising early years.
A leaked tape of Truss saying that British workers need "more graft" and that they lack the "skill and application" of foreign workers, indicates the tough line she is likely to pursue when it comes to boosting productivity. Benefit rules will probably be tightened up to force more claimants into work. Less carrot, more stick.
Another commitment Truss has made is to tackle the trades unions, which are mounting a series of strikes in protest at below-inflation public pay deals. She wants to legislate for minimum service levels on critical national infrastructure, which would affect the rights of teachers, postal workers and the energy sector. The unions will not take this lying down.
On Northern Ireland, she is set for a stand-off with the EU over the Protocol Bill, as she wants to allow the British government to unilaterally scrap the agreement.
The sense is that, after years of compromise and triangulation, the UK is about to get a PM who will embrace an era of confrontation in pursuit of what she believes is the greater good. It will be messy and it will be noisy. One way or another, it could be precisely the wake-up call that modern Britain, too often found dozing on its future, needs.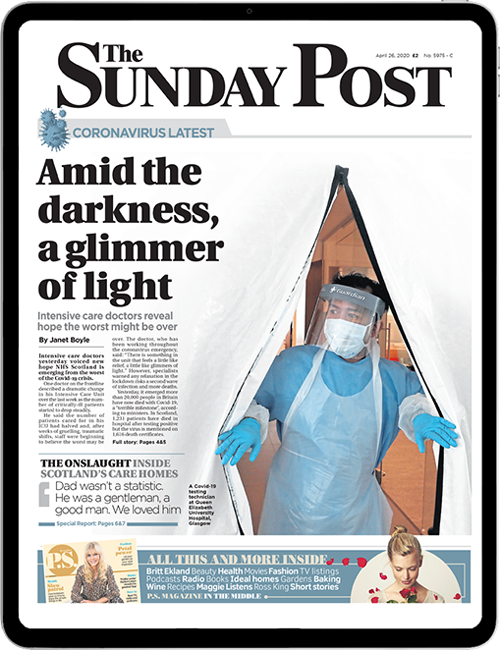 Enjoy the convenience of having The Sunday Post delivered as a digital ePaper straight to your smartphone, tablet or computer.
Subscribe for only £5.49 a month and enjoy all the benefits of the printed paper as a digital replica.
Subscribe