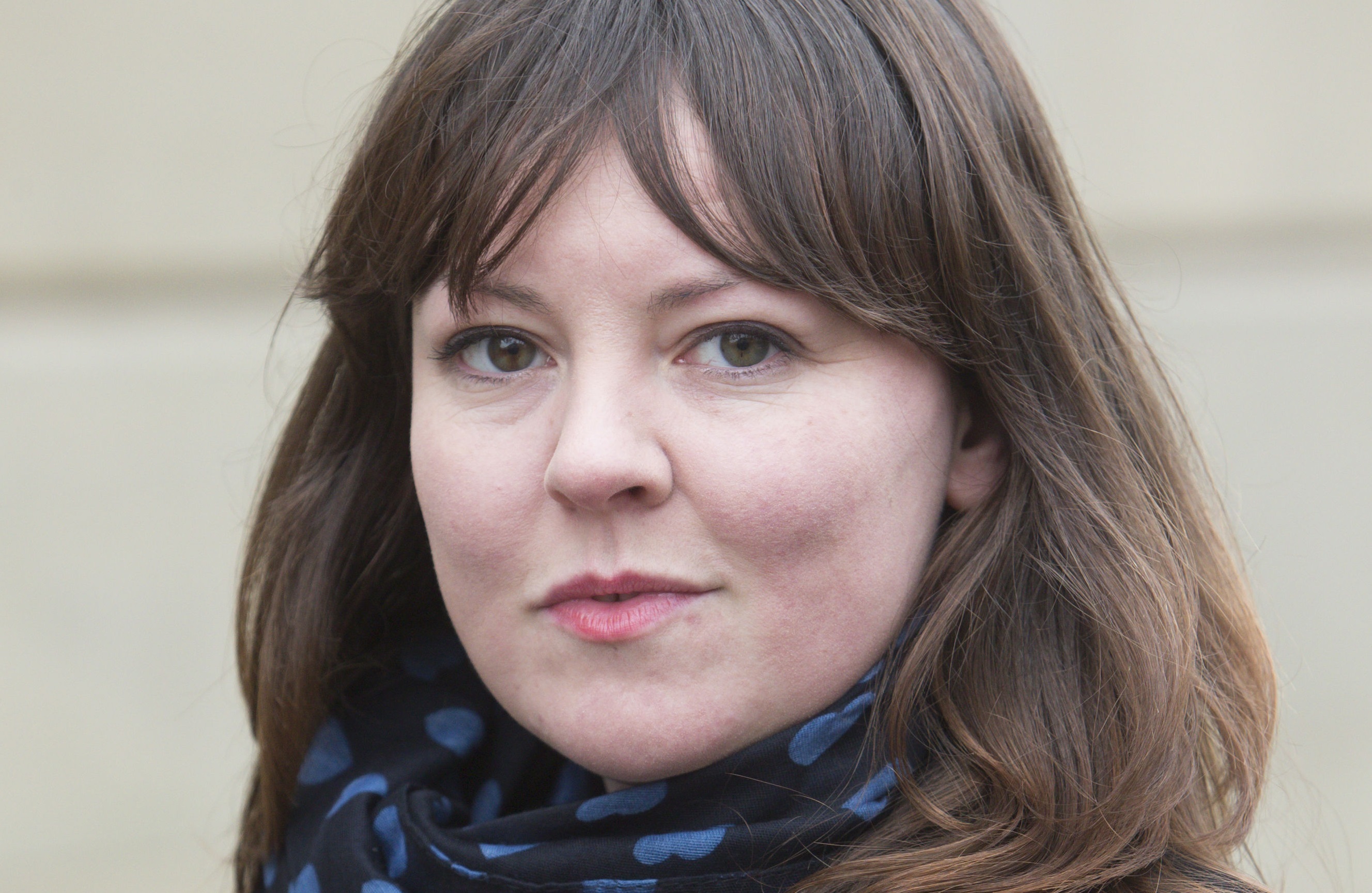 Jailing a former MP for fraud will be both expensive and pointless, according to a leading criminologist.
Natalie McGarry was ­sentenced to two years for stealing almost £25,000 from an independence campaign group but experts have questioned the need to jail McGarry, a mother of a young child, who has no previous convictions and is not regarded as a danger to others, when community ­alternatives were available.
Her sentence for ­embezzlement will be expensive and "profoundly negative" for her, according to Professor Fergus McNeill, who leads the Scottish Centre for Crime and Justice Research. The professor of criminology and social work at Glasgow University said the sentence would not restore the money to her victims and would do more harm than good.
He said: "She will ­probably spend at least one year in prison with the remainder of her sentence served in the community. That sentence will offer no financial remedy and no other mode of reparation to those from whom she embezzled the £25,000.
"Rather, the public will pay £35,000-plus to punish her and that punishment will most likely be life-altering in a profoundly negative way, making it less likely that she will be able to contribute to society and thus find a way to make amends after release. It is hard to ­understand what this sentence is intended to achieve for the victims of the crime or for the wider community, unless simply seeing her suffer is supposed to deliver some sort of 'justice'.
"I suppose an argument might be made about the sentence deterring others, but – to the best of my knowledge – such a supposition would run counter to the criminological evidence about how deterrence does and doesn't work.
"Crudely, deterrence might work if people think it is very likely they'll get caught. The severity of the potential sentence rarely influences people at the point of committing an offence."
McGarry was given a prison sentence on the same day a police sergeant who sexually assaulted five female colleagues avoided jail. Ross Campbell, 44, from Aberdeen, was handed 250 hours of community service for "deeply upsetting" attacks. It is believed he will retain his police pension after he resigned from the force a day before he was sentenced.
A former colleague of McGarry also questioned her jail sentence, saying she will emerge from prison even more damaged. Suzanne McLaughlin is a board member of Women for Independence (WFI) where McGarry embezzled £21,000.
She said: "Natalie McGarry is not a violent offender. She stole from the most vulnerable people and she needs to be punished.
"It can't just be slap on the wrist but she could have had her liberty taken away with home arrest, which would have allowed her to care for her child.
"She could have been given a lot of community service. She could have been made to work in a foodbank to see the very people she robbed from.
"We still have to change the way women are treated by the justice system.
"I agreed with the sheriff that Natalie's crime was really severe. She is an educated and privileged woman who stole. In a progressive Scotland we should be trying to do better than just locking people up. It doesn't do society any good."
While the former Glasgow East MP was treasurer of WFI, she was accused of taking £21,000. Between April 9, 2014, and August 10, 2015, when she was treasurer, secretary and convener of the Glasgow Regional Association (GRA) of the SNP she embezzled £4,661.
A jury found her guilty by majority of a charge in relation to WFI and also by majority in relation to the GRA charge. She was sentenced to two years in jail at Glasgow Sheriff Court on Thursday.
McLaughlin said: "Natalie was a colleague of mine and I feel shocked, angered, hurt and betrayed.
"For those women who were witnesses, who have had their lives put on hold for seven years, it was an incredible betrayal of trust.
"We were pleased when the guilty verdict came in because we have been vindicated as an organisation. It's been a very difficult seven years.
"We were put to a ­living hell for the last seven years. Saddened of course by this imprisonment, it's not necessary and it's not ­appropriate in our mind."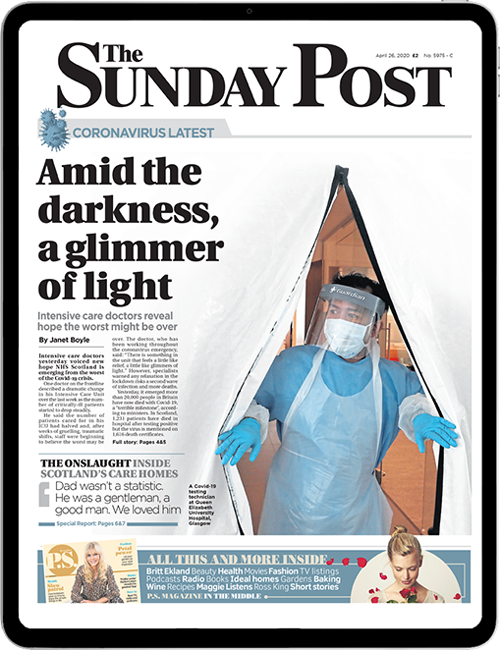 Enjoy the convenience of having The Sunday Post delivered as a digital ePaper straight to your smartphone, tablet or computer.
Subscribe for only £5.49 a month and enjoy all the benefits of the printed paper as a digital replica.
Subscribe