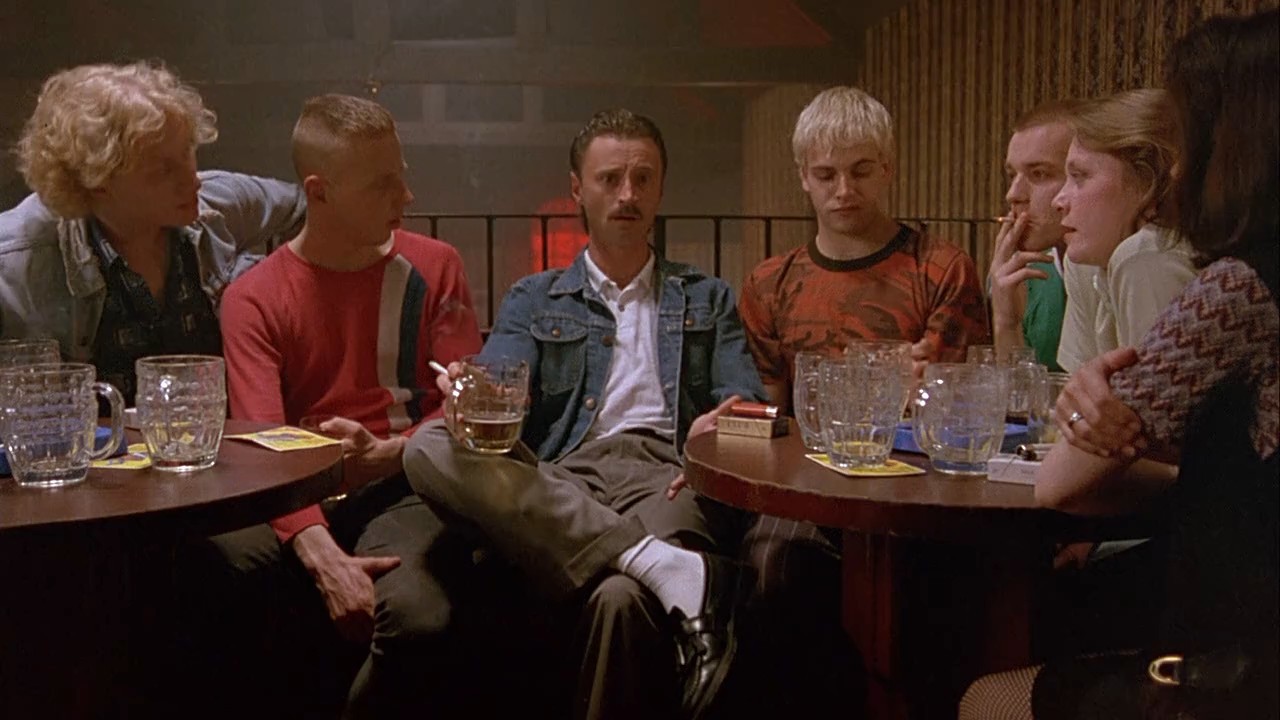 CHOOSING a Trainspotting postcode in the year the film was released may have been a solid property investment, according to new analysis.
While the 1996 film featured some rather insalubrious locations, changes in the past two decades have seen prices soar by more than 400% in some of the areas featured.
Leith in Edinburgh has been smartened up as more young professionals have moved in and prices have risen 205% from £59,902 on average in 1996 to £182,440 today, Bank of Scotland research found.
Elsewhere in the city, the bookmakers with the "worst toilet in Scotland", which Renton crawls out of, has long since disappeared from Muirhouse Shopping Centre on Pennywell Road in EH4.
Prices in the EH4 postcode area have soared in the past two decades, rising 209% from an average of £86,281 to £266,748 in December 2016.
Although the film is set in Edinburgh, much of Trainspotting was actually filmed in Glasgow, with a disused cigarette factory providing the setting for 60% of the film's locations.
The park in which Sick Boy illustrates his unifying theory of life to Renton was one of the many locations in and near Glasgow.
Prices in Rouken Glen Park in Thornliebank, East Renfrewshire, have seen a 194% increase, from an average of £78,799 in 1996 to £231,362 in December last year.
Volcano nightclub on Glasgow's Benalder Street, where Renton meets Diane, has been demolished but property prices in the G11 postcode have increased 218% over the past 20 years.
Read more: Choose mildly positive reviews: Trainspotting sequel wins over critics
In 1996 a property would have cost an average of £56,486 – in December 2016 it was £179,833.
Property prices in the London postcodes featured in the film have seen the highest increases.
The flat that Renton tries to let in London is on the corner where Talgarth Road meets North End Road.
Property prices in the W14 postcode have soared 439% from an average of £125,271 in December 1996 to £674,840 in December last year.
The Royal Eagle Hotel, on London's Craven Road, where Begbie smashes up the hotel room, is in The City of Westminster (W2), where property prices have rocketed 312% over the last 20 years.
The average price of a property has soared from £166,115 in 1996 to £683,699 on average in December last year.
Graham Blair, mortgage director at Bank of Scotland, said: "The trailer for Trainspotting 2 subtly highlights how much the world has changed since Trainspotting was released 20 years ago – John Menzies has disappeared from Edinburgh's Princes Street, trams are now a prominent city centre feature and Renton is married.
"If you had decided to choose a Trainspotting postcode back in 1996, you would have seen a solid boost in value since then.
"London, of course, has seen the biggest increase, as prices there have shot up in comparison to Scotland, however the 200%+ increase that most of the Scottish locations saw is more than acceptable."
Ewan McGregor and most of the original cast have reunited with director Danny Boyle for T2 Trainspotting, which is released next week.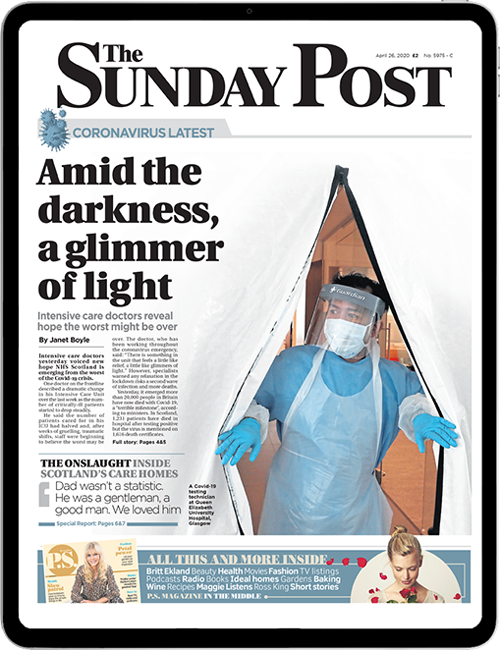 Enjoy the convenience of having The Sunday Post delivered as a digital ePaper straight to your smartphone, tablet or computer.
Subscribe for only £5.49 a month and enjoy all the benefits of the printed paper as a digital replica.
Subscribe