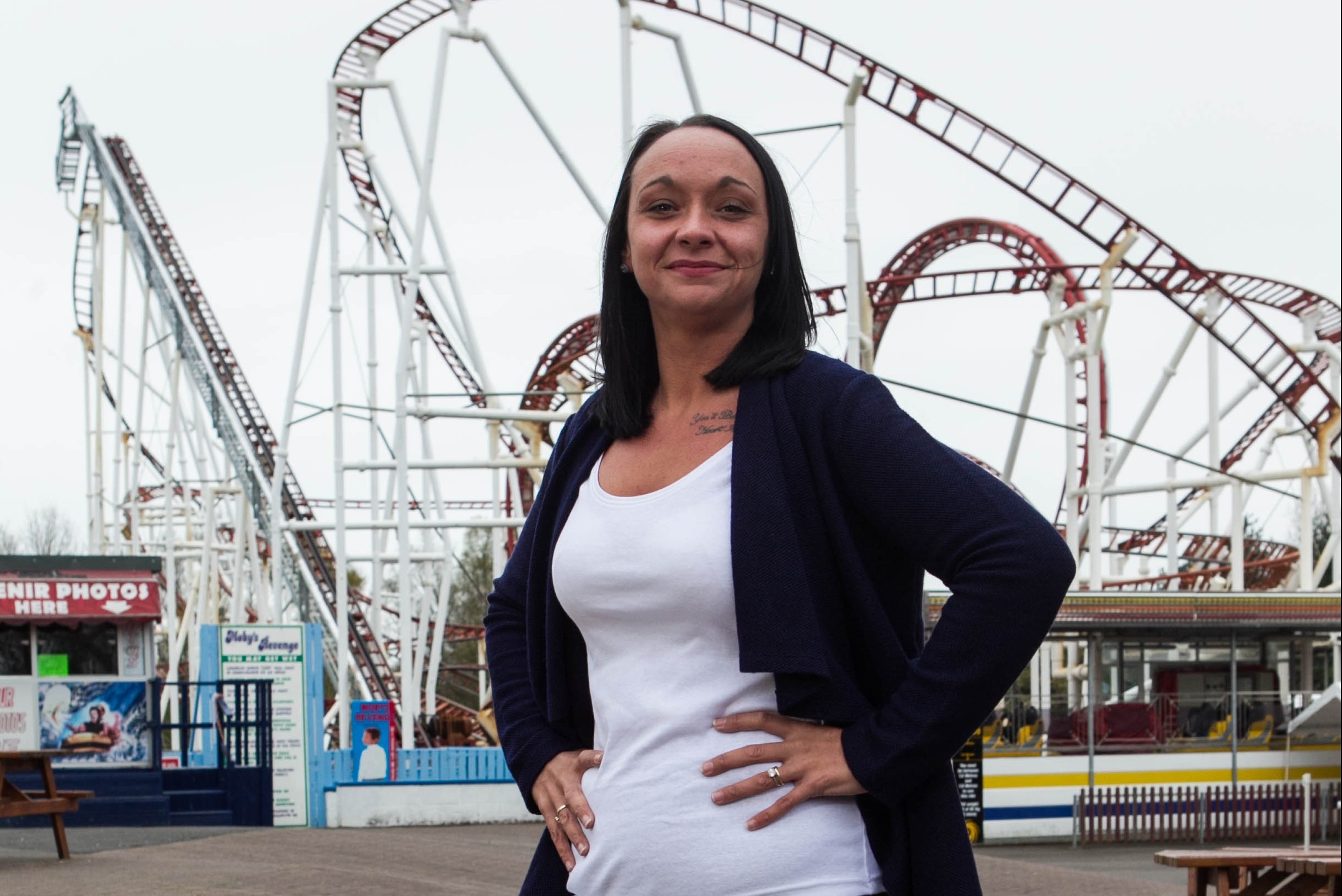 Donna McCann 32, was weight shamed from a roller coaster because the operator couldn't fasten a safety belt around her.
She was so embarrassed she vowed to lose weight – and used the popular kids' toy to help her shift the pounds.
She took up hula hooping for exercise, ate a healthy diet and watched as her weight plummeted.
"I was embarrassed to the core and vowed never to enter a carnival again," said assistant auditor Donna, from Castlemilk, Glasgow.
"All I could feel was the sniggers and looks from the others at the carnival.
"I tried to laugh it off but inside I was crying with shame.
"I love showgrounds but cringed at the thought of being humiliated in front of a crowd of people again."
She had eaten and snacked her way to a size 24.
With her 43-inch waist she could only buy clothes from outsize catalogues and online.
"I would start the day with a cup of tea with seven teaspoons of sugar, two packets of crisps, bars of chocolate and three cans of soft drinks, all before lunch.
"At midday I would feast on a big take-away from a fast food shop washed down with more cans of drinks.
"I would snack constantly as I made a big family evening meal after work."
Husband Stuart, 39, never commented on her weight. But mum Christina, 61, was terrified it would cause lasting health problems.
"She dropped hints suggesting I could slim a bit but I tried a few times and failed," Donna added.
After joining Weight Watchers she also signed up to a hula hoop fitness class.
"I was hopeless at first and hugely out of shape," she said.
"But I mastered it in the end."
It took Donna two years to slim from 18 stone to 10 stone.
She now "can't wait to make up for lost time" playing with son Kayden, four.
"Fun fairs hold no fear for me now. It will be a joy to discover the safety straps are too big and need tightened."
---
READ MORE
Bodybuilder mum gets 'bionic leg' to help lift heavier weights
I lost half my body weight after cutting out my THREE bottles of Irn Bru a day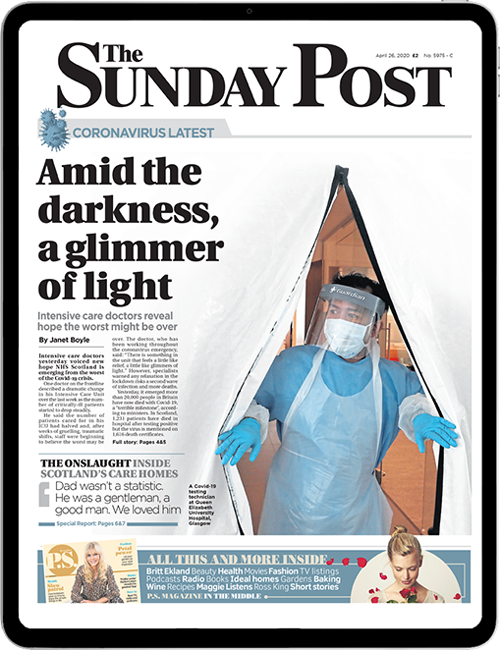 Enjoy the convenience of having The Sunday Post delivered as a digital ePaper straight to your smartphone, tablet or computer.
Subscribe for only £5.49 a month and enjoy all the benefits of the printed paper as a digital replica.
Subscribe