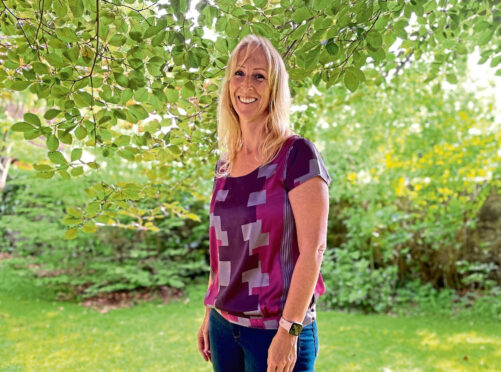 People often say "it's all in the mind" – and Gillian Fowler would absolutely agree.
It's been 14 years since she broke her back and endured short-term paralysis in a freak horse riding accident.
But the determined now 44-year-old refused to bow down to it and instead focused her mind on getting better.
Today, she's back to regular hillwalking and tries to climb overseas mountains every year, after making it to the top of Kilimanjaro despite suffering long-lasting back pain from the horror horse fall.
And has found her true calling as life and mindset coach, helping others find a way of overcoming obstacles and to go on and live happy lives.
Fowler, from Stonehaven, Aberdeenshire, said: "I was in a bad situation, but so much good has come from it and I really want others to benefit and see that whatever they are going through, there is always a way forward."
It was February 2008 when Fowler, who first developed a passion for horse riding at the tender age of nine, was thrown from a horse.
"That's the thing about horse riding…they are wild animals and sometimes you just can't predict them.
"I have a block and have no memory of the accident, just being on the ground."
Fowler was rushed to hospital but struggled with memory loss.
"I was told that I had broken my back and the break was unstable. I had a suspected broken neck, too."
Medics performed emergency surgery to stabilise her – but a short time later discovered Fowler was paralysed down her right side.
"At the time, they said I was paralysed but they didn't know why or the extent or what was going to happen next.
"It was a pretty scary time – but I just remember thinking it didn't make sense and tried to focus on the positives, rather than thinking this was it."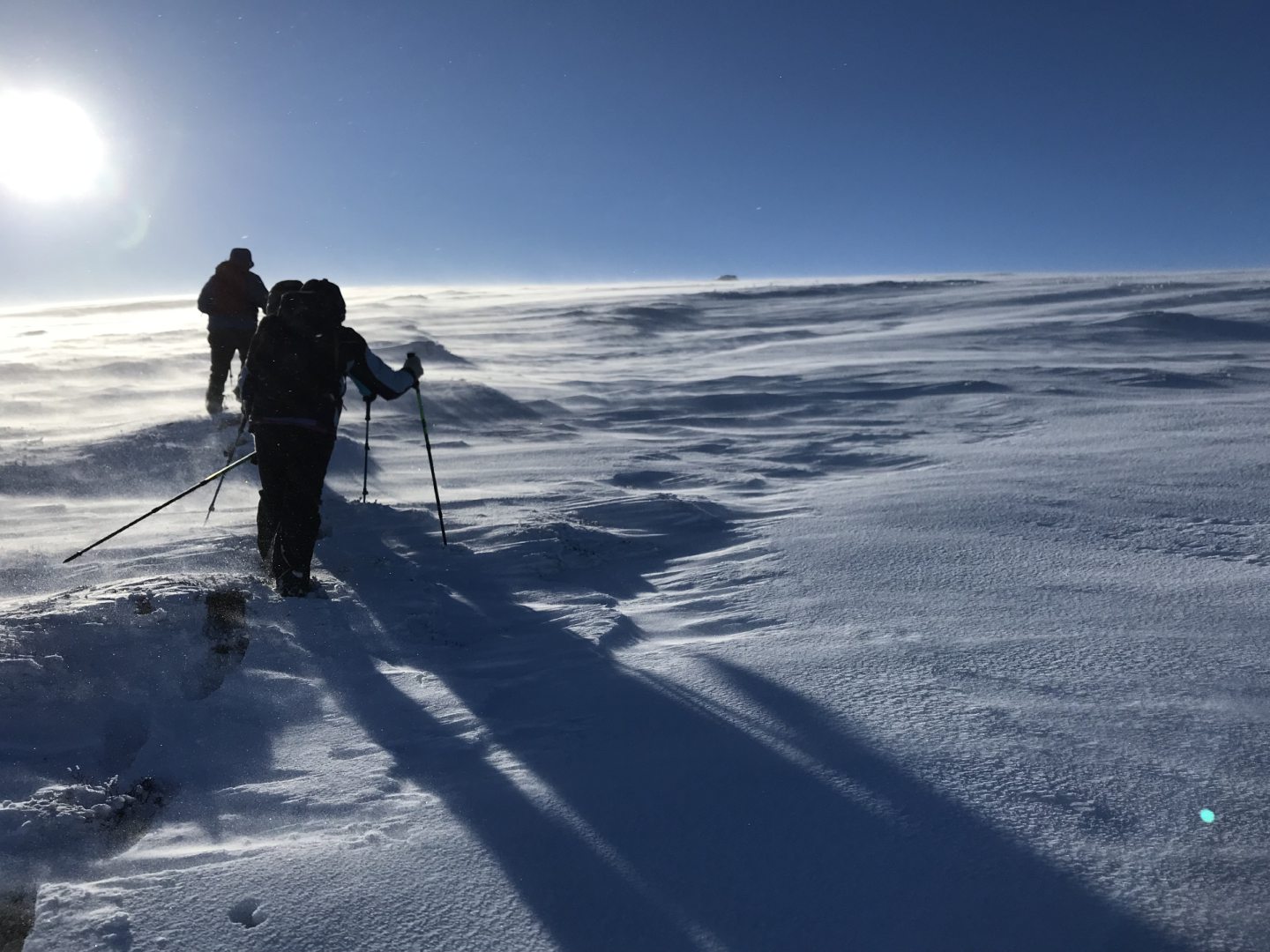 After a long time in the trauma ward, Fowler began to work with physios to try to get some movement back in her limbs.
"It took a couple of months, but there was a slow return of sensation in my feet," she said.
Persistence paid off and, by the time she left hospital, she could walk with aids.
But the road to recovery was long and hard.
"Before the accident I was exceptionally active. I played tennis, golf, went hillwalking, I skied. I was always really sporty – and always outdoors.
"Like a light switch going off that all stopped. That was harder than the physical aspect because it was like losing a bit of me that I loved. I took so much enjoyment from being out and being active."
Despite others voicing concerns, Fowler wanted to go back to living at home on her own and learning to become independent.
But in a back brace, unable to bend, it was no easy feat.
"I needed peace and space – and to figure out how I was going to adapt to this new life," she said. "But it was exhausting both physically and emotionally. Even sitting up involved a five-point manoeuvre and walking was no more than a shuffle."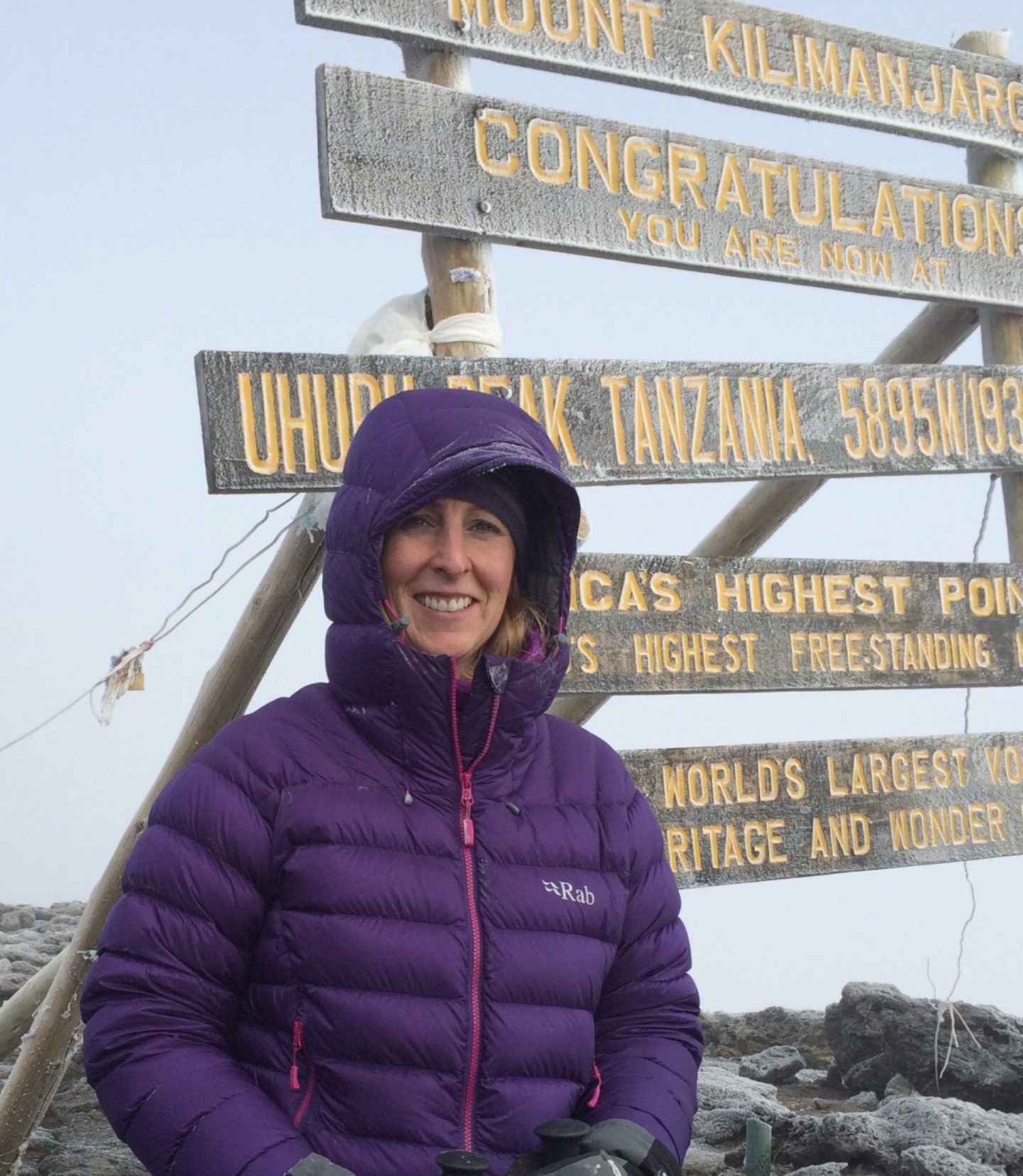 However, Fowler was determined to muddle through, in spite of a "bumpy" medical journey.
During the first year, she experienced spinal collapses as a result of her back not being strong enough to hold the vertebrae in a stable position.
"My first medical team were looking at options, but they all seemed bleak."
Fowler undertook the arduous task of seeking a second opinion which would see her change her medical team and soon, with more surgeries, they were able to stabilise her back.
And she even asked her then surgeon and physio to join her in climbing Kilimanjaro, with the former helping to set up charity, now community group, BackStrong to support people with back injuries.
"It was a phenomenal trip – and just absolutely amazing to get to the top.
"It was physically and emotionally exhausting, so much so that when we got to the crater I had to drag my right leg the last few hundred yards, but there was no way I wasn't making it to the final summit point.
"Looking down was just incredible and really made me realise just how far I had come. I was so incredibly proud of myself, and grateful for those who have helped me. And it just made me feel like me."
Fowler has spent more than 10 years mentoring people with back injuries, through various channels including BackStrong.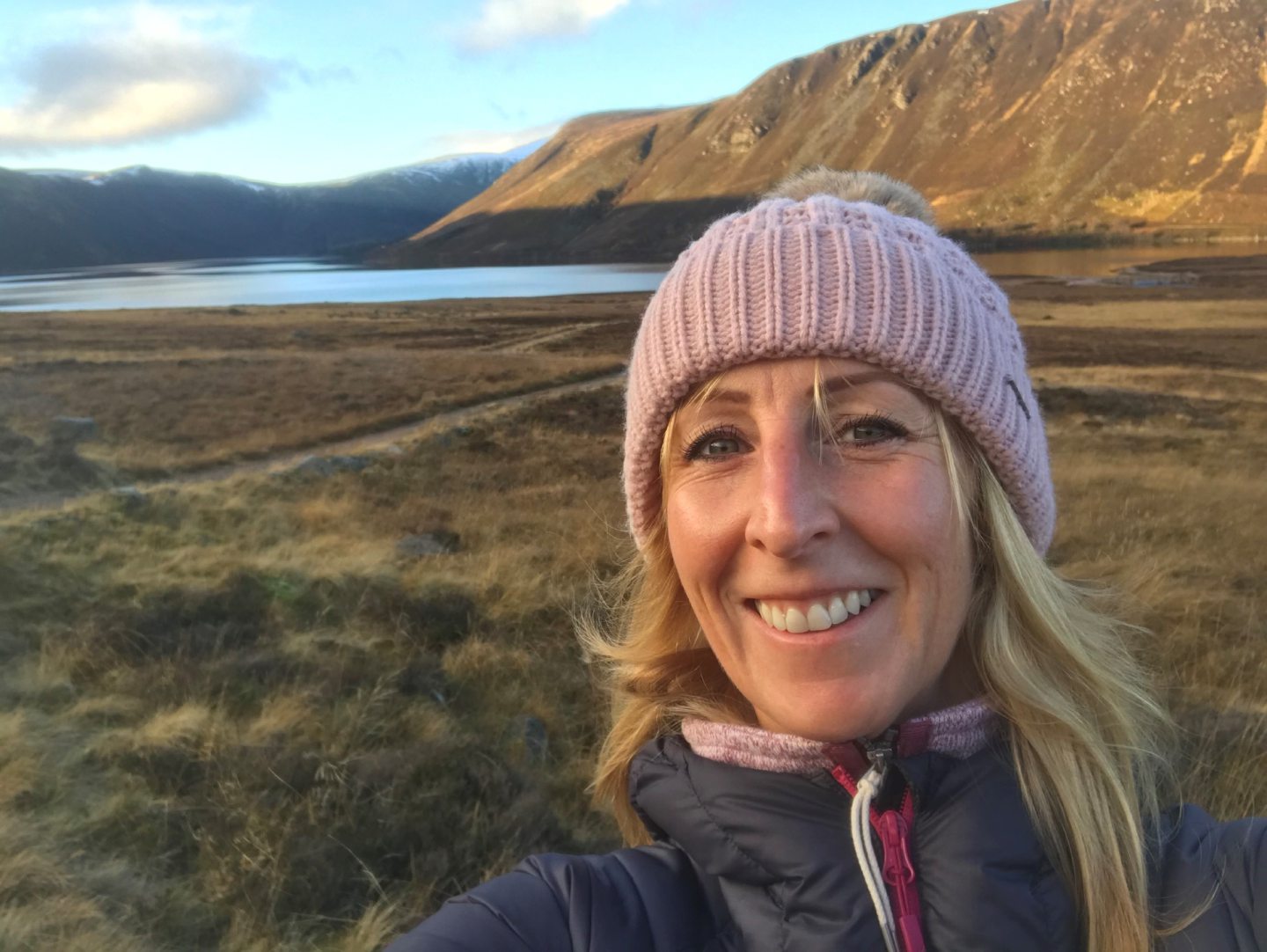 She said: "There was this gap of knowledge and support. People who can walk after a back injury are just deemed to be OK but from experience and helping others, I can say there are a lot of issues, from the physical and emotional toll to the ongoing pain and treatment…sometimes it just helps to talk to someone who has been there and understands.
"It makes an incredible difference to someone's life."
Fowler realised her mentoring abilities could help a much wider audience and it led her to become a fully qualified life and mindset coach under her own company Usana Mindset, which initially was a subsidiary offering under BackStrong and now stands on its own.
"I became aware that people needed more than just emotional and physical support for the challenges," she said.
"Usana Mindset's transformational life and mind coaching goes deeper, and I help clients to gain clarity, build confidence and move beyond whatever is holding them back.
"The brain is like a muscle. If you go to the gym, you are training your muscles to strengthen and elongate – and the same is true of the brain.
"You can unlearn unhealthy ways and replace them with a more positive mindset.
"We have all had personal things in our lives, whether its bereavement or relationship breakdowns, career changes, houses moves and so on. We have all had things in our lives we have gone through. But these obstacles don't need to impact your life going forward.
"I have faced many big obstacles and I have learnt to cope the best with them. The fact is life is too short. I want to live as full a life as possible and finding a positive mindset is the way I do that.
"It's not a one rule applies for all but we need to find what works for each and every one of us."
To find out more, visit usanamindset.com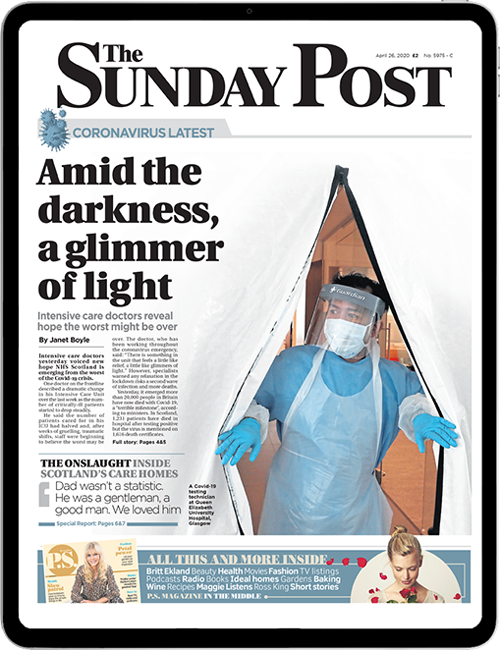 Enjoy the convenience of having The Sunday Post delivered as a digital ePaper straight to your smartphone, tablet or computer.
Subscribe for only £5.49 a month and enjoy all the benefits of the printed paper as a digital replica.
Subscribe