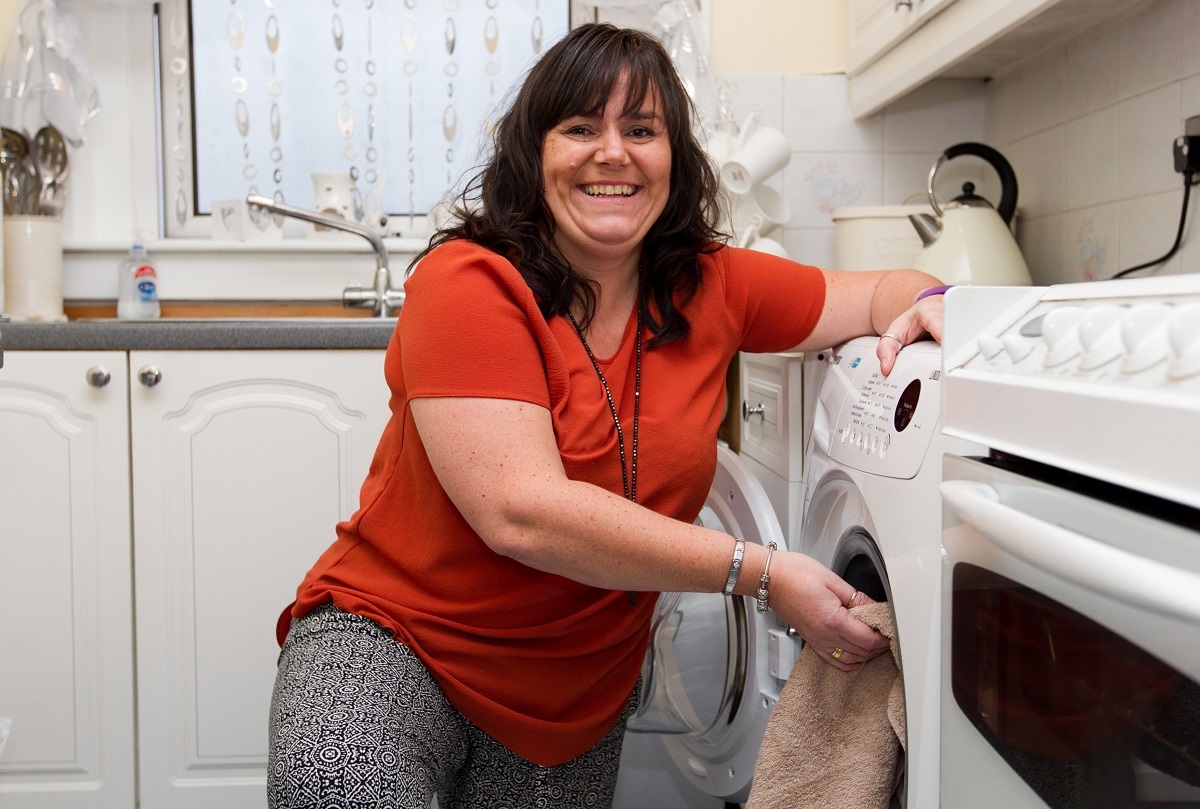 THE Queen of Country, Dolly Parton, once sang of her Washday Blues.
For Yvonne Grieve her own version left her wanting to do anything but sing.
In fact, Yvonne, from Thornton in Fife, was raging as she was left without a working washing machine for a month despite having an appliance insurance policy with Domestic & General for more than 15 years.
It was back in September that the machine stopped working.
So Yvonne, who pays a monthly premium of £13.19 to Domestic & General, contacted them and an engineer was sent.
In fact, an engineer visited on three separate occasions but could not manage to carry out a successful repair.
Eventually, Yvonne was told that, as the machine was unrepairable, Domestic & General would supply her with a new appliance on November 2 .
That in itself sounds good but Yvonne is quick to counter that she was also promised compensation of £67.80 for all the hassle being without a washing machine had caused her.
However, that compensation never arrived. She complained once more and was told a further £22.86 would also be paid into her bank account.
Despite calling Domestic & General on numerous occasions, Yvonne, a Multiple Sclerosis sufferer, could make no progress on having any compensation paid.
By the end of October Yvonne had reached the end of her tether. She emailed Raw Deal asking if we could help.
She told us she felt she'd been mis-sold the policy as she did not receive the service she believed was stated in the policy information.
She also said this had caused a lot of inconvenience to both herself and her parents, who are pensioners. The stress of the situation was also making the symptoms of her MS worse and was having a knock-on effect on her health in general.
We contacted Domestic & General who soon sorted this, although the new appliance was not delivered until November 9.
A spokesperson told us: "We aim to provide the highest levels of service to all our customers and value Ms Greive, who has been a customer with us for 17 years.
"We regret that in this instance she had a delay of 29 days in the repair process after our engineers' attempts to fix her washing machine were not possible.
"The appliance is 18 years old and, as the repairs would have cost more than the machine, we arranged for it to be written off and ordered a new machine for Ms Grieve.
"As Ms Grieve is a longstanding customer we have offered her a free 12-month extended warranty plan after the manufacturer's two-year guarantee on her new appliance to rectify the poor experience she's had with us, which she has accepted.
"We also arranged compensation which Ms Grieve accepted and has now been paid in full.
"We did notify Ms Grieve at the time that BACS payments can take between three to five working days to come through.
A delighted Yvonne said: "I'd like to thank Raw Deal for bringing to an end a very stressful time.
"I am pleased to say the new washing machine has arrived and all monies have now been credited to my bank account."
---
Do you have a problem?
Email your address and daytime/mobile number to rawdeal@sundaypost.com or write to Raw Deal, Suite 6, Skypark, 8 Elliot Place, Glasgow, G3 8EP (please include SAE).
Briefly outline the problem and how you would like it resolved. Include contact details of the other party and any customer ref/order numbers. By requesting Raw Deal's assistance you agree for your name, location and a photo to be published.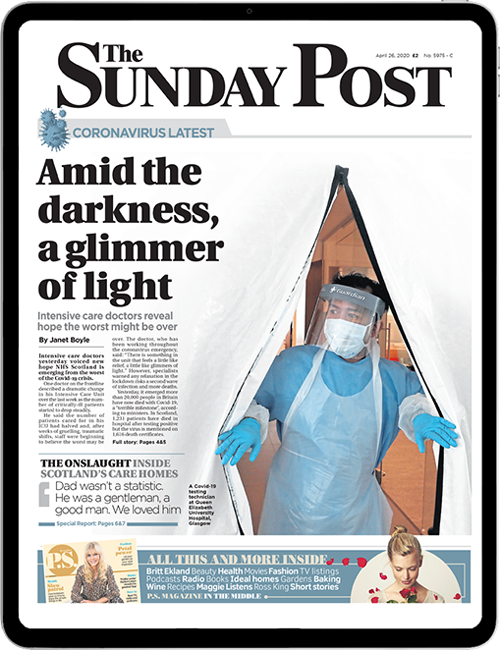 Enjoy the convenience of having The Sunday Post delivered as a digital ePaper straight to your smartphone, tablet or computer.
Subscribe for only £5.49 a month and enjoy all the benefits of the printed paper as a digital replica.
Subscribe