Conventional fillings may not be the best way of tackling decay in children's teeth, new research suggests.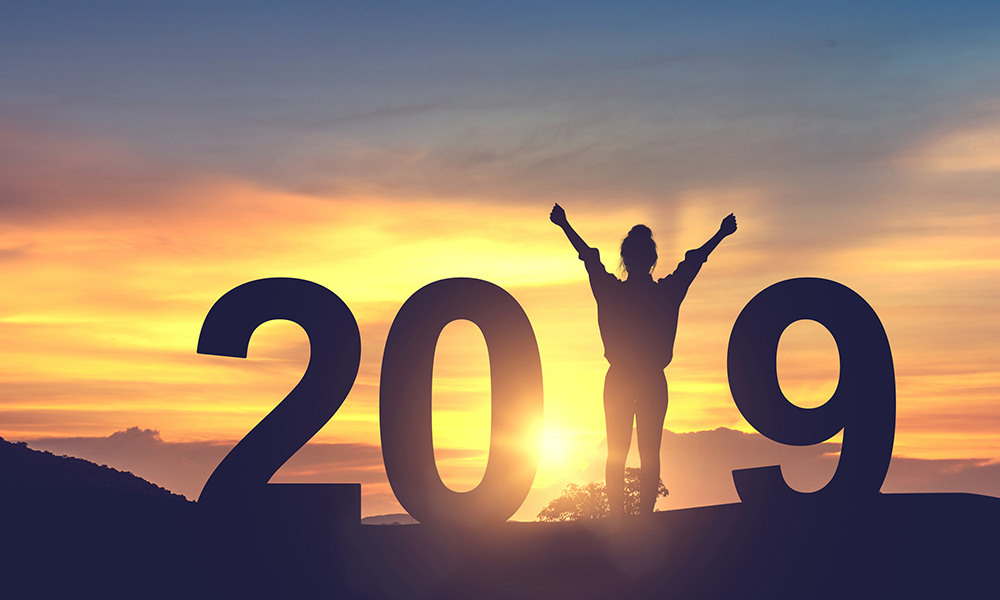 At this time of year we all think about ways of improving ourselves and what we can do to make our lives better, healthier and happier. Whether you are looking to tone your body, look younger, achieve the perfect smile or just look after your hearing or eyesight a little better, we have the answers for you. Here we have selected six of the best ways you can begin to boost your life and improve yourself in 2019....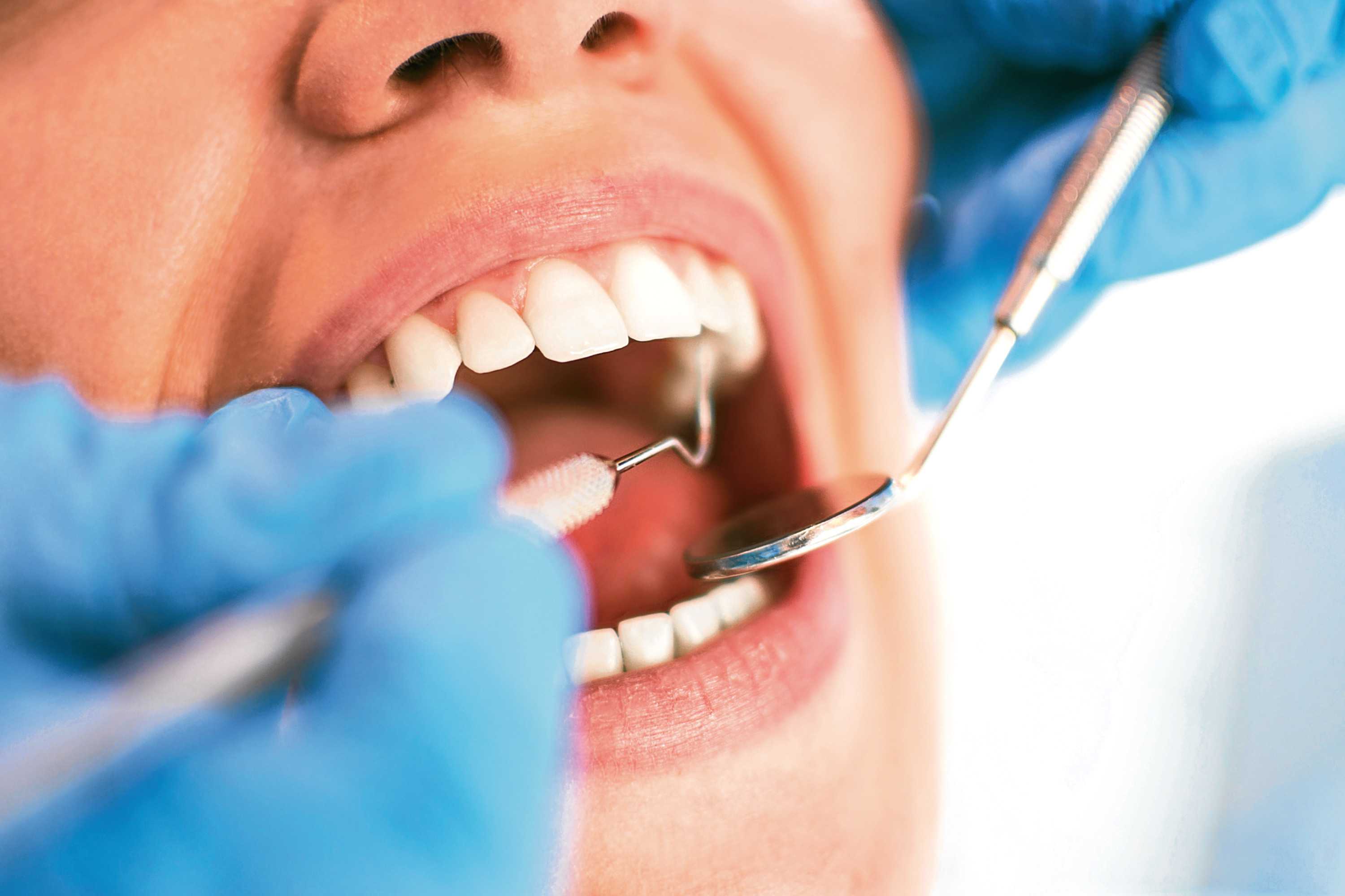 RICHARD Barnett, author of The Smile Stealers: The Fine and Foul Art of Dentistry, tells Tracey Bryce the Honest Tooth about the changing treatment of teeth, from the early days of painful extractions to the introduction of anaesthesia and modern drills.