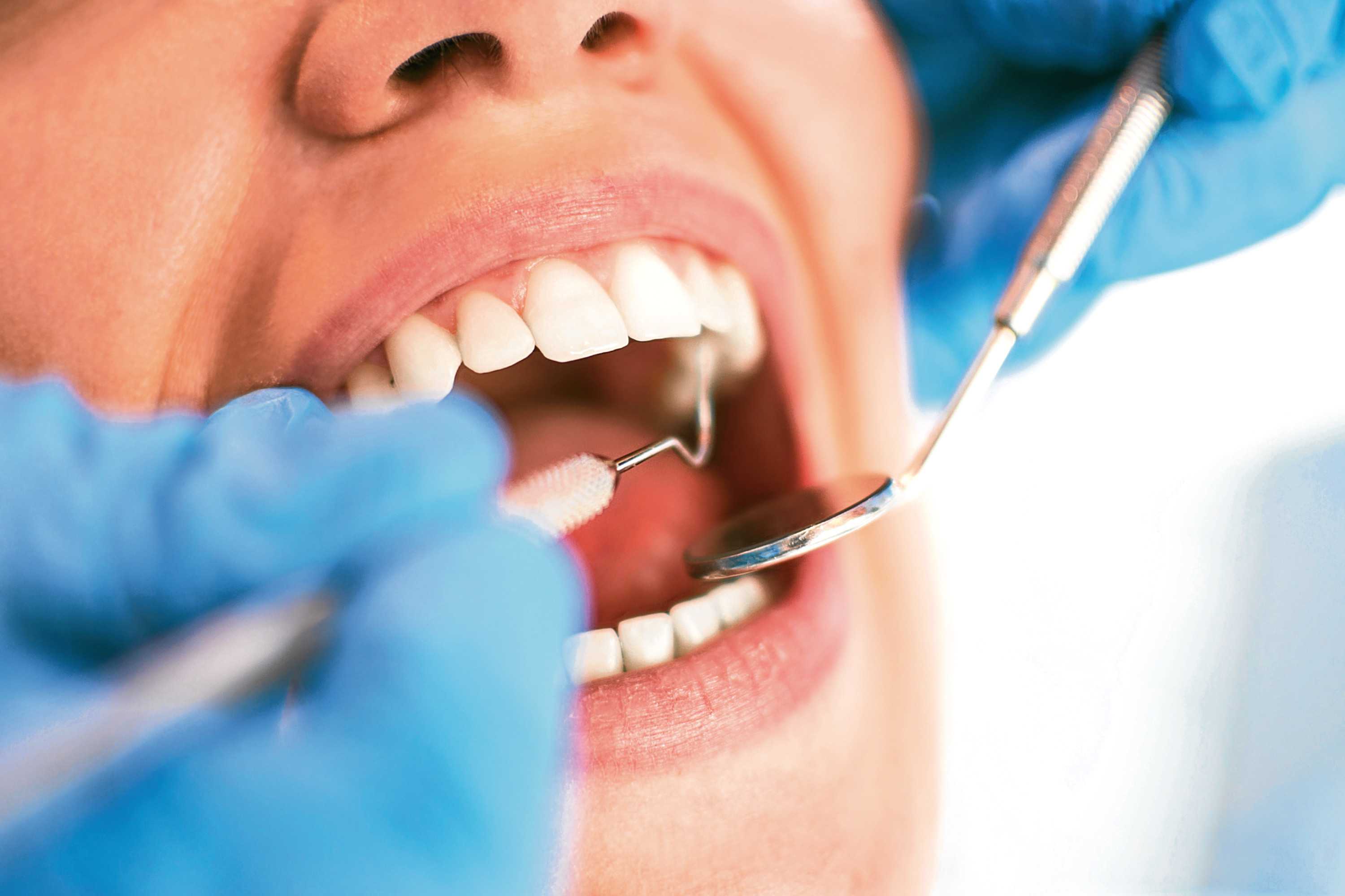 RICHARD Barnett, author of The Smile Stealers: The Fine and Foul Art of Dentistry, tells Tracey Bryce the Honest Tooth about the changing treatment of teeth, from the early days of painful extractions to the introduction of anaesthesia and modern drills.
Tell us about the history of dentistry.
Much of the story of dentistry is the history of pain and our fear of it. Patients feared having a rotten tooth levered out of their jaw, often in public, so dentists themselves had tremendous problems with their image and status.
It wasn't until the late 19th Century that pain-free extractions, performed by a qualified dentist in a white-tiled surgery, were widely available.
Tell us about the horrors of the early days.
For most medieval and early modern Europeans, rich or poor, tooth loss was a part of life. An ordinary labourer or peasant could expect to lose one or two teeth before their 40th birthday and, if they lived long enough, this process would end with a toothless mouth.
We tend to think of tooth-pulling charlatans with necklaces of rotten molars and shudder when we imagine what their clients must have gone through – but this gory image was, in large part, a fabrication of the first generation of genteel French dentists. Medieval dentistry was brutal but it could be effective.
Why are people scared of the dentist?
Pain, most obviously, but there's also something so intimate, so disquieting about even a dental check-up. Lying on one's back in the dental chair, feeling a stranger's gloved fingers probing one's gums, anticipating pain at any moment, the pungent smells of antiseptic in the air – it's not at all surprising that in the movies dentistry is so often depicted as a form of torture.
Tell us some bizarre stories.
Where to begin … Let's talk about false teeth. The big problem with early dentures was keeping them in – some sets were spring-loaded, and would pop out if their wearer yawned. Around the time of the first anaesthetics, dentists began to use rubber compounds to make accurate moulds of jaws, allowing dentures to be properly fitted so they wouldn't spring out into the soup.
If you were a wealthy Regency dandy, you might have healthy teeth from a pauper youth transplanted into your gums. Doctors were concerned they might transmit diseases like syphilis.
Tell us some things we might not know about teeth.
Humans have some of the most boring teeth in the animal kingdom – perhaps something to do with our omnivorous diet. Rhinos have delightfully sculptural molars.
And the teeth of our prehistoric ancestors have transformed our understanding of their lives.
What have been the most significant developments in modern times?
For patients, anaesthesia and the rise of preventative dentistry. We associate anaesthesia with surgery, but in fact the first general anaesthetics were carried out by US dentists in the 1840s and 1840s.
Local anaesthetics, based on cocaine derivatives, appeared in the 1880s, and dental surgeries have been much quieter and calmer ever since.
What are the most famous teeth in the world?
Perhaps the best candidates reside in a glass case at the Mount Vernon Estate in Fairfax County, Virginia.
They're a mixture of elk and human teeth, set in lead, and they once belonged to George Washington.
Washington lost most of his teeth early in his life, and his dentist John Greenwood made several sets of false teeth for him.
For their time they were very well made, but they were terribly uncomfortable. It's said that Washington looks so glum in his portrait on the dollar bill because he was wearing them during the sittings.