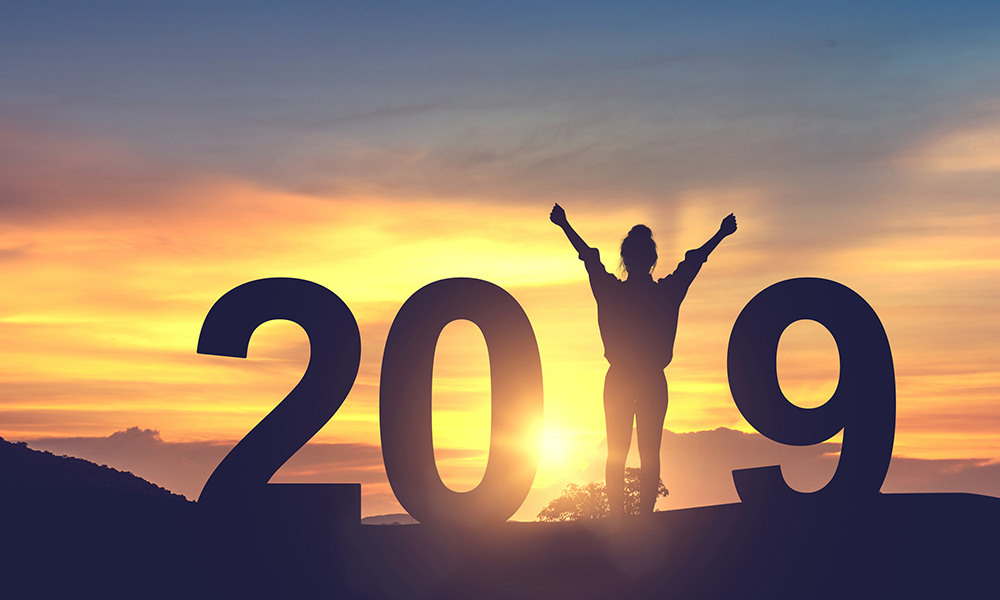 At this time of year we all think about ways of improving ourselves and what we can do to make our lives better, healthier and happier. Whether you are looking to tone your body, look younger, achieve the perfect smile or just look after your hearing or eyesight a little better, we have the answers for you. Here we have selected six of the best ways you can begin to boost your life and improve yourself in 2019….
Become a slimmer you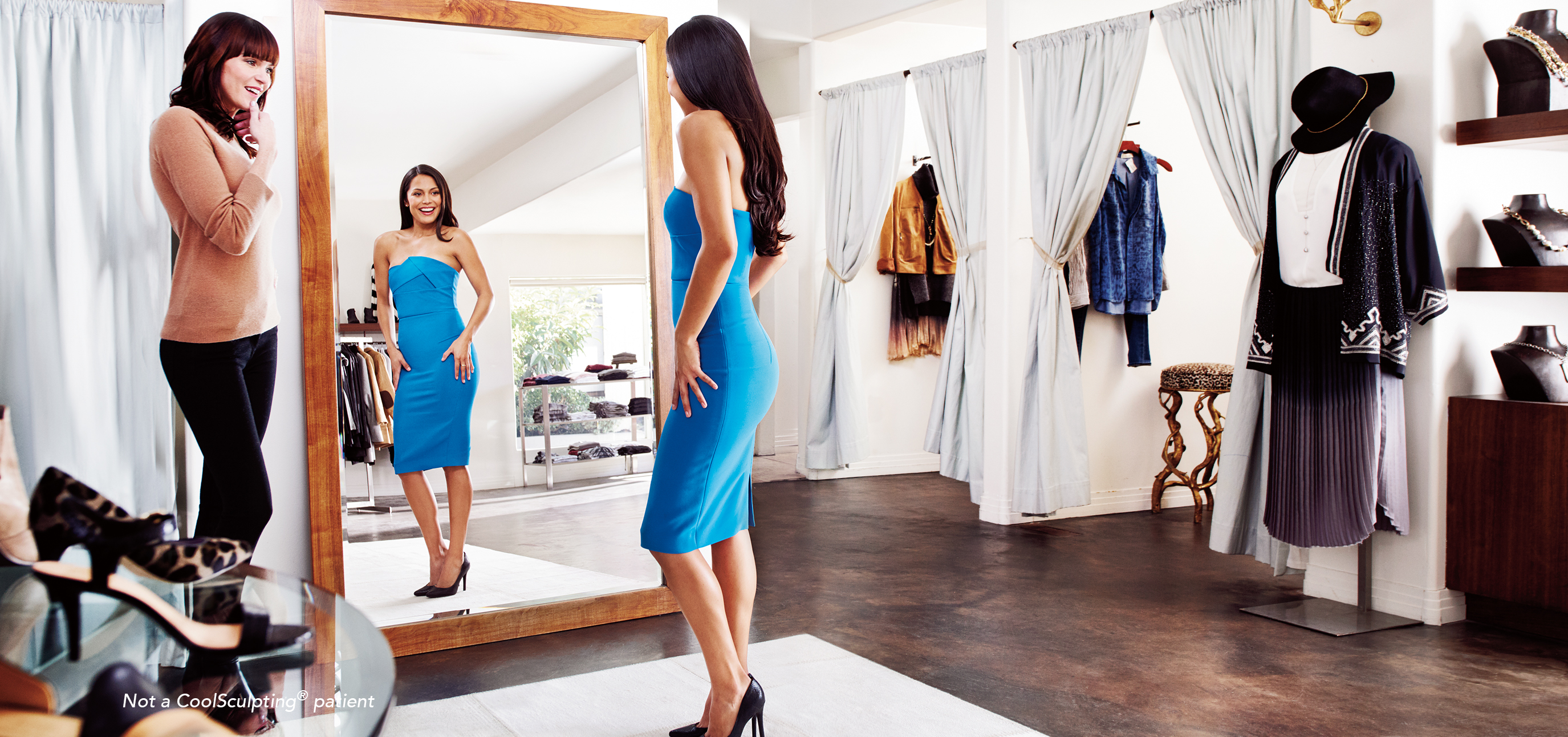 Did you make that usual New Year's Resolution? Did you promise yourself a slimmer, trimmer body, so you could enjoy all of your wardrobe?
CoolSculpting at Face & Body can help that dream become a reality by eliminating stubborn fat that resists all efforts through diet and exercise. Each treatment achieves at least 20% reduction and you can treat an area multiple times to get the result you want.
Unlike other non-surgical fat reduction procedures, results last because once the fat cells are eliminated, they're gone for good. CoolSculpting is the only FDA approved fat freezing treatment that is proven to be safe and effective with over 7 million procedures performed.
Today you have the chance to WIN a CoolSculpting treatment worth £1,600, so you can start enjoying clothes that fit better, feel better, and look better.
To enter and find out more information visit the Face & Body website by clicking here
*Face & Body is a multi-awarding medical clinic registered with Health Improvement Scotland and located at 32 Alva Street, Edinburgh, EH2 4PY 0131 2269610.
Solve your hearing problems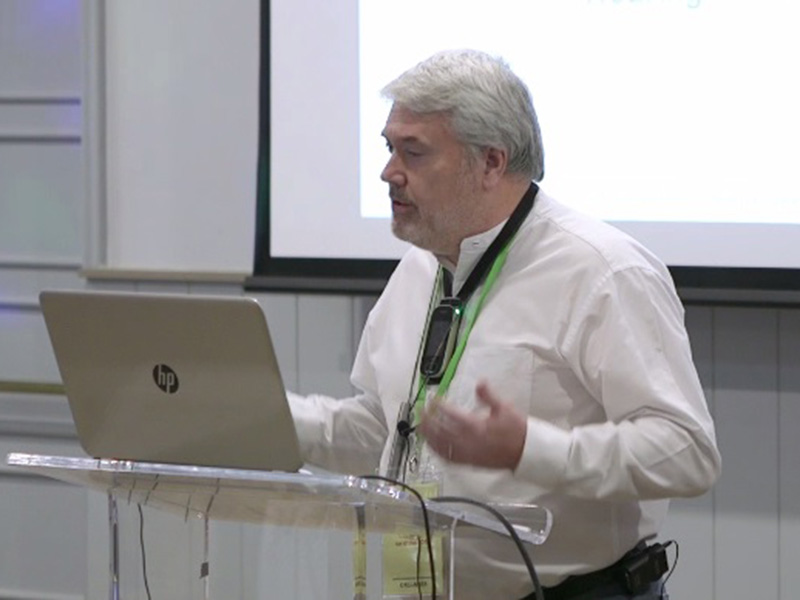 The Tinnitus & Hearing Information Show (THIS) is coming to Glasgow next month. Go along to THIS 2019 and pick the brains of experts from around the country on tinnitus, hyperacusis and hearing at this FREE event.
For the 3rd Year running The Invisible Hearing Clinic has gathered experts from around the country to offer fascinating insights on tinnitus and hearing.
You will discover:
What to do if you are struggling to cope with tinnitus
How best to manage if you suffer from hyperacusis
If you've got the best option for your damaged hearing
Find out information about effective tinnitus treatments, support groups, the latest on genuinely invisible hearing aids and demonstrations on the latest technology available to hear better, even in the noisiest environments.
The Grand Central Hotel at Central Station, Glasgow is the venue and as in the previous years we expect to be able to guide and advise people in person form Aberdeen to Carlisle on what's new and what's available both privately and publicly to help if you have problems with tinnitus, hpyeracusis or hearing.
Pick and mix your talks and make a day of it. Have a bite at the adjacent Champagne Bar or nip out and grab a bridie at Greggs. The choice is yours!
*For tickets for the Tinnitus & Hearing Information Show on Saturday 9 February, click here.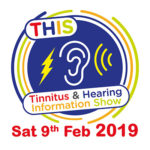 New teeth in a day

Too many people are struggling with dentures. At Cashel Daisley, their aim is to help as many people as possible to eat and smile with confidence. With All-on4 implants they can replace an entire set of missing teeth using four implants to support a fixed bridge or denture in one day.
Are you:
fed up with dentures and missing teeth?
wanting to taste your food again?
struggling with your  weight because you can't eat a healthy diet?
dating again, but bad teeth are ruining your confidence?
tired of missing social events, birthdays or family gatherings due to embarrassing dental problems?
hearing  your children or grandchildren make remarks about your teeth or dentures?
wanting  to enjoy simple pleasures like smiling and laughing at the dinner table or going out to your favourite restaurants again?
If you answer YES to any of these questions, Cashel Daisley can help you.
Dr Cashel has been placing implants for years. They offer ALL your treatment in one practice by one dentist using new methods and technology.
You can 'sleep' through your visit with comfortable IV Sedation.
"Teeth in a Day" is a great way to stop your suffering and regain the things you are missing.
*To take advantage of your COMPLIMENTARY consultation, call 0141 248 1966. Get a FREE Report on 'Dental Implants' by visiting the website here.
Benefit from a Reiki session
What is Reiki? Reiki (ray-key) is a very gentle yet powerful Japanese technique for relaxation and stress relief. During treatment at Anne Penman Laser Therapy the client lies comfortably while the practitioner lays their hands on or above the clients' body.
Reiki is a very safe, effective complementary therapy. It helps enhance the natural healing process of the body, relieves stress, promotes deep relaxation, helps to relieve pain, aid concentration, boost the immune system, increase joint mobility and helps the body detox as well as promotes restful sleep
Reiki sessions are non-invasive and you, the client, remain fully clothed while receiving this wonderful treatment. The sessions last approximately one hour.
Reiki works well with conventional medicine and other alternative therapies. It does not interfere with any medications or any other treatments. However, it can increase the effectiveness of other treatments and medications while decreasing negative side effects.
Reiki is not a replacement for traditional medical treatment although it has been known to lower blood pressure, alleviate pain, reduce medication side effects (i.e. chemotherapy) and assist with life issues.
*For more about Anne Penman Laser Therapy click here to visit the website or follow on Facebook here.
Transform your smile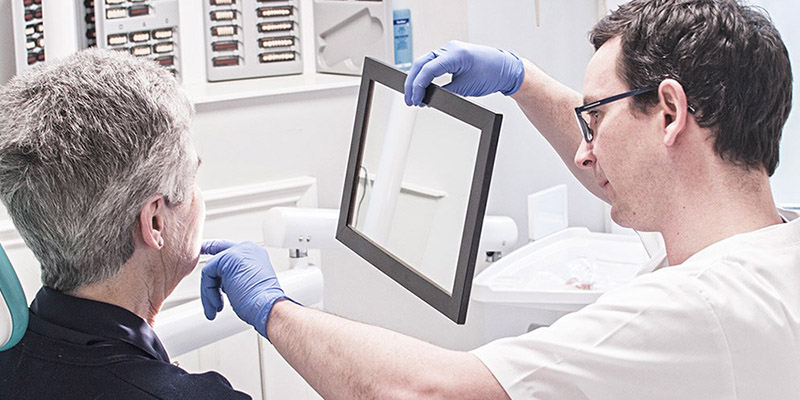 Scottish Denture Clinic provides dentures, partial dentures, implants and emergency denture repairs in Edinburgh.
The clinic's goal is to offer all its patients informed choice and involve them in the process of making their new teeth. The denture clinics have state-of-the-art practices conveniently situated in Edinburgh city centre.
The aim of the clinics is to provide an environment where patients can relax and express their views, expectations and wishes. At the heart of everything they do is patient care, comfort and the quality of the dentures they produce. What makes them different is that they make your dentures on site allowing technicians to reduce production time while ensuring quality and using the best materials and techniques.
They have a dental laboratory on site which means for emergencies or patients who are travelling distances they can construct your dentures in 24 hours.
*Call us today for a free consultation or visit Scottish Denture Clinic's website by clicking here.
Try a 'contact' sport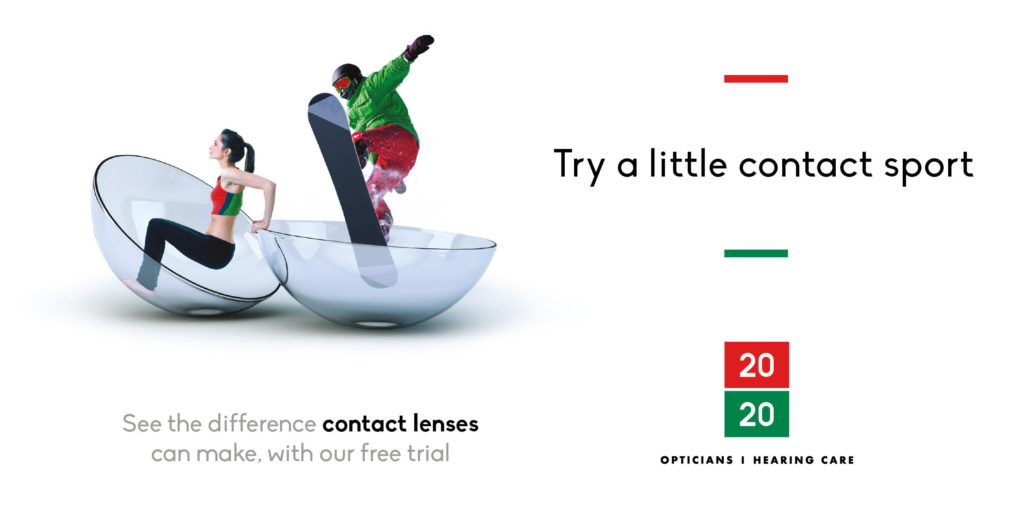 20 20 Opticians and Hearing Care is proud to be providing quality eye and hearing care across the central belt in an expanding range of practices across Edinburgh, Glasgow, Peebles and Dunfermline.
Whether your 2019 resolution is to become more active, or to do more of the same, 20 20's Contact Lens services aim to help you make the most of your vision and live as naturally as possible. If you receive the right service and information, contact lenses might be just the thing you need to get involved in something new this year. Its dedicated staff would be thrilled to talk you through your contact lens queries and how they fit with your goals for 2019!
At 20 20 it also offers a fantastic range of glasses frames at the forefront of fashion. Whatever your budget, 20 20 staff will help you choose the best lenses for you, and the frames that will give you the look you want.
Staff are also passionate about looking after their patients' hearing and ensuring you can make the most of your senses. If you're interested in understanding how healthy your hearing is, they can give you a free hearing health check.
*To book an eye check or hearing test, visit the 20 20 website by clicking here.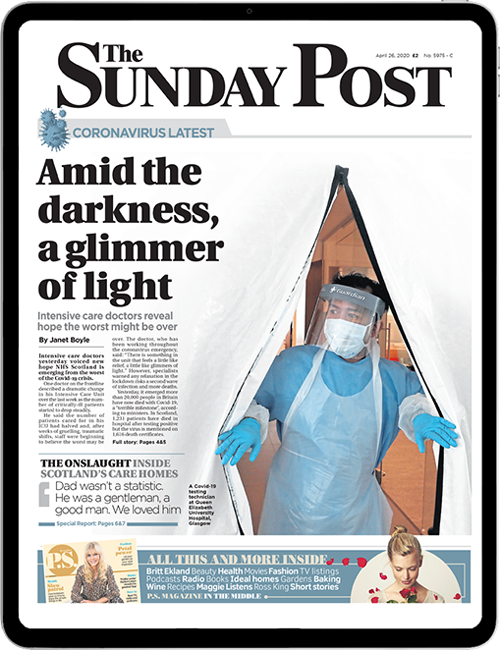 Enjoy the convenience of having The Sunday Post delivered as a digital ePaper straight to your smartphone, tablet or computer.
Subscribe for only £5.49 a month and enjoy all the benefits of the printed paper as a digital replica.
Subscribe