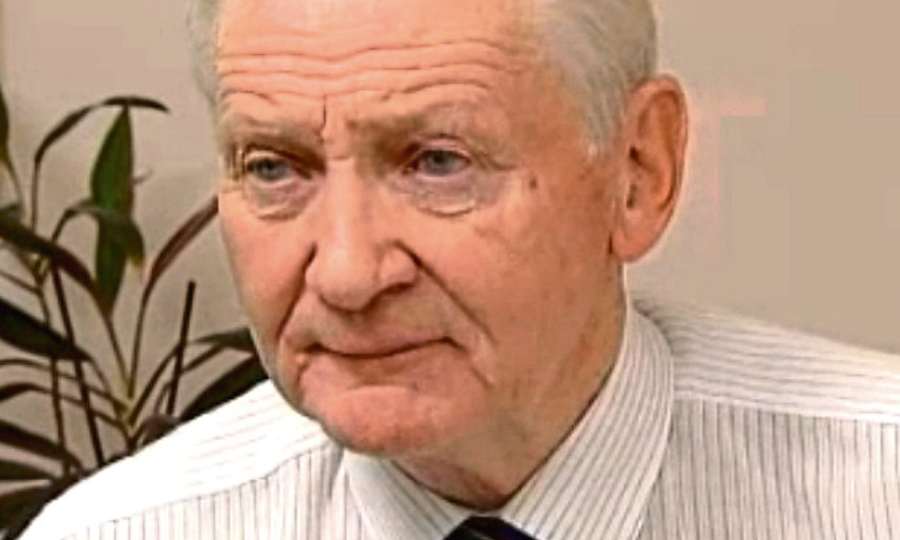 A FORMER detective who was one of the officers in charge of the Lockerbie investigation has died at 78.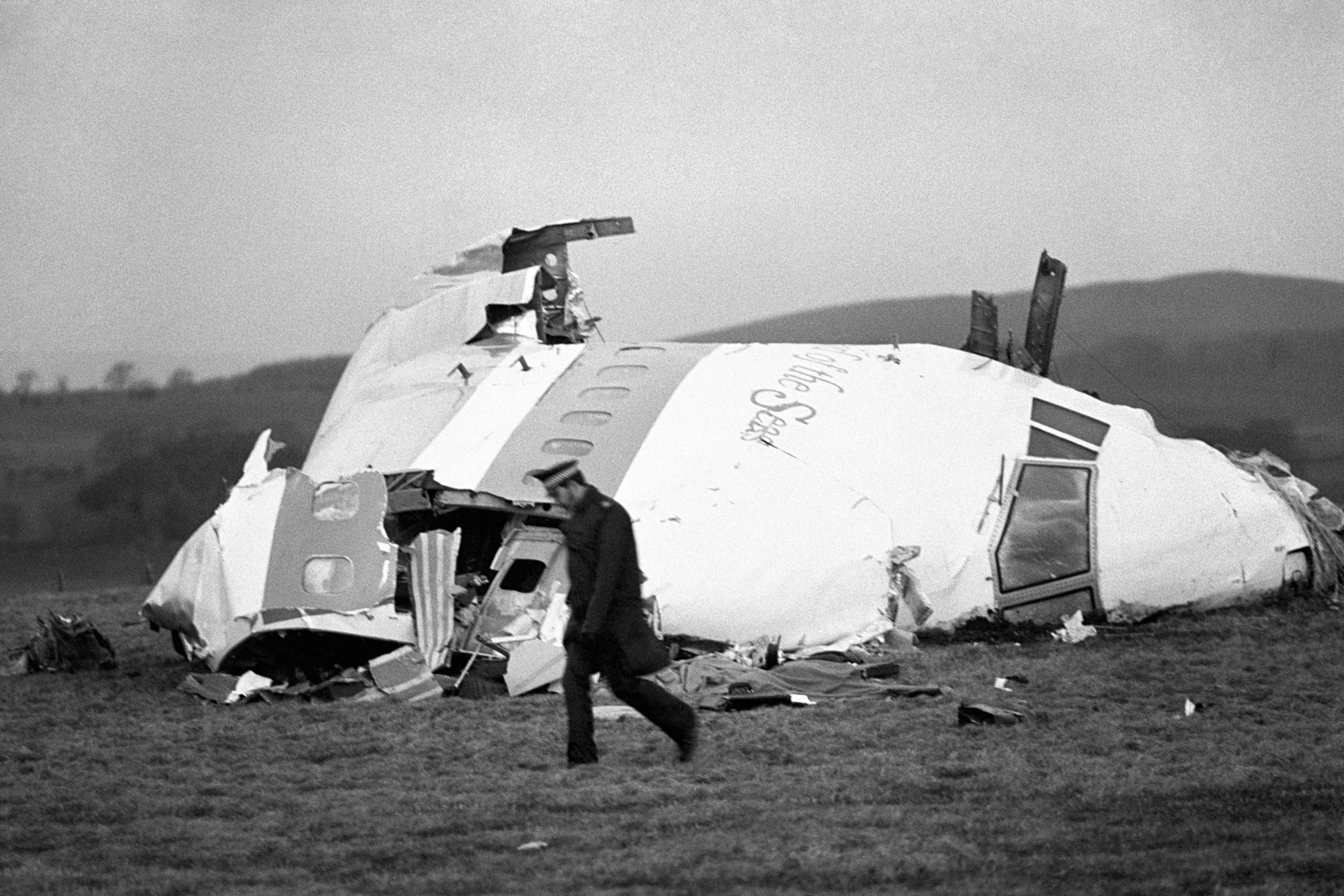 IT was a flight full of hope as many of the passengers looked forward to Christmas, heading home to be reunited with their families at the happiest time of the year.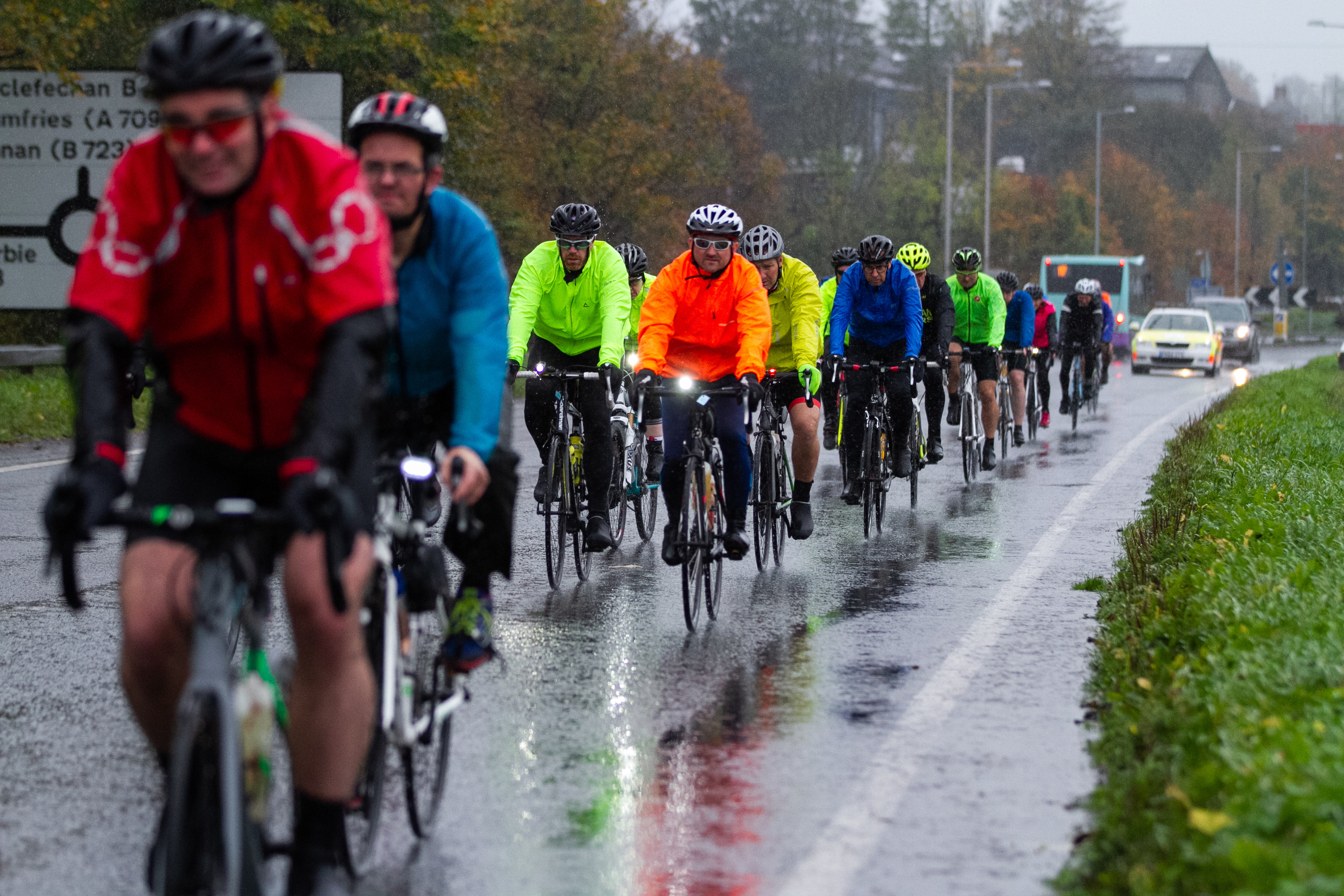 A CHARITY bike ride was held yesterday in tribute to the victims of the Lockerbie bombing – with the youngest participant aged just nine.