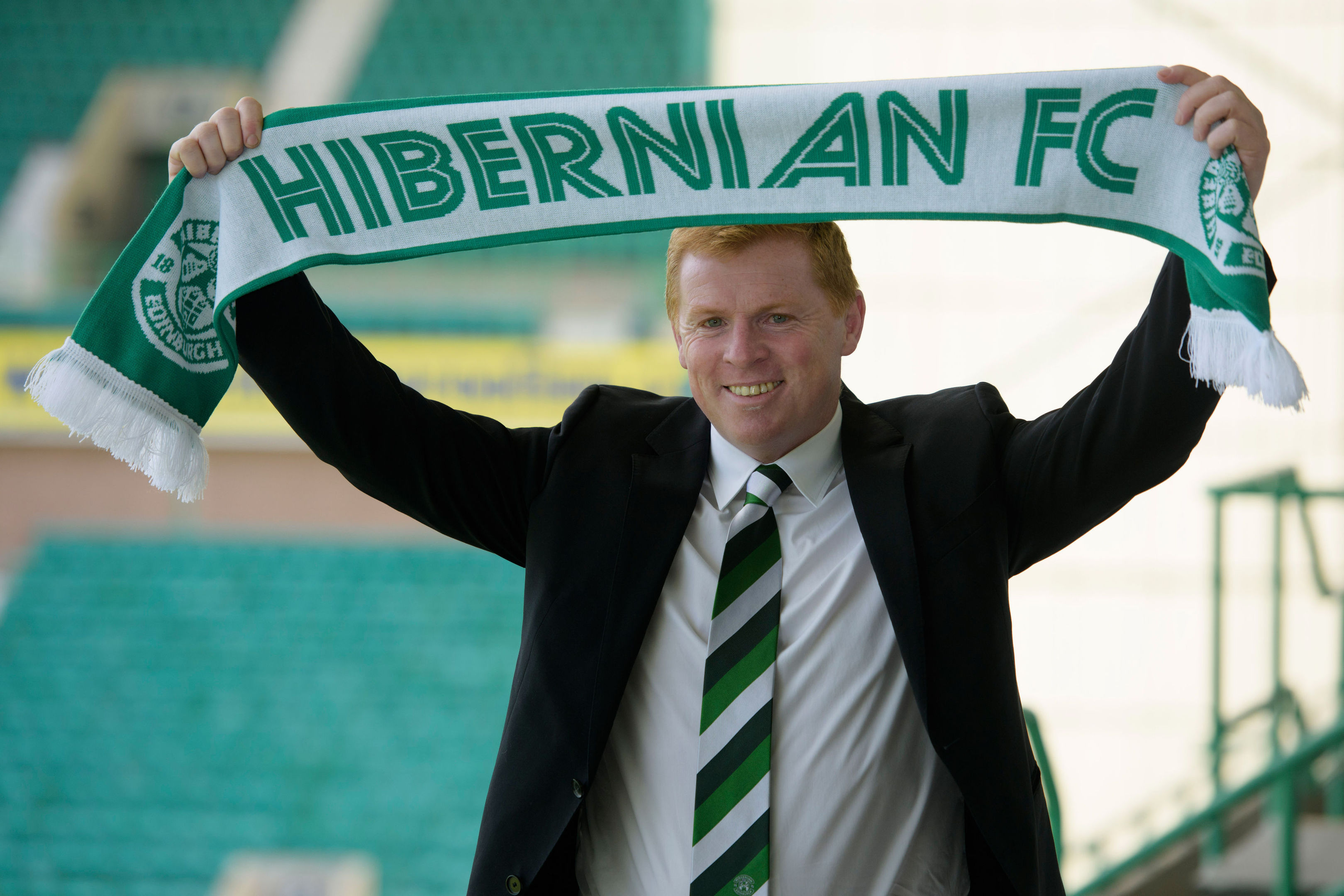 HOW good a manager is Neil Lennon?
Thanks to Hibs' appointment of the former Celtic boss, we have another intriguing teaser to set aside all the questions thrown up by the arrivals of Brendan Rodgers and Joey Barton at Celtic and Rangers.
Time will tell, but for now we do have some form to go on.
Namely that Neil did a solid enough job with Celtic, cup disappointments notwithstanding. But at Bolton things went badly wrong.
The Trotters were relegated and, as their manager in a failed campaign, Lennon's reputation has been tarnished as a result.
I am not sure people appreciate the extenuating circumstances he had to deal with. Money was not so much tight at the Macron Stadium as non-existent.
With no disrespect to Hibs, Neil has now had to drop a level to get himself back into the game.
And in doing so, he has also placed himself into a pressurised situation.
His predecessor Alan Stubbs shrewdly chose to move on at a point when potential risk was about to outweigh potential reward.
Having already been out of the top flight for the last two years, Hibs now need to get up to the Premiership. Leeann Dempster, the club's Chief Executive has admitted as much.
With Dundee United, Falkirk and St Mirren all also in the division, that is going to be far from easy. The Championship looks like being very competitive indeed.
Neither will success in the cups be a potential safety net for Lennon against league shortcomings. That ship has very much sailed with the capture of the Scottish Cup for the first time in 114 years.
Stubbs cashed in at a point when his stock was at its highest.
On the plus side, Lennon is inheriting a group of players who should be on a high following a historic success.
A group who – SFA sanctions not withstanding – can look forward to playing European football next season.
Both facts should be a strong selling point when it comes to trying to attract new talent into the ranks.
Neil won't have the money to spend he had when he was at Celtic. He knows that was never going to be the case.
However, I am sure he will have received assurances he will get better financial backing than any of his Championship opposite numbers.
I would argue that from a personal, as a well as professional, point of view, it is Neil's good fortune Rangers will not be in the division in the coming campaign.
After the shameful scenes witnessed at the end of the Scottish Cup Final, feelings would be running very high indeed if the two clubs were to meet in the near future.
Neil has, of course, not had his problems to seek working in Scotland, and it is to be hoped we will not see any more of the unsavoury incidents he fell victim to in his time in charge of Celtic.
I think he will do okay, but also that it will not be plain sailing.
Then again, for Neil, when was it ever?
---
READ MORE
Gordon Smith: Let's hope the arrival of Brendan Rodgers and Joey Barton mean good times ahead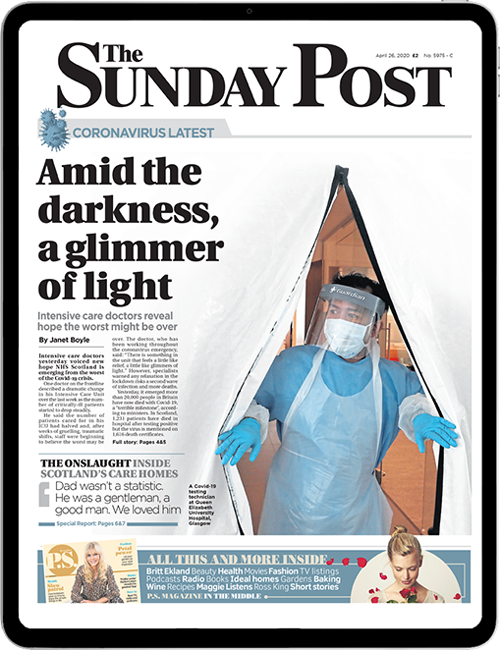 Enjoy the convenience of having The Sunday Post delivered as a digital ePaper straight to your smartphone, tablet or computer.
Subscribe for only £5.49 a month and enjoy all the benefits of the printed paper as a digital replica.
Subscribe