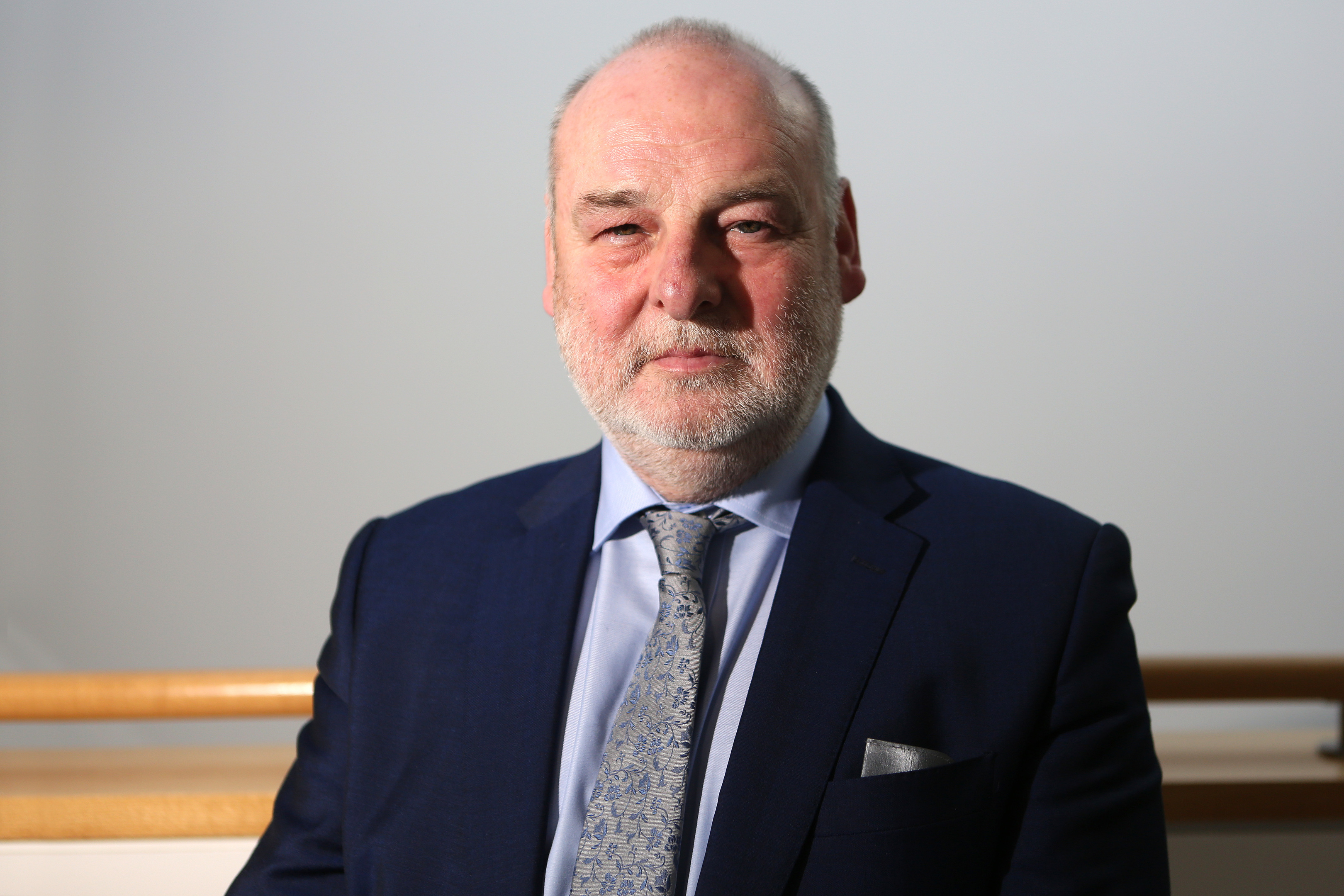 THE Scot at the heart of Europe's crime-fighting agency has claimed a UK vote to leave the EU will be a godsend for crime lords.
Europol coordinates the battle against serious crimes, such as people smuggling and terrorism, for all EU states.
Aberdeen-born Brian Donald, the agency's chief of staff, revealed 40% of Europol's work involved British police and security services, and warned the UK leaving his agency could create a huge hole in the country's ability to defend itself from criminal gangs and terrorists.
Pro-Brexit supporters dismiss this suggestion, claiming the UK's pivotal role in the security community means the EU needs the UK more than the Britain needs the rest of Europe.
Europol deploys a 900-strong army of intelligence analysts and police liaison officers across the continent, with the UK initiating more than 2500 Europol operations last year.
Mr Donald, a former senior officer for Grampian Police, said this haul was up from 2000 British cases in 2014.
He explained: "This is not a measure that there is now more crime in the UK, it is a measure that Europol is getting its message out to the UK agencies and more of them are engaging with us.
"Around 40% of all cases processed by Europol have a UK law enforcement connection, so that is submitting them, cases being sent to them or being involved in some way."
He added: "If I was a crime lord and I saw the UK had withdrawn from Europol I would feel more comfortable.
"If there was a vote to leave then there would have to be negotiations about a third-party agreement.
"But if you're a third party you have to raise a request and get it responded to, unlike as a member when you have the access to the system, then it's a lot quicker – and that counts in a live investigation."
Many in the security and intelligence world argue the UK would be safer outside the EU.
Former MI6 boss Richard Dearlove has said the UK would keep its key intelligence partnerships, including those with EU countries, following any Brexit vote but also have more control over immigration and the courts.
Speaking last month, he said: "Britain is Europe's leader in intelligence and security matters and gives much more than it gets in return. It is difficult to imagine any of the other EU members ending the relationships they already enjoy with the UK."
A Home Affairs Committee report published last week revealed 5789 overseas criminals were free in the UK, more than at any time since 2012.
The official pro-Brexit camp, Vote Leave, has consistently argued the EU is making the UK less safe with EU judges regularly blocking the deportation of terrorists and criminals because of EU laws.
Matthew Elliott, Vote Leave's chief executive, said: "The best way to fight crime is through international cooperation but that's something the EU is very bad at.
"We can take back control of our borders while working with our allies in and out of the EU who rely on intelligence from us far more than we do from them."
---
Corbyn's lukewarm EU plea
JEREMY Corbyn has made a fresh push to persuade Labour supporters to back keeping Britain in the EU as poll showed the Brexit camp in a 10-point lead.
He hailed the "positive, optimistic" case for remaining in the EU amid concerns the party's core supporters – seen as crucial to securing a Leave victory – are not being persuaded.
Amid questions over his commitment to the cause, he admitted during a campaign visit to Aberdeen that he was "not a huge fan" of the EU but was 70-75% in favour of staying.
"What I believe is that this is a practical decision that we take in order to get better conditions across the whole continent for everybody," he told Channel 4's The Last Leg.
He said he was not surprised that prominent Labour backbencher John Mann had joined the pro-Brexit camp but insisted he was committed to pushing the rival case.
The latest survey by ORB for The Independent put the scores at 55% to 45% in favour of pulling out with less than a fortnight until polling day.
---
READ MORE
Scottish Lib Dem leader Willie Rennie criticises SNP's approach to EU referendum
Scottish Police Federation anger at plan to employ cut-price cops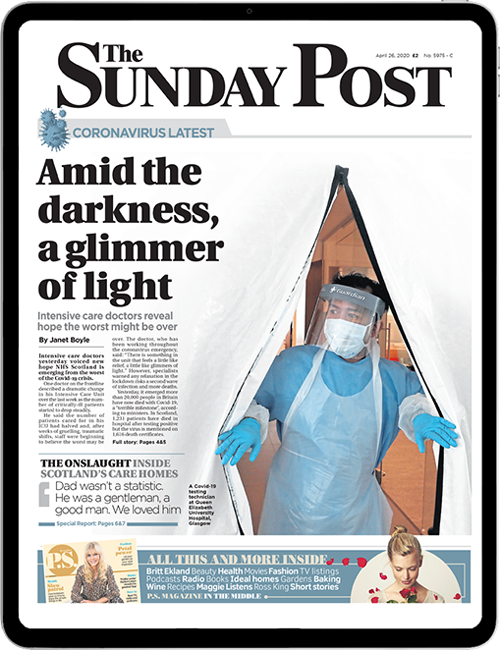 Enjoy the convenience of having The Sunday Post delivered as a digital ePaper straight to your smartphone, tablet or computer.
Subscribe for only £5.49 a month and enjoy all the benefits of the printed paper as a digital replica.
Subscribe