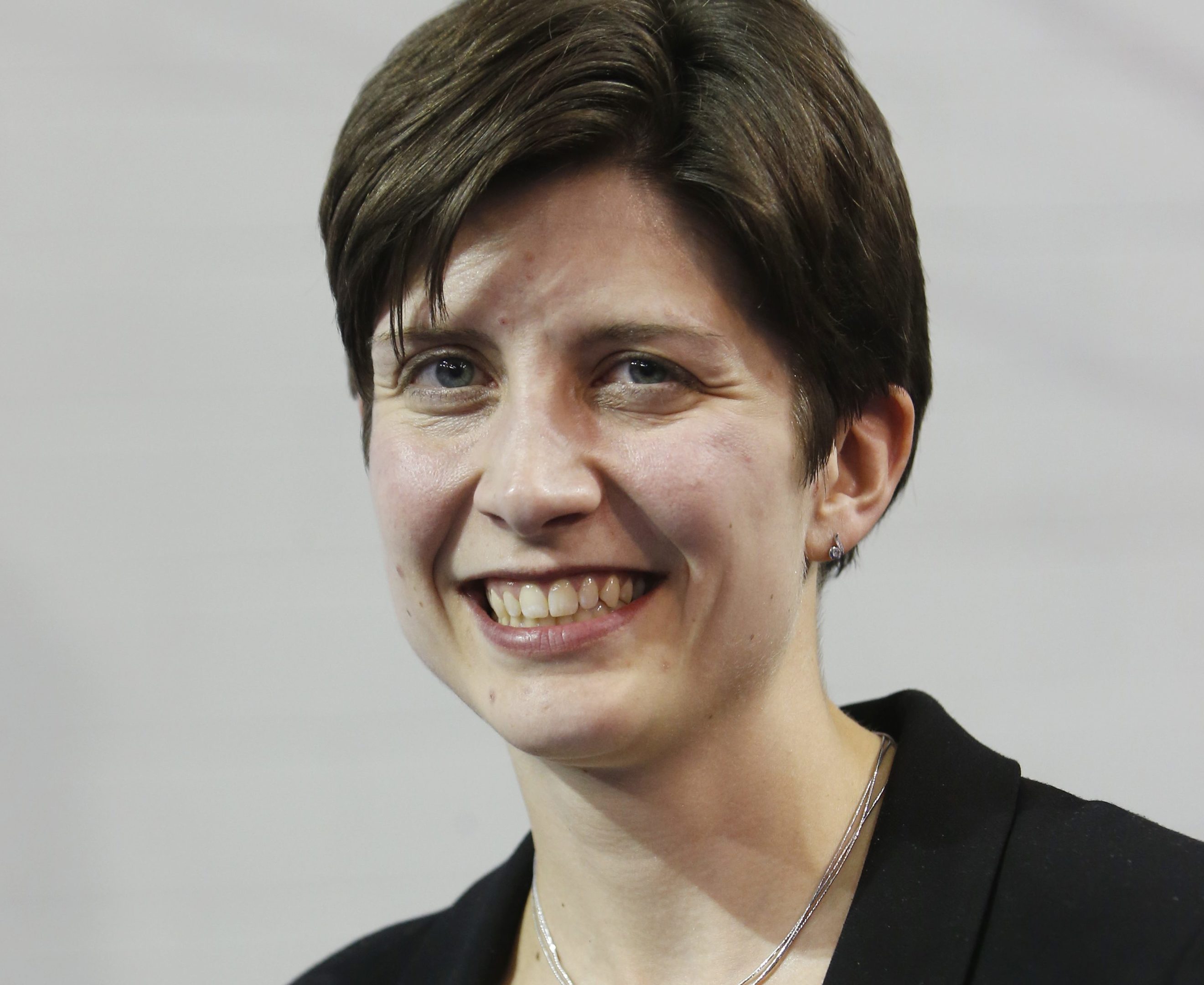 The Sunday Post has learned of cases where people riddled with financial problems have been inappropriately encouraged to put a trust deed in place to avoid going bankrupt.
Trust deeds are legally-binding agreements which enable those with huge debts to put what assets they can towards paying them off.
They are supposed to allow borrowers to make monthly repayments based on what they can afford after living expenses.
But some people claim taking out a trust deed left them even worse off than were before.
SNP MP Alison Thewliss has written to Chancellor George Osborne demanding that he looks into how firms offering trust deeds operate.
She said: "Chancers are essentially parachuting in to deprived areas and immorally targeting vulnerable people, to coerce them into trust deeds.
"In doing so, they are taking eye-watering fees and leaving very little for the creditors."
In one shocking case a Glasgow man was forced to live on just £4 a day after agreeing to a trust deed he was assured would help clear his debts.
Anthony Boyle signed the agreement after a debt management firm convinced him it would help him get back on an even keel.
The firm drew up a repayment plan that would see him pay back £5,800 over four years – directly from his wages.
But it banked £4,900 of the cash in fees, leaving Anthony on the breadline and his creditors with just 10p for every pound they were owed.
He said: "I'd got into a bit of financial trouble so I went to a place to talk about being made bankrupt.
"But they told me a trust deed would be better.
"When I realised it was wrong for me I asked to cancel, but they had my signature."
Trust deeds involve handing over a person's estate to a trustee and are often used as a way to help someone keep their home after running up debts.
Their use has spiralled over the past decade.
Citizens Advice Scotland confirmed it has seen a number of similar cases to Anthony's.
Policy manager Keith Dryburgh said: "Too often we find that people have been badly advised by companies that have exploited them by charging a fee and then giving them bad advice.
"Trust deeds are one option, and they are appropriate in some cases, but they are not appropriate for everyone and it's important to understand the full implications of what you are signing up to."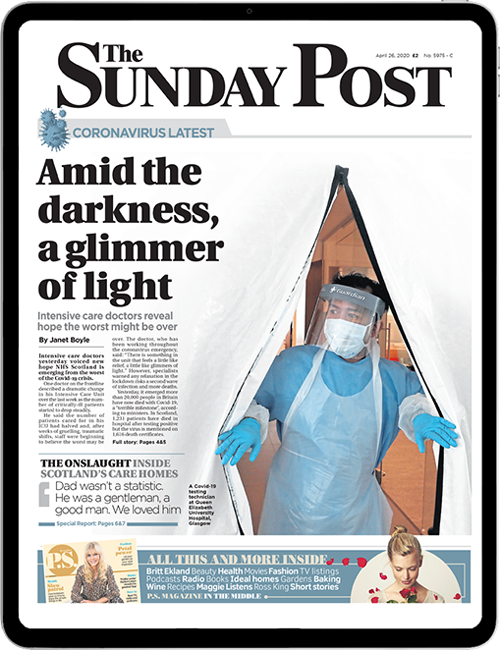 Enjoy the convenience of having The Sunday Post delivered as a digital ePaper straight to your smartphone, tablet or computer.
Subscribe for only £5.49 a month and enjoy all the benefits of the printed paper as a digital replica.
Subscribe