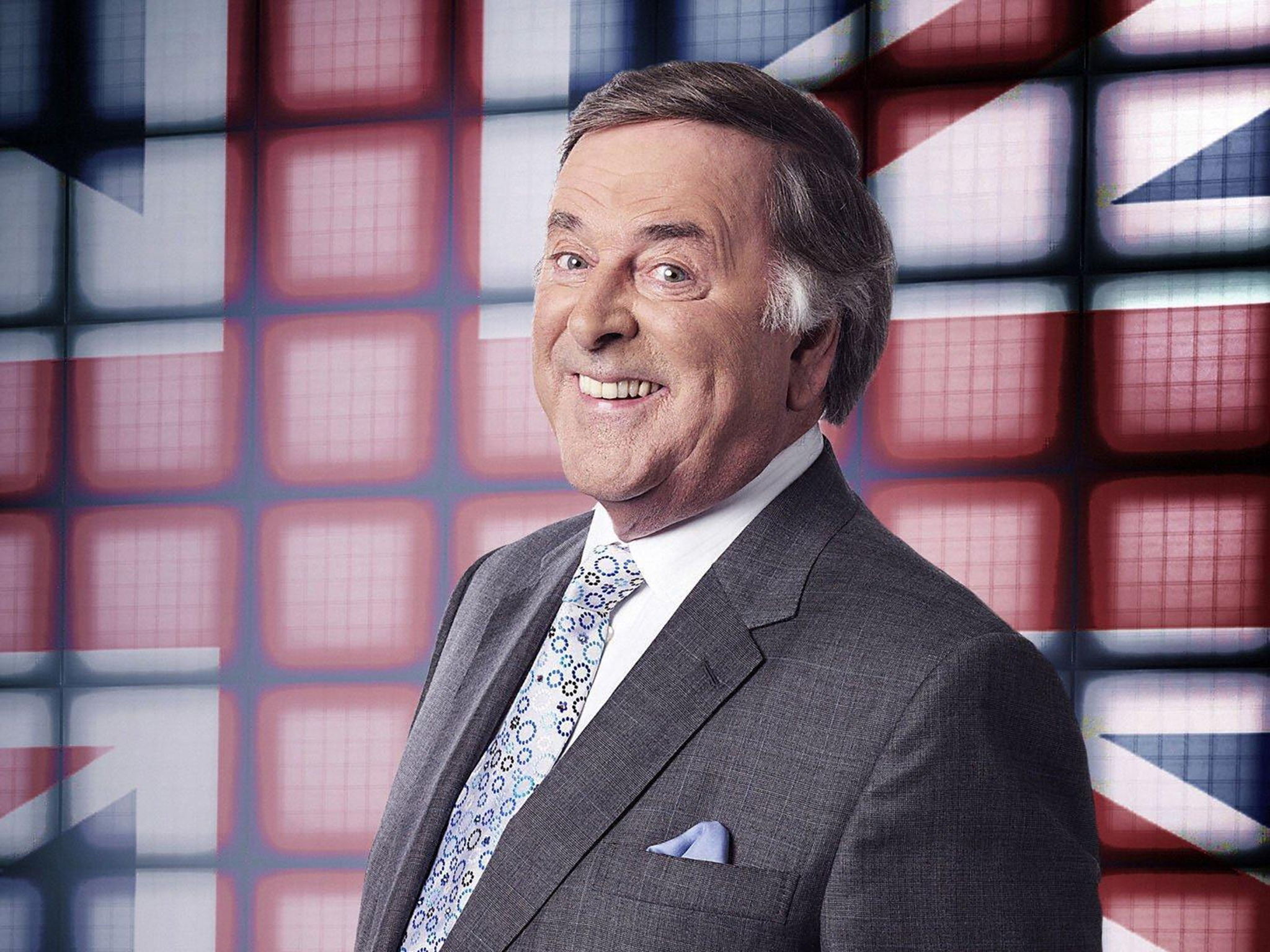 This will be the first extravaganza since the sudden announcement in January that Sir Terry had died.
And as a tribute is set to be paid by the BBC during this week's semi-finals, show presenter Scott says he's lost the man who was his inspiration.
"Terry's the reason I've wanted to do this job all my life," he told the Sunday Post. "Growing up, he just made this so much fun.
"His commentary was out of this world and I was so sad when I found out he'd died.
"He was someone who had been in my life as long as I can remember. And he did the two things I really love – being really good on the radio and being really good at Eurovision.
"In my eyes there's no one who was a better communicator or warmer broadcaster.
"I didn't exactly model my style on him but he was an inspiration in being able to have that conversation with one person."
The tribute will be paid as part of the two semi-final shows on BBC4 which Scott will host alongside Great British Bake Off star Mel Giedroyc.
Joe and Jake are the UK's entry this year, with the duo and their song, You're Not Alone, chosen by a public vote in February.
They will perform live along with the other "big five" countries guaranteed a place in next Saturday's final. That's not usually the case and Scott thinks that could give the UK a
welcome boost.
"The semi-final atmosphere is pretty much the same because it's full of screaming Eurovision fans," said Scott. "And it's live on TV so you get a similar feel to the Saturday night.
"I think it's a great advantage to be able to get a chance to perform it on the same stage. And for the rest of Europe to hear the song and get it stuck in their head."
Radio 1 star Scott has been hosting Eurovision shows since 2011, and has seen one British flop after another.
While he reckons You're Not Alone is our best entry for many a year, he's realistic over our prospects.
"If we end up on the left hand side of the leader board I'd be very happy and regard that as a victory."
But he feels we have to have an attitude change if we want to have any hope at all of revisiting past glories.
"We need to stop the sneering. One of the reasons we don't do well is because the rest of Europe knows we think it's a joke.
"If we still had fun with it but took it just a little bit more seriously we'd do better."
Scott, who's been a regular at the Edinburgh Festival and has even seen a musical of his life staged there, is aiming to be back with his radio show this year.
Meantime, as a Eurovision superfan, he's relishing the next few days.
"It's the most fun week of the year," he adds. "I remember an Icelandic band who had specific coloured outfits for each member.
"But they wore the same colours off-stage, too, including dressing gowns and onesies at breakfast."
Watch preview videos for every country by John Kennedy O'Connor for San Marino Rtv:
---
READ MORE
Politics Podcast: SNP MP Pete Wishart talks committee work, renewable energy and Eurovision
Eurovision Song Contest: Voting change may spell end for nul points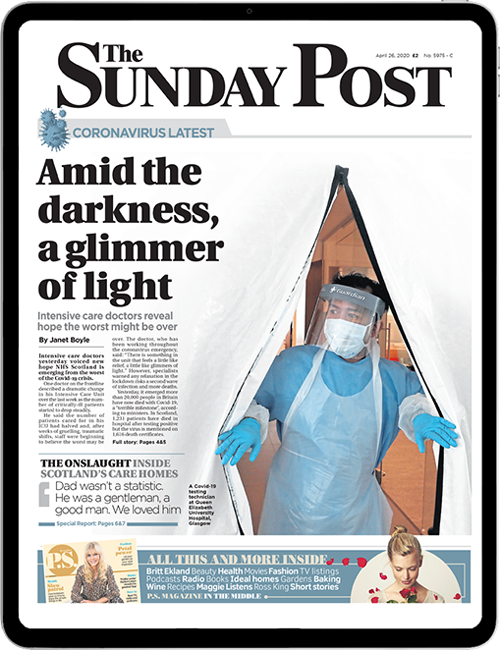 Enjoy the convenience of having The Sunday Post delivered as a digital ePaper straight to your smartphone, tablet or computer.
Subscribe for only £5.49 a month and enjoy all the benefits of the printed paper as a digital replica.
Subscribe