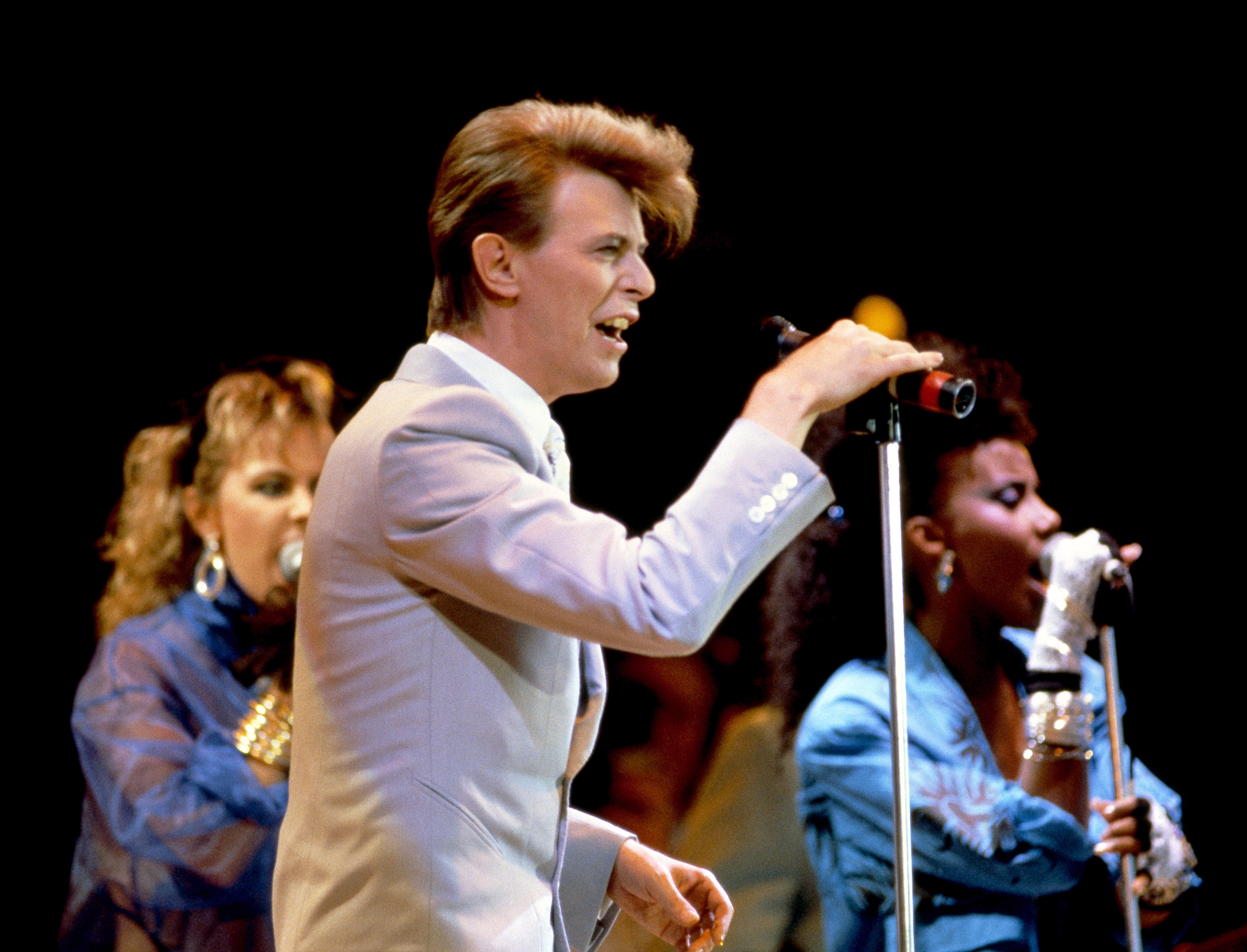 On Saturday it was the Los Angeles branch of BAFTA's Tea Party with the likes of Cate Blanchett and Leonardo DiCaprio.
On Sunday it was the Golden Globes.
The celeb parties were going on in the background as I reported on the big winners live on Good Morning Britain when I heard the dreadful news feed through my earpiece.
I've broken celebrity deaths before but it's strange when you have to report on the death of one of your musical heroes.
It's never been more apparent in the days after his death how admired David Bowie was.
You have to acknowledge his earth-shattering contribution to popular culture, even if you don't count yourself as a fan.
I did – the first single I ever bought was The Jean Genie back in 1972.
I remember going to see him at the Apollo in Glasgow in the 70s, and at Murrayfield Stadium in 1983.
As for the man himself, I had one brief meeting and I was so star-struck all I could say was: "Mr Bowie, I'm a huge fan."
There was no one like him before, and I'm sure there won't be one like him in the future. A true icon.
On Thursday the Oscar nominations were announced and Leonardo DiCaprio was nominated – he won the Golden Globe for his role in the gruelling survival drama The Revenant last week.
He's now the one to beat for the Best Actor gong – although I think the notorious bear he stars opposite should have got the Best Supporting Actor nod.
Michael Fassbender is the second favourite for Best Actor. He played Steve Jobs in a biopic – the third actor to do so.
Much like Apple products, the performances have gotten ever-so-slightly better each time!
And nominated for a Best Supporting Actor Oscar is Sly Stallone for his role in Creed.
He was originally the outsider for this category, but the ageing action star is now joint favourite alongside Englishman Mark Rylance.
Meanwhile my money's on Brie Larson for her role in the incredibly affecting drama The Room.
With a name like Brie you'd think she would be in line for a role in some cheese-related movies.
What about Edam Busters? Or perhaps Philadelphia?
READ MORE
David Bowie: The top 10 tracks from an amazing musical career
Tributes paid to 'extraordinary' David Bowie after legendary musician dies aged 69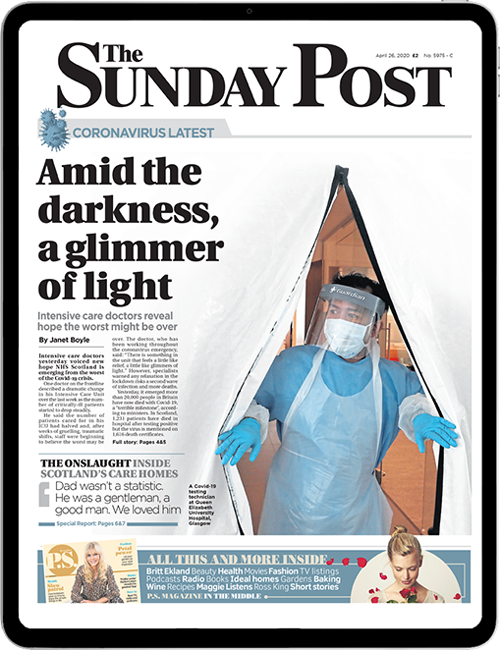 Enjoy the convenience of having The Sunday Post delivered as a digital ePaper straight to your smartphone, tablet or computer.
Subscribe for only £5.49 a month and enjoy all the benefits of the printed paper as a digital replica.
Subscribe